Osram invests in Canadian LiDAR firm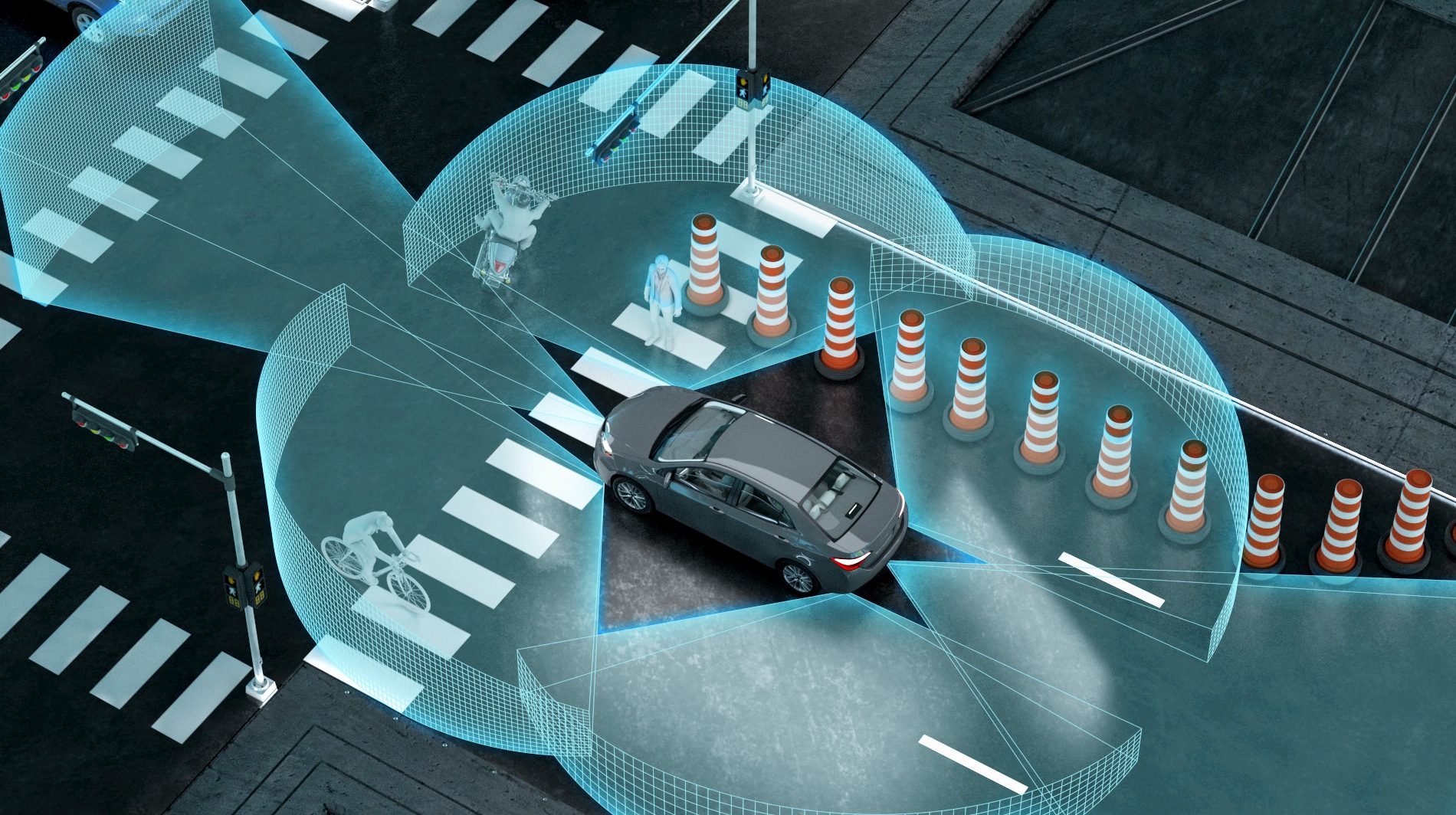 Investment in LeddarTech strengthens Osram's position in autonomous driving technology

Osram has acquired 25.1 percent share in LeddarTech, a Canadian company that develops LiDAR technology integrated into semiconductors and sensor modules for self-driving cars and driver assistance systems. The two companies already work together and Osram has now made an investment in LeddarTech in the mid double-digit million euros.
"Osram is already the world's leading provider of sensor lights for autonomous vehicles and is experiencing steadily rising demand in this field. We see the investment in LeddarTech as a logical step on the way to becoming the leading provider of solutions in this area," said Stefan Kampmann, Chief Technology Officer at Osram Licht AG.

"We see a great natural fit between our two companies and are pleased to welcome Osram as a strategic investor," said Charles Boulanger, LeddarTech's CEO. "LeddarTech is on its way to becoming the reference in solid-state LiDARs for the automotive industry, and we believe our association with the market leader in automotive lighting represents an important milestone in that direction," stated Boulanger.
"This investment from Osram is part of a larger financing round currently under way by LeddarTech and expected to be finalised shortly. Further details will be provided after the closing of the round."
LeddarTech, founded in 2007 in Quebec, specialises in solid-state LiDAR systems that use infrared light to monitor the area around them.