CST Global to lead UK DFB laser project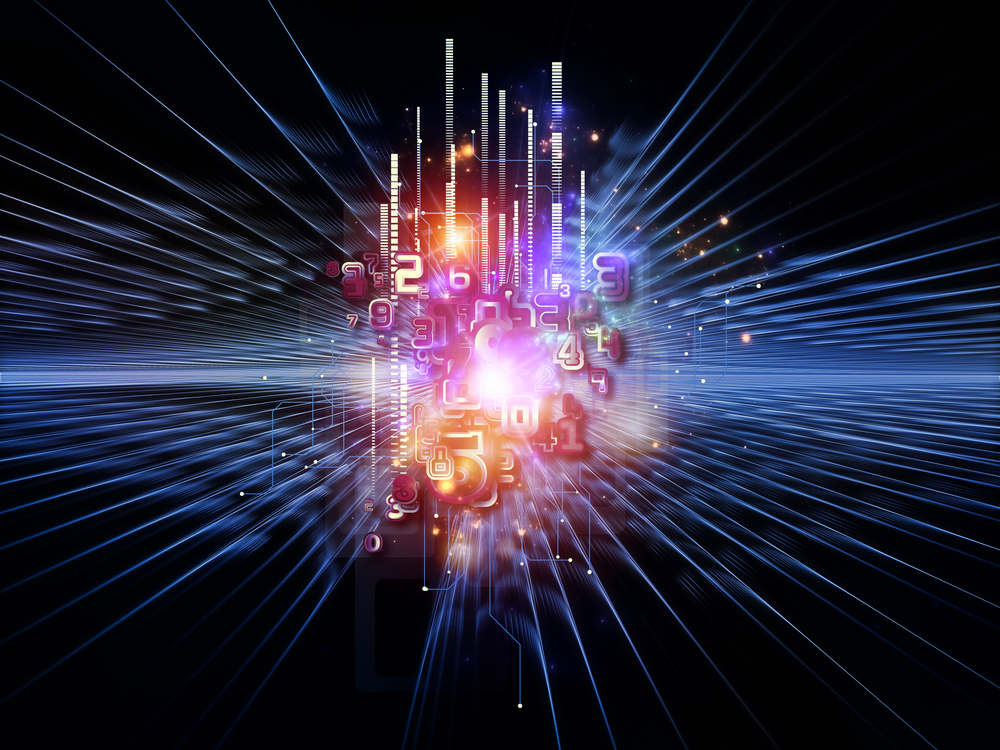 Nano-imprint lithography project hopes to increase laser data rates to 25GBps and cut costs up to 30 percent

III-V optoelectronic fab CST Global is leading a UK government-funded project to produce DFB lasers with increased data rates of 25Gbps and cost savings at up to 30 percent per laser.
Funded by Innovate UK with a grant of just over £820k the two year "˜Diode Laser manufacturing process using Nano-imprint lithography' (DiLaN) project, has support from academic partners Cardiff University and the University College of Swansea & West Wales with additional commercial partner support from the Compound Semiconductor Centre Limited, Cardiff.
Andrew McKee, director of Engineering at CST Global stated: "The massive growth in broadband communications for the Fibre to the Premises (FTTP) market has two, key, driving factors. The first is a rapid increase in demand for single-mode, semiconductor laser solutions, currently exceeding 100 million new units per year. The second is that the data rate capability of lasers using current Passive Optical Networking (PON) technology, at around 1.25-2.5 Gb/s, is not enough to satisfy the ever-increasing bandwidth demands of next-generation networks."
He added: "Nano-imprint lithography is widely recognised as the most credible method of producing high throughput, high-resolution, single-mode, semiconductor lasers at low cost. The lasers also operate in the 1310 to 1550nm wavelength spectrum, which is known to support the increased line rates necessary for next generation networks."
Connecting the Compound Semiconductor Industry
The 13th CS International conference builds on the strengths of its predecessors, with around 40 leaders from industry and academia delivering presentations that fall within five key themes: Ultrafast Communication; Making Headway with the MicroLED; Taking the Power from Silicon, New Vectors for the VCSEL, and Ultra-wide Bandgap Devices.
Delegates attending these sessions will gain insight into device technology, find out about the current status and the roadmap for the compound semiconductor industry, and discover the latest advances in tools and processes that will drive up fab yields and throughputs.
To discover our sponsorship and exhibition opportunities, contact us at:
Email:
info@csinternational.net
Phone:
+44 (0)24 7671 8970
To register your place as a delegate, visit:
https://csinternational.net/register
Register