Lumentum and Future Electronics sign Distribution Agreement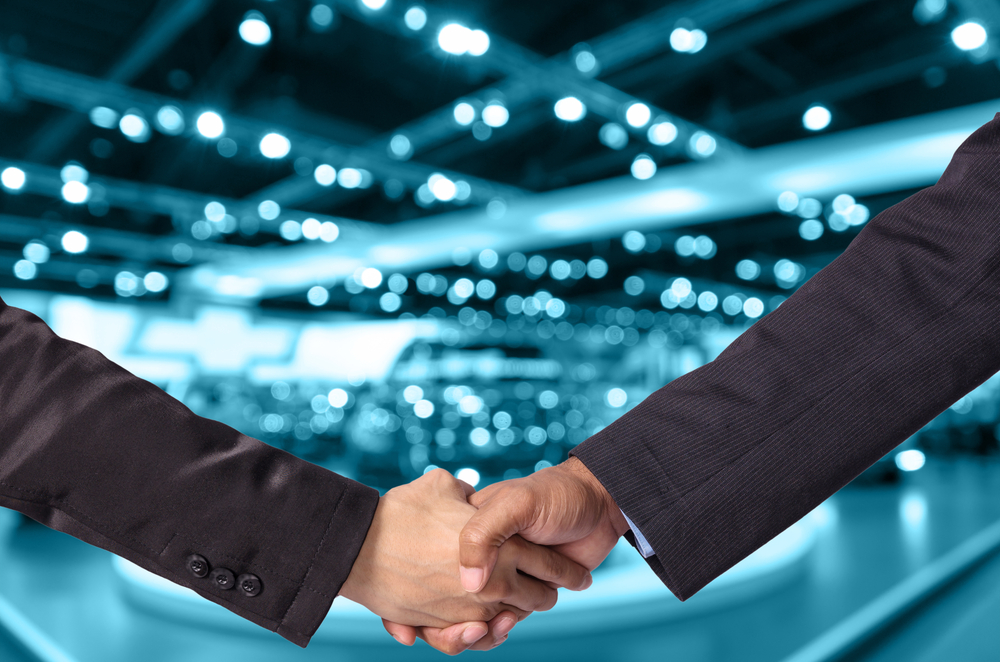 Future to distribute Lumentum's optical transceiver products in America
Future Electronics has signed a distribution agreement with Lumentum to sell Lumentum's optical transceiver products in America.

"We are very pleased to be partnering with Lumentum," said Philippe Vauclair, director of marketing at Future Electronics. "Lumentum is a leader in the optical transceiver market and their products complement our networking solutions offering."

"Lumentum is excited about our new distribution agreement with Future Electronics to market and sell our optical transceiver products," said Chris Pfistner, vice president, product line management, Datacom, Lumentum. "Future is one the leading distributors of top-tier optical technology solutions and we have been impressed by their field organisation and commitment to customer service. We look forward to working with them in the future."