IQE and Cardiff University win Economic impact award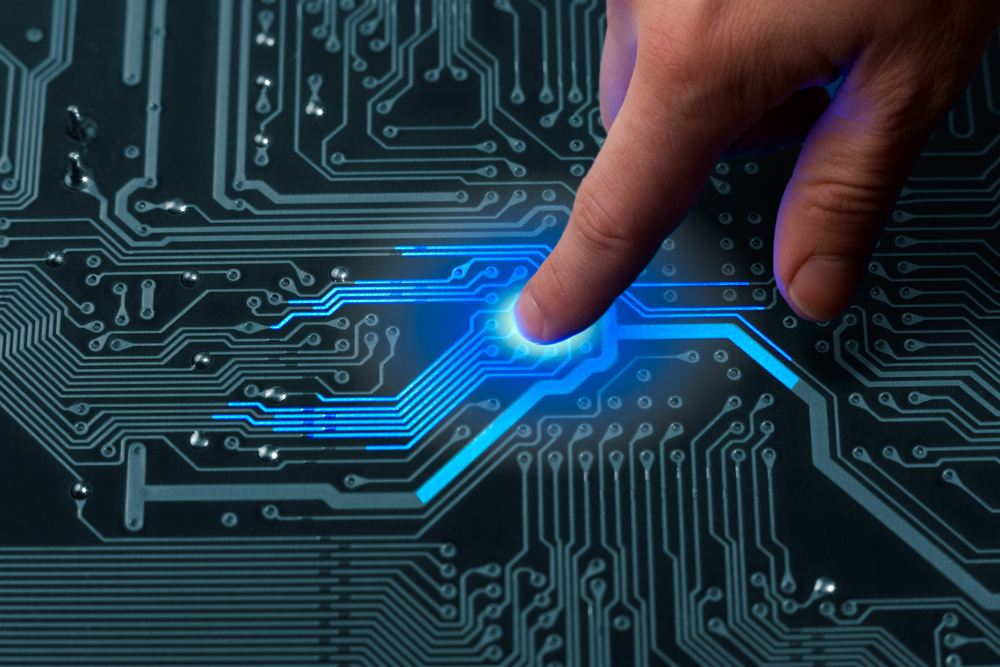 Award recognises the work in developing an advanced compound semiconductor manufacturing capability in Wales
IQE, the manufacturer of advanced semiconductor wafer products, and Cardiff University have won the Economic Impact title at the Business and Education Partnerships Awards.

The award was presented during a gala ceremony at the Marriott Hotel in Cardiff, in recognition of IQE's close work with Cardiff University to achieve a number of key milestones in developing an advanced, high-tech manufacturing capability with the vision of establishing the world's first Compound Semiconductor Cluster in Wales.
IQE and Cardiff University have established the Compound Semiconductor Centre (CSC), a 50/50 "˜for profit' enterprise that is Europe's new home for product, services and skills development in CS technologies. Based in Cardiff, CSC provides cutting-edge facilities that help researchers and industry work together and helps to position Cardiff as the UK and European leader in CS technology.
IQE is also pleased to announce that Peter Smowton, director of EPSRC Future Manufacturing Hub in Compound Semiconductors, has won the title of Individual Impact at the same awards ceremony. Smowton has been actively driving the creation of the Hub which provides Europe-leading capability that will translate research into large-scale CS growth and device fabrication. Cardiff University leads the Hub with three key academic partners: UCL (University College London), the University of Manchester and the University of Sheffield.
The EPSRC Manufacturing Hub in Future Compound Semiconductors and CSC work closely together for compound semiconductor manufacturing and applications development in Wales and have been key elements to drive the establishment of the Compound Semiconductor Cluster.
The awards ceremony was organised by Insider Media Ltd, a UK business publisher.

Connecting the Compound Semiconductor Industry
The 13th CS International conference builds on the strengths of its predecessors, with around 40 leaders from industry and academia delivering presentations that fall within five key themes: Ultrafast Communication; Making Headway with the MicroLED; Taking the Power from Silicon, New Vectors for the VCSEL, and Ultra-wide Bandgap Devices.
Delegates attending these sessions will gain insight into device technology, find out about the current status and the roadmap for the compound semiconductor industry, and discover the latest advances in tools and processes that will drive up fab yields and throughputs.
To discover our sponsorship and exhibition opportunities, contact us at:
Email:
info@csinternational.net
Phone:
+44 (0)24 7671 8970
To register your place as a delegate, visit:
https://csinternational.net/register
Register