CenturyLink and Infinera connect Supercomputing conference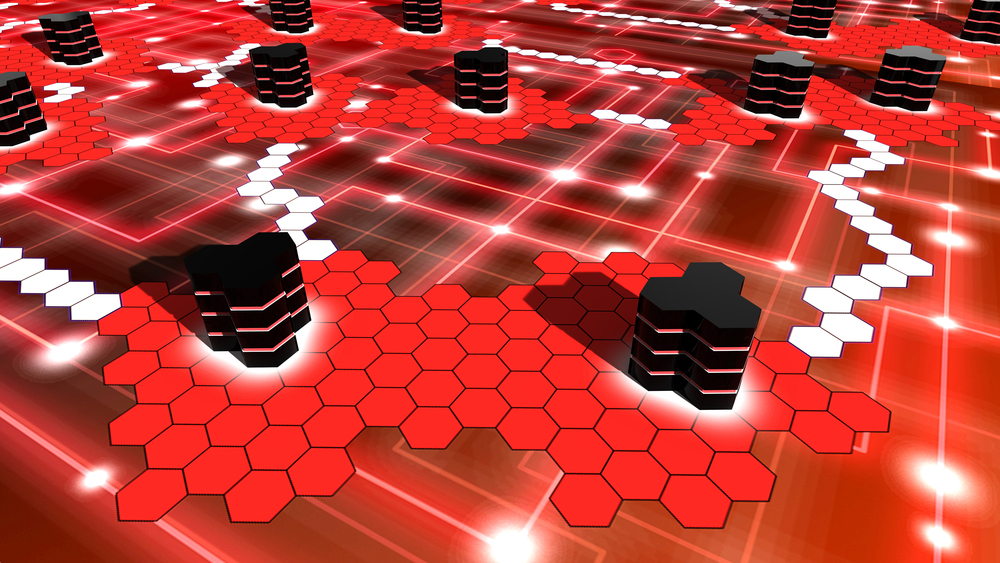 Partners deliver 2.8 terabits per second of capacity links SC17 and research networks around the world

CenturyLink, a network services company and Infinera, a provider of network technology, are delivering multi-terabit connectivity to SC17, the International Conference for High Performance Computing, Networking, Storage and Analysis, held in Denver Colorado this week.

SC17 gathers the research and education community to share a wide range of cutting-edge demonstrations including atmospheric research, astrophysical imaging of space and genetic data mining. CenturyLink and Infinera are providing 2.8 terabits per second of capacity between SC17 and research networks around the world, leveraging the CenturyLink core network.
CenturyLink operates a 450,000 route mile fibre network and a 360,000 route mile international transport network. CenturyLink uses Infinera for delivery of optical networking innovations to keep pace with accelerating bandwidth demand.
"As the continuous growth of the digital economy expands what is possible, CenturyLink is a trusted partner in an increasingly complex digital world," said Aamir Hussain, executive VP and CTO at CenturyLink.
"CenturyLink's goal is to be the world's best networking provider and we are well-positioned to address the complex network requirements of research and education institutions. Working with Infinera to deliver 2.8 terabits per second of capacity to SC17 demonstrates our commitment to serving these customers and providing them with the highly secure network connectivity they need."
"We are delighted to work with CenturyLink to connect SC17 to research and education networks around the world," said Bob Jandro, senior VP, Worldwide sales at Infinera. "Infinera connects research and education networks that push the boundaries of computing with optical networking platforms that deliver industry-leading performance in an easy-to-use, compact footprint."