Gate dielectric process improves power GaN reliability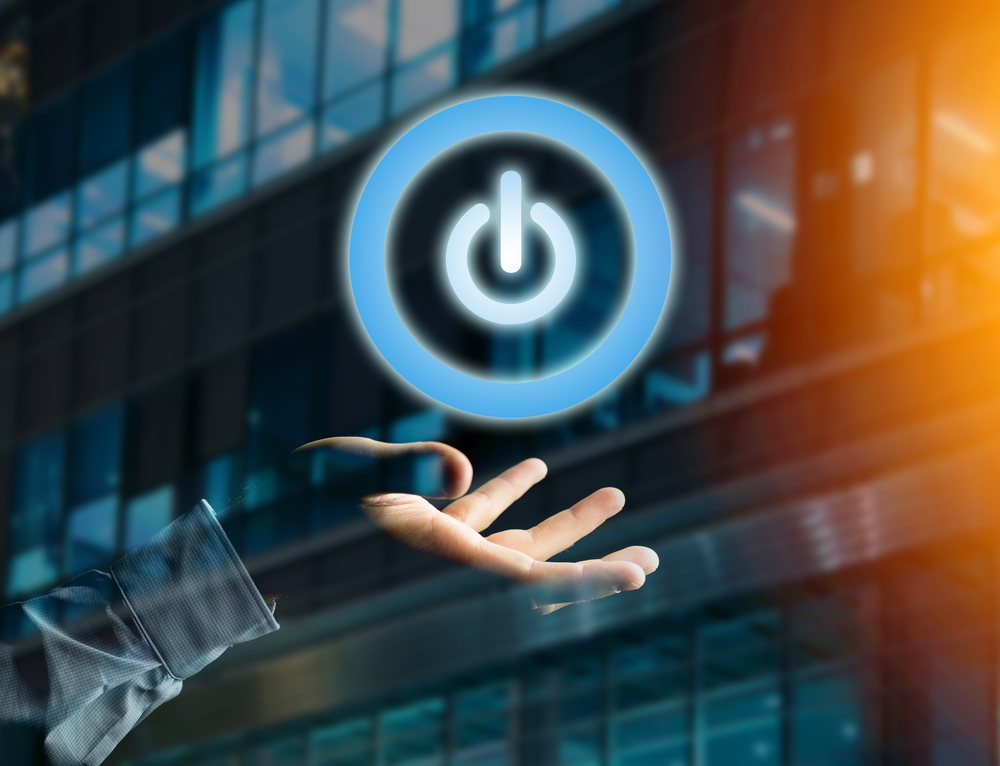 Toshiba describes process for reducing impurities in the gate dielectric of GaN MOSFETs at IEDM

Toshiba has developed a gate dielectric process technology for improving the reliability of GaN power devices. Details of this technology were presented at the International Electron Devices Meeting (IEDM) in San Francisco on 6 December 2017.
Toshiba has traced the cause of variations in GaN-MOSFET threshold voltage to impurity traps within the gate dielectric, and has developed a process technology that can greatly reduce impurities in the gate dielectric.
Impurities such as hydrogen in the gate dielectric are substantially reduced by treatment to repair the damage that occurs during GaN semiconductor fabrication and then performing appropriate annealing of the gate dielectric.
Compared with conventional technology, this greatly reduces variation in threshold voltage and delivers world-leading gate reliability, according to Toshiba.
Toshiba is working on research and development with the aim of further increasing reliability in order to bring this technology into practical use.
Connecting the Compound Semiconductor Industry
The 13th CS International conference builds on the strengths of its predecessors, with around 40 leaders from industry and academia delivering presentations that fall within five key themes: Ultrafast Communication; Making Headway with the MicroLED; Taking the Power from Silicon, New Vectors for the VCSEL, and Ultra-wide Bandgap Devices.
Delegates attending these sessions will gain insight into device technology, find out about the current status and the roadmap for the compound semiconductor industry, and discover the latest advances in tools and processes that will drive up fab yields and throughputs.
To discover our sponsorship and exhibition opportunities, contact us at:
Email:
info@csinternational.net
Phone:
+44 (0)24 7671 8970
To register your place as a delegate, visit:
https://csinternational.net/register
Register