Cars are a showcase for new sensors, says Osram Opto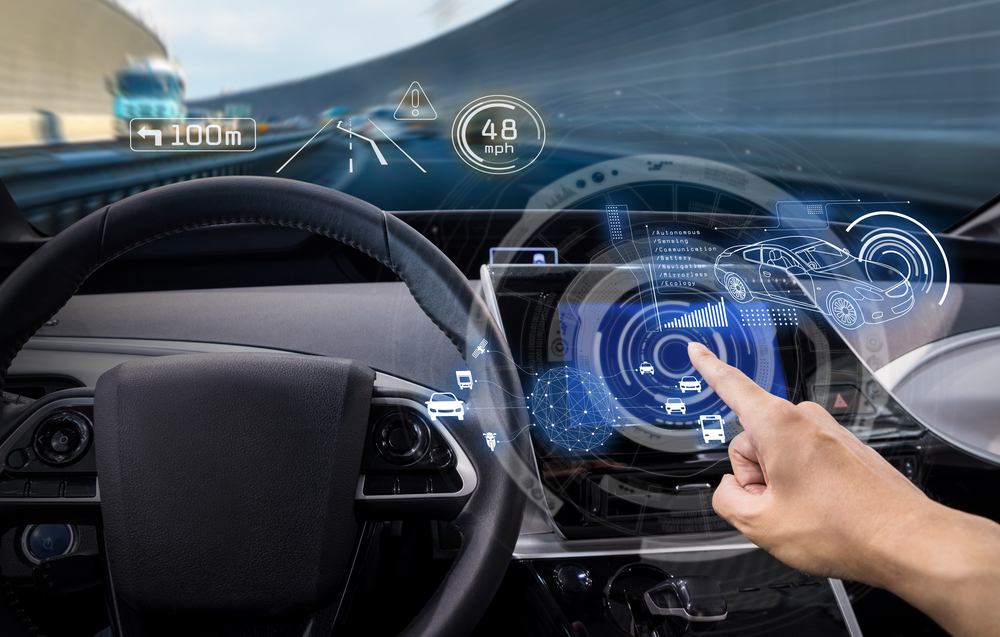 IR light emitters and cameras are helping to create a better driving and passenger experience

Cars are becoming a major showcase for a number of new sensor technologies that use visible and IR light to create a better driving and passenger experience, according to Osram Opto Semiconductors.

"The spectrum of possibilities for sensors in advancing the automobile market is virtually infinite. The next generation of vehicles is almost a showcase for the technologies that are set to change all aspects of our lives. We have seen a huge leap in developments in sensor technology based on photodetectors and IR-LEDs, spurred on by new possibilities to make driving safer and more comfortable. Perfecting the sensors required for such technology is crucial for the safety of all road users and pedestrians," said Walter Rothmund, marketing manager at Osram Opto Semiconductors.
While LiDAR (Light Detection and Ranging) laser technology is very high profile, Osram says that developments in many fields based on the use of photodetectors and IREDs (Infrared Emitting Diode) are bringing a multitude of other advancements closer to market.
For example, camera based sensor systems making use of infrared light technology are making headway in interior systems. Driver monitoring is an increasingly critical component for today's safety features as well as for future semi-autonomous cars. IREDs are used to illuminate a driver's face with invisible infrared (IR) light. To detect whether the driver is fatigued or distracted, a CMOS camera monitors the face, especially the eyes, to detect the status of attention and the gaze direction of the driver. A warning is activated in case of drowsiness to alert the driver, or recommend taking a break. In semi-autonomous cars (level 3 and higher) the vehicle must be able to hand back the control to the driver in case of a critical situation at any time, which makes driver monitoring systems mandatory.
Another example for a safety feature is realised via occupancy detection systems, using invisible IR light and a CMOS camera, which monitors the passenger seats. Occupants are recognised and their size and position are determined to ensure appropriate deployment of the airbag in case of an accident, which can save lives.
It is however not only inside the car where light technologies are improving visibility, vehicle and traffic safety, an overall smoother journey and iconic styling recognition. Cameras used on cars to detect the environment around the vehicle for night vision assistance, are benefiting from increasing efficiency of the latest high power IR-LEDs. This gives for example headlamp designers far more flexibility and freedom.
High power infrared LEDs are also enhancing road camera systems, such as those used to read number plates. Improvements used to sense the plates mean computers can read them more easily, reducing the risk of error and opening the doorway to additional technologies such as automatic toll booths, ensuring the smooth flow of traffic. Other applications include adaptive cruise control, pre-crash sensing, pedestrian protection and blind spot detection.