New JEDEC Committee for WBG Power Semiconductors Invites Industry Participation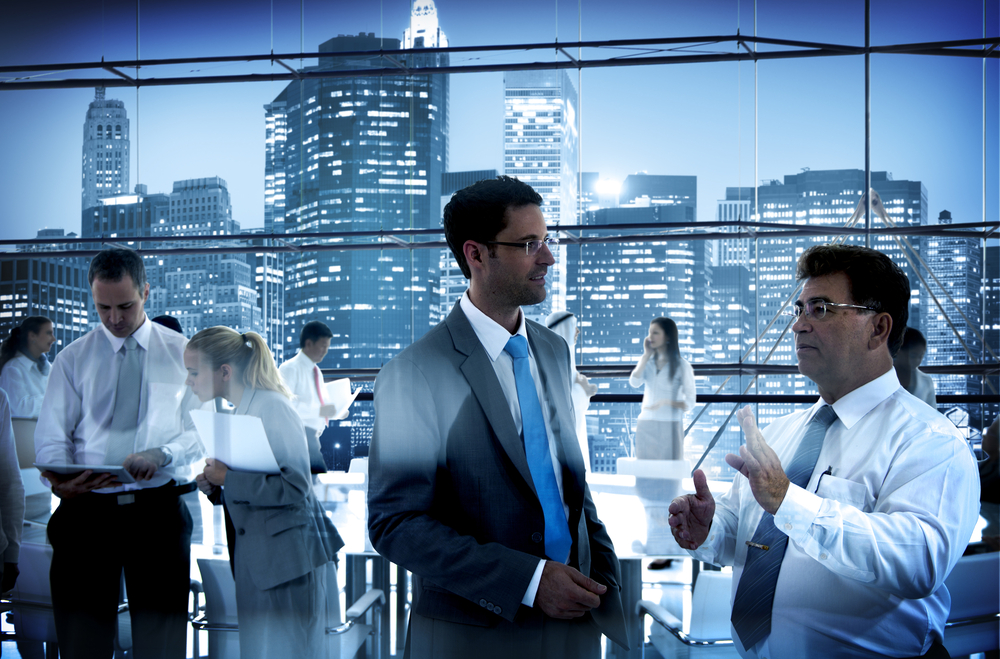 JEDEC announces launch of JC-70 Wide Bandgap Power Electronic Conversion Semiconductor Committee aiming to provide industry standards for reliability, testing and parametrics of WBG power semiconductors
JEDEC Solid State Technology Association announces the launch of its newest committee: JC-70 Wide Bandgap Power Electronic Conversion Semiconductors. JC-70 held its first meeting in late October with twenty-three member companies, led by committee and subcommittee chairs from Infineon Technologies, Texas Instruments, Transphorm, and Wolfspeed, a Cree Company. Committee members include industry leaders in power GaN and SiC semiconductors as well as prospective users of wide bandgap WBG power semiconductors and T&M equipment manufacturers in addition to global multinational corporations and technology startups from the US, Europe, and Asia.

JC-70 has two subcommittees, which are focusing on Silicon Carbide (SiC) and Gallium Nitride (GaN) as the most mature wide bandgap (WBG) power semiconductor materials. Both SiC and GaN offer immense potential for enabling higher performance, more compact, and energy efficient power systems. Industry interest in JC-70 has been high with several new members joining the committee after the first meeting, underscoring the importance of creating universal standards to help advance the adoption of WBG power technologies.

"I am delighted by the initial response to the JC-70 committee, and look forward to welcoming additional companies to participate in developing standards for wide bandgap power technology," said John Kelly, JEDEC President. "Broad industry participation will help ensure the resulting documents meet the needs of product designers as they create systems to enable a more energy efficient future."

Four committee meetings are planned for 2018, including a web conference on January 25 and a meeting co-located with the APEC Conference on March 5.
Connecting the Compound Semiconductor Industry
The 13th CS International conference builds on the strengths of its predecessors, with around 40 leaders from industry and academia delivering presentations that fall within five key themes: Ultrafast Communication; Making Headway with the MicroLED; Taking the Power from Silicon, New Vectors for the VCSEL, and Ultra-wide Bandgap Devices.
Delegates attending these sessions will gain insight into device technology, find out about the current status and the roadmap for the compound semiconductor industry, and discover the latest advances in tools and processes that will drive up fab yields and throughputs.
To discover our sponsorship and exhibition opportunities, contact us at:
Email:
info@csinternational.net
Phone:
+44 (0)24 7671 8970
To register your place as a delegate, visit:
https://csinternational.net/register
Register