Taiwan LED firms developing niche products to avoid price war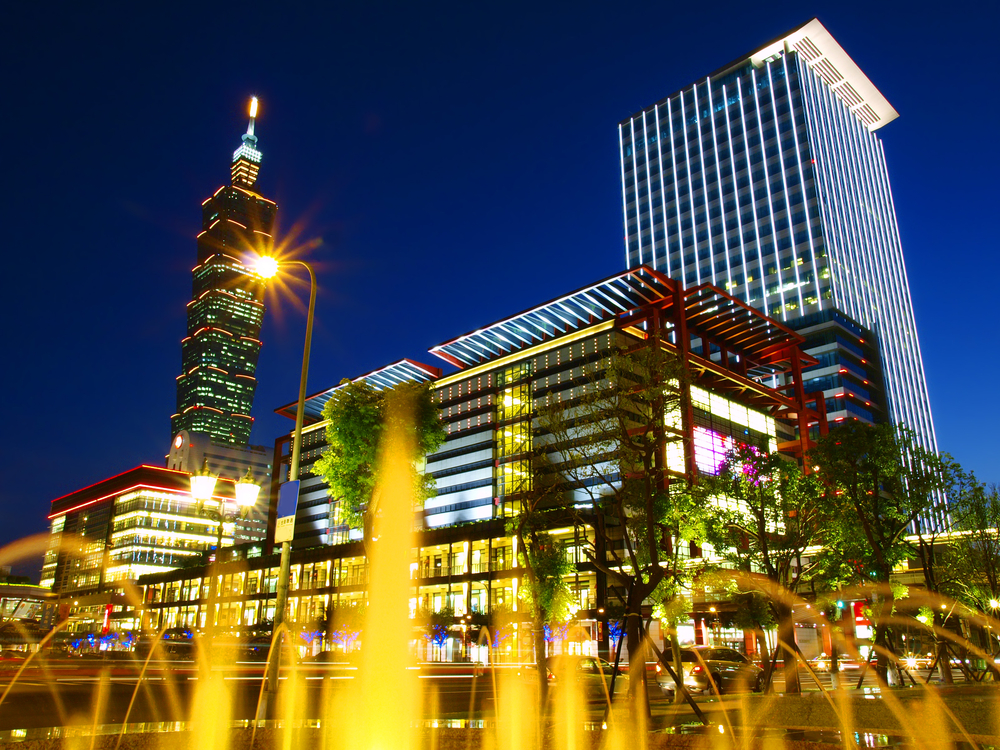 The Digitimes also reports that, to cope with the pricing campaigns for commodity products from China-based competitors, Taiwan-based LED firms Epistar, Tyntek, Lextar Electronics, Bright Led Electronics and Harvatek have developed devices for market-niche applications, according to Chinese-language newspaper Commercial Times.

Epistar is developing mini-LED chips for smartphone panel backlighting and will complete product design by the end of 2017 prior to beginning production in second-quarter 2018. Epistar has also undertaken outsourced production of 6-inch vertical-cavity surface-emitting laser (VCSEL) epiwafers and will increase production in 2018.

Bright Led has begun shipments of SMD LED lighting modules for the cabin fixtures in Boeing 737 aircraft and will also begin to ship modules for use in Boeing 777s in 2018.

Tyntek is investing NT$1.2bn (US$39.8m) to establish a 6-inch LED epiwafer factory for making chips for sensing devices. The plant is expected to enter operation in second-quarter 2018 with an initial monthly production capacity of 30,000 wafers.

Harvatek has begun shipping LED chips for fine-pixel-pitch LED displays and mini-LED chips for movie theater screens. The firm is also developing mini-LED backlighting through cooperation with China-based smartphone vendors.

Meanwhile, Lextar is developing LED-based automotive lighting devices and modules, ultraviolet and infrared LED devices, VCSEL diodes and mini-LED applications, Digitimes reported.


Connecting the Compound Semiconductor Industry
The 13th CS International conference builds on the strengths of its predecessors, with around 40 leaders from industry and academia delivering presentations that fall within five key themes: Ultrafast Communication; Making Headway with the MicroLED; Taking the Power from Silicon, New Vectors for the VCSEL, and Ultra-wide Bandgap Devices.
Delegates attending these sessions will gain insight into device technology, find out about the current status and the roadmap for the compound semiconductor industry, and discover the latest advances in tools and processes that will drive up fab yields and throughputs.
To discover our sponsorship and exhibition opportunities, contact us at:
Email:
info@csinternational.net
Phone:
+44 (0)24 7671 8970
To register your place as a delegate, visit:
https://csinternational.net/register
Register