Skyworks Launches Sky5 5G Platform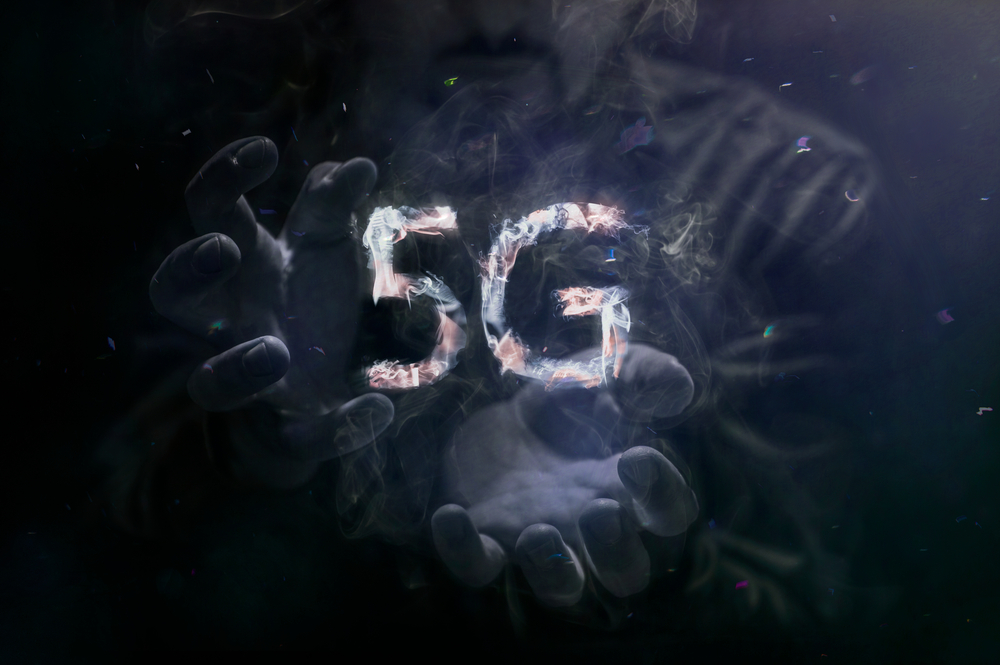 Sky5 solutions will address new 5G waveforms and spectrum, enhanced carrier aggregation, dual connectivity (4G/5G) and massive MIMO requirements

Skyworks Solutions has introduced Sky5, a suite of solutions to support 5G wireless communications.

"5G is a macro-economic game changer that will revolutionise the global communication landscape with significantly more powerful and complex connectivity engines," said Liam K. Griffin, president and CEO of Skyworks."Our Sky5 solutions will address new 5G waveforms and spectrum, enhanced carrier aggregation, dual connectivity (4G/5G) and massive MIMO requirements while delivering unmatched levels of integration and performance, all underpinned by Skyworks' intellectual property, operational scale and financial strength."
According to a May 2017 Research and Markets report, the very first standardised deployments of the technology are expected to be commercialised as early as 2019, with the 3GPP's standards organisation initial 5G specifications set to be implementation-ready by March 2018.
Between 2019 and 2025, the 5G network infrastructure market is expected to aggressively grow at a compounded annual growth rate of nearly 70 percent, eventually accounting for $28 billion in annual spending by the end of 2025.
5G networks are expected to use a variety of spectrum bands ranging from established sub-6 GHz cellular bands to millimeter wave frequencies. The 3GPP organisation is the mobile industry standards group that will submit a proposed specification to the International Telecommunications Union, or the standards body that sets the final specification. Skyworks is a key contributor to the 3GPP body on the Radio Access Network (RAN4) technical specifications.
All of Skyworks' devices and system solutions supporting 5G will be included in the Sky5 family. This will include an unprecedented suite of highly flexible and customisable architectures and devices that provide breakthrough performance, footprint and power efficiency.
Connecting the Compound Semiconductor Industry
The 13th CS International conference builds on the strengths of its predecessors, with around 40 leaders from industry and academia delivering presentations that fall within five key themes: Ultrafast Communication; Making Headway with the MicroLED; Taking the Power from Silicon, New Vectors for the VCSEL, and Ultra-wide Bandgap Devices.
Delegates attending these sessions will gain insight into device technology, find out about the current status and the roadmap for the compound semiconductor industry, and discover the latest advances in tools and processes that will drive up fab yields and throughputs.
To discover our sponsorship and exhibition opportunities, contact us at:
Email:
info@csinternational.net
Phone:
+44 (0)24 7671 8970
To register your place as a delegate, visit:
https://csinternational.net/register
Register