Broadcom collaborates with Skyworks on Max WiFi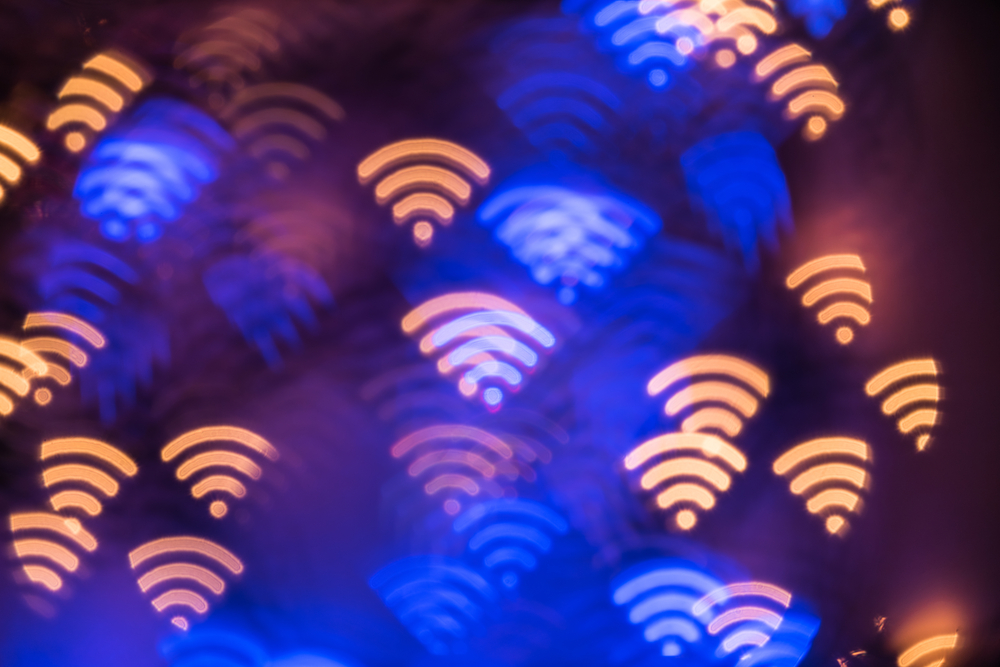 802.11ax Max WiFi platforms to deliver four times faster download speeds, six times faster upload speeds, enhanced coverage and up to seven times longer battery life
Skyworks Solutions, a US maker of high performance analogue semiconductors for comms applications, has announced that its new portfolio of 802.11ax wireless connectivity solutions is being used by Broadcom in its recently launched Max WiFi reference platforms.

Skyworks' modules integrate high power transmit and low-noise receive amplification with precision switch capability in an ultra-compact form factor that when paired with a modem, incorporate all the essential functionality between the system-on-chip (SoC) and the antenna.
Specifically, Skyworks' 2.4 and 5.0 GHz 802.11ax modules and Broadcom's Max WiFi solutions provide four times faster download speeds, six times faster upload speeds, enhanced coverage and up to seven times longer battery life when compared to 802.11ac WiFi products available in the market today.
"Skyworks is excited to be collaborating with Broadcom to combine our advanced connectivity engines with their sixth generation Wi-Fi devices," said David Stasey, vice president and general manager of diversified analogue solutions for Skyworks. "This strategic partnership gives our customers a unique opportunity to deliver best-in-class wireless experiences for consumers across many new markets spanning multimedia streaming, autonomous cars and augmented/virtual reality."
Next generation 802.11ax devices have been widely adopted across the consumer electronics industry, as companies throughout the ecosystem begin developing solutions and products in support of the new standard. End applications for the Max WiFi modules include Wi-Fi routers, residential gateways, enterprise access points, and client devices.
One of the key benefits of the 802.11ax standard is that it allows for a more robust and dedicated connection with data-intensive applications such as 4K TV, particularly when multiple users are streaming Wi-Fi simultaneously.

According to ABI Research, 802.11ax devices will account for 57 percent of WiFi chipsets by 2021.