'Transformational year' for Veeco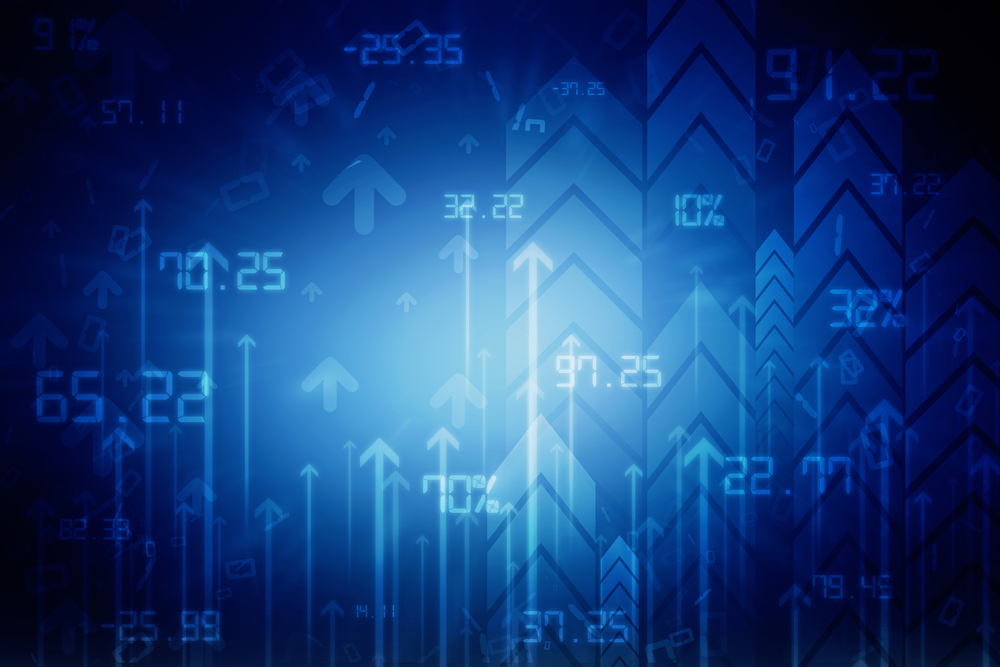 Diversification and acquisition strategy helps to increase revenues and reduce losses
Veeco Instruments has announced financial results for its fourth quarter and fiscal year ended December 31, 2017.
Revenues were $143.4 million, compared with $93.6 million in the same period last year. GAAP net loss was $5.6 million (compared to $5.0 in 2016), or $0.12 loss per share. Non-GAAP net income was $9.1 million, or $0.19 per diluted share
For the full year 2017, revenues were $484.8 million (compared to $332.5 million in 2016). GAAP net loss was $44.8M (compared to $122.2M in 2016) or $1.01 loss per share. Non-GAAP net income of $23.4 million, or $0.53 per diluted share.
"2017 was a transformational year for Veeco. We diversified our revenue base through the acquisition of Ultratech, completed a major manufacturing consolidation, and ended the year with strong bookings and historically high backlog," commented John R. Peeler, chairman and CEO. "Sales growth in the fourth quarter was driven primarily by shipment of our MOCVD and Laser Anneal systems, and we announced a large multi tool order for our EPIK® 868 from Focus Lightings for the production of high-volume light emitting diodes (LEDs)."
"Entering 2018, we expect to grow in all of our target markets, and we are seeing particularly healthy demand in Advanced Packaging, MEMS and RF Filter and Front-End Semiconductor markets," continued Mr. Peeler.
"Lastly, as we announced on February 8, 2018, I am pleased to report that we have reached a mutually agreed settlement of the pending patent disputes with AMEC and SGL Carbon, and all legal actions related to this matter will be dismissed or withdrawn. We are back to normal operations in our MOCVD business," concluded Peeler.
Outlook
The following guidance is provided for Veeco's first quarter 2018: revenue is expected in the range of $140 million to $165 million; non-GAAP operating income is expected in the range of $2 million to $10 million; GAAP earnings (loss) per share are expected in the range of ($0.50) to ($0.32); and non-GAAP earnings (loss) per share are expected in the range of ($0.04) to $0.14.
Connecting the Compound Semiconductor Industry
The 13th CS International conference builds on the strengths of its predecessors, with around 40 leaders from industry and academia delivering presentations that fall within five key themes: Ultrafast Communication; Making Headway with the MicroLED; Taking the Power from Silicon, New Vectors for the VCSEL, and Ultra-wide Bandgap Devices.
Delegates attending these sessions will gain insight into device technology, find out about the current status and the roadmap for the compound semiconductor industry, and discover the latest advances in tools and processes that will drive up fab yields and throughputs.
To discover our sponsorship and exhibition opportunities, contact us at:
Email:
info@csinternational.net
Phone:
+44 (0)24 7671 8970
To register your place as a delegate, visit:
https://csinternational.net/register
Register