Seoul Invalidates Everlight UK Patent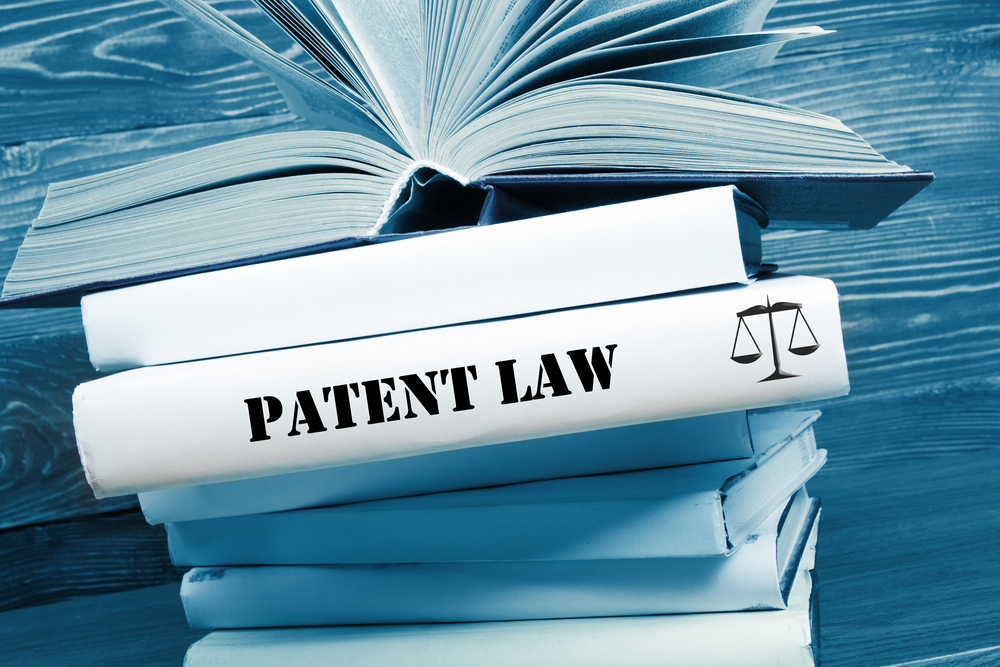 Everlight ordered to pay $1 million in litigation costs by UK Patent Court
Seoul Semiconductor has won the patent invalidity litigation action that was filed against Everlight Electronics in the UK.

Everlight's patent, EP (UK) 1169735, which was invalidated as a result of Seoul's suit, relates to an LED package structure for thermal dissipation.
Everlight purchased this patent from a US company in 2017. Recently, Everlight filed a patent infringement litigation based on a foreign counterpart of this patent against its competitor, Bridgelux, in a US federal court.
Last year, Seoul filed an invalidation litigation against this Everlight patent in the Patent Court of the United Kingdom. After intensive proceedings in the UK court, Everlight abandoned its defense and acknowledged in the court proceeding that its patent is invalid and that it is responsible for reimbursing Seoul for its litigation costs.
On February 14, 2018, based on Everlight's admissions, the UK Patent Court issued an order declaring that Everlight's patent should be revoked.
The Court also ordered that Everlight must pay approximately $1 million (£712,247.10) in litigation costs to Seoul based upon Everlight's stipulation.
Seoul says that this victory represents one of the key tenets of its IP strategy "" preventing an abuse of patents that should never have been granted by pre-emptively invalidating such patents.
Connecting the Compound Semiconductor Industry
The 13th CS International conference builds on the strengths of its predecessors, with around 40 leaders from industry and academia delivering presentations that fall within five key themes: Ultrafast Communication; Making Headway with the MicroLED; Taking the Power from Silicon, New Vectors for the VCSEL, and Ultra-wide Bandgap Devices.
Delegates attending these sessions will gain insight into device technology, find out about the current status and the roadmap for the compound semiconductor industry, and discover the latest advances in tools and processes that will drive up fab yields and throughputs.
To discover our sponsorship and exhibition opportunities, contact us at:
Email:
info@csinternational.net
Phone:
+44 (0)24 7671 8970
To register your place as a delegate, visit:
https://csinternational.net/register
Register