Advantech announces new GaN Amplifier For Radars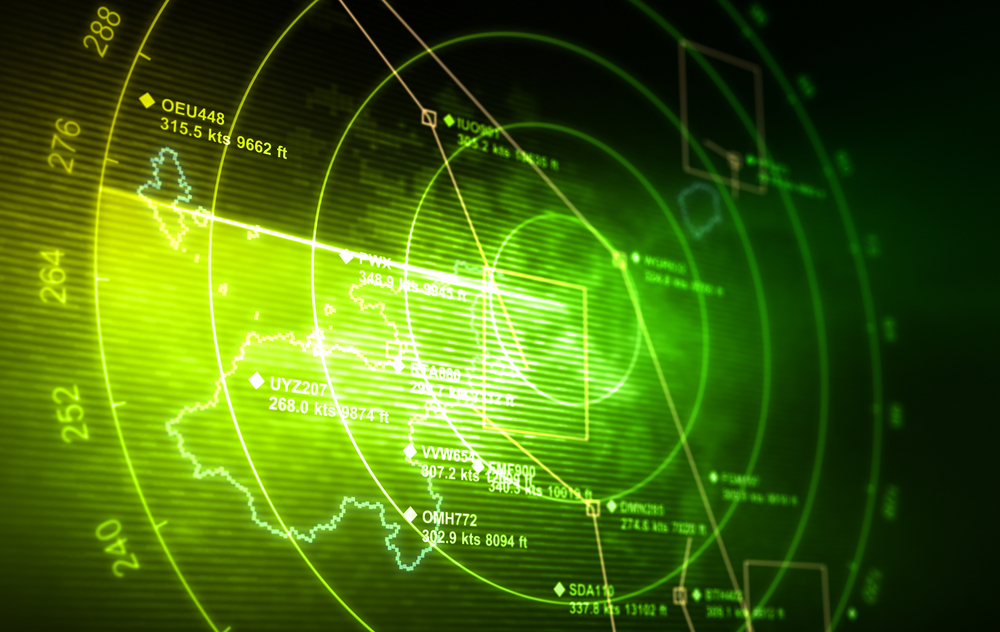 Second generation 1kW X-band pulse SSPA designed to reduce power consumption and operating costs

Advantech Wireless has announced recently the release of its second generation GaN 1kW X-band pulse amplifier designed for Radar Systems.
The new 1kW X-band Solid State Pulse Amplifier (SSPA) is fully integrated and operates over the band of 8.9 "" 9.6 GHz.
Features include a duty cycle monitor and pulse width monitor to ensure trouble free operation. The SSPA is designed to replace aging traveling wave tubes and Klystrons with advanced solid state technology.
Second Generation GaN technology reduces power consumption and operating costs due to its very high reliability, according to the company. Because of the system's linearity, the amplifier also produces a cleaner pulse, resulting in better range and resolution of the radar system.
"The advantage of solid state design over tubes and klystron technology is that this technology is much better suited for mobile radar applications," said Cristi Damian, Advantech Wireless VP, business development.
"These new GaN based Solid State Pulse Amplifiers for Radars exhibit very high spectral purity, linearity, and low phase noise. The radar pulse processing allows for very high pulse fidelity and sharpness, which translates in longer ranges, and higher detection capabilities."
Connecting the Compound Semiconductor Industry
The 13th CS International conference builds on the strengths of its predecessors, with around 40 leaders from industry and academia delivering presentations that fall within five key themes: Ultrafast Communication; Making Headway with the MicroLED; Taking the Power from Silicon, New Vectors for the VCSEL, and Ultra-wide Bandgap Devices.
Delegates attending these sessions will gain insight into device technology, find out about the current status and the roadmap for the compound semiconductor industry, and discover the latest advances in tools and processes that will drive up fab yields and throughputs.
To discover our sponsorship and exhibition opportunities, contact us at:
Email:
info@csinternational.net
Phone:
+44 (0)24 7671 8970
To register your place as a delegate, visit:
https://csinternational.net/register
Register