POET to Develop 100/400G Transceivers with Chinese partner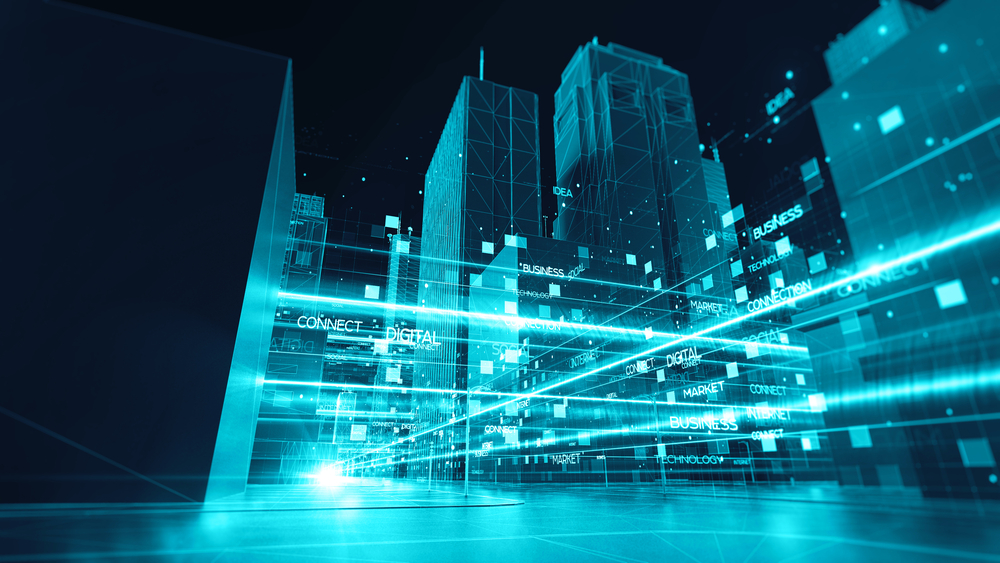 Accelink Technologies to co-develop low-cost transceiver products based on POET's Optical Interposer platform

US optoelectronic device company POET Technologies has entered into a Memorandum of Understanding (MOU) for the co-development of products with Accelink Technologies, a manufacturer of optoelectronic devices founded in 2001 from its predecessor, Solid-state Device Institute of China P&T Ministry, which was established in 1976.
The MOU outlines a path for mutual cooperation with the objective of developing, qualifying and selling a family of transceiver products based on POET's low-cost, high-performance Optical Interposer Platform.
The MOU is aimed at rapidly commercialising a series of advanced multichannel (100/400G) transmit and receive devices for the datacom markets and low-cost single channel (10/25G) products for telecom applications. POET will be providing engineering samples of its optical engines to Accelink on a preferred basis for internal testing and initial qualification.
POET's CEO, Suresh Venkatesan, commented: "As one of the largest suppliers of transceivers both in China and globally, Accelink is an ideal initial partner for POET to commercialise its optical interposer platform and to rapidly bring products to market.
"This is a watershed event for POET as we now have a clear path to commercialisation of our Optical Interposer Platform technology with an industry leader."
Ben Chen, technical director of the Datacom & Access Product Department at Accelink stated, "POET's Optical Interposer platform is a step-change advancement compared to other approaches in gaining lower cost of integration and offering a superior method to scale-up to the higher data rates demanded by our customers.
"We look forward to working with POET to develop and qualify this technology. Upon successful qualification, we believe we will have an opportunity to gain rapid penetration into key customers and markets, based on both cost and performance advantages."
Connecting the Compound Semiconductor Industry
The 13th CS International conference builds on the strengths of its predecessors, with around 40 leaders from industry and academia delivering presentations that fall within five key themes: Ultrafast Communication; Making Headway with the MicroLED; Taking the Power from Silicon, New Vectors for the VCSEL, and Ultra-wide Bandgap Devices.
Delegates attending these sessions will gain insight into device technology, find out about the current status and the roadmap for the compound semiconductor industry, and discover the latest advances in tools and processes that will drive up fab yields and throughputs.
To discover our sponsorship and exhibition opportunities, contact us at:
Email:
info@csinternational.net
Phone:
+44 (0)24 7671 8970
To register your place as a delegate, visit:
https://csinternational.net/register
Register