Infinera Unveils New Infinite Capacity Engine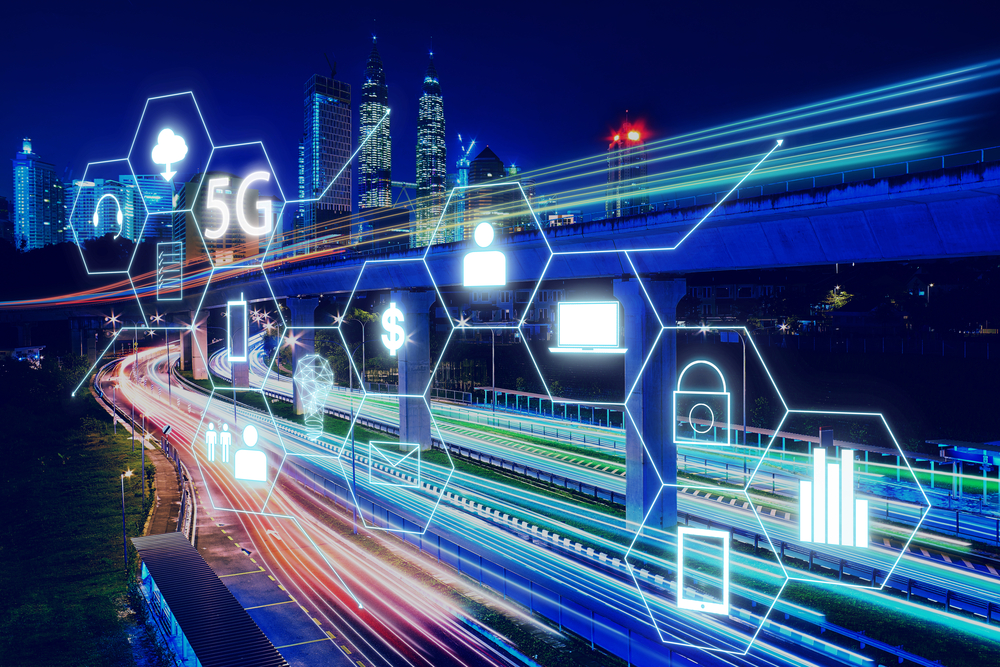 Industry's first 2.4Tb/s optical engine is for connections between data centres and fibre-deep architectures such as 5G mobile backhaul

Network firm Infinera has unveiled ICE5, the latest addition to the company's family of Infinite Capacity Engines, and what it believes is industry's first 2.4 terabits per second (Tb/s) optical engine.
ICE5 is targeted at internet content providers (ICPs) scaling connections between data centres and communications service providers (CSPs) planning fibre-deep architectures including distributed access architecture (DAA) and 5G mobile backhaul.
ICE5 integrates Infinera's fifth generation photonic integrated circuit with a FlexCoherent digital signal processor (DSP) and fine-grain software control to deliver 100 to 600 gigabits per second per wavelength in the industry's first 2.4 Tb/s optical engine.

ICE5 is designed for over 40 Tb/s on a single fibre within a fraction of a data centre rack, increasing capacity up to 65 percent over currently deployed networks while reducing power by 60 percent.
"Cloud and fibre-deep architectures will accelerate the demand for optical network capacity," said Jimmy Yu, Dell'Oro Group's VP of Optical Transport and Mobile Backhaul. "This means future optical DWDM systems will have to deliver higher single wavelength speeds sooner and be agile enough to be used in metro as well as long haul environments. Infinera's plan for ICE5 fits well with our five-year projection that DWDM demand will grow faster in metro access and aggregation locations due to data centre interconnect, 5G backhaul, and fibre-deep."
"Innovation is on fast forward at Infinera as we build on our success with ICE4 to introduce ICE5 - the industry's first 2.4 Tb/s optical engine," said Dave Welch, Infinera Founder, chief strategy and technology officer. "With ICE5 we are bringing our -edge technologies to market faster than ever, enabling our ICP and CSP customers to respond quickly to explosive bandwidth growth and ultimately win in their markets."
Connecting the Compound Semiconductor Industry
The 13th CS International conference builds on the strengths of its predecessors, with around 40 leaders from industry and academia delivering presentations that fall within five key themes: Ultrafast Communication; Making Headway with the MicroLED; Taking the Power from Silicon, New Vectors for the VCSEL, and Ultra-wide Bandgap Devices.
Delegates attending these sessions will gain insight into device technology, find out about the current status and the roadmap for the compound semiconductor industry, and discover the latest advances in tools and processes that will drive up fab yields and throughputs.
To discover our sponsorship and exhibition opportunities, contact us at:
Email:
info@csinternational.net
Phone:
+44 (0)24 7671 8970
To register your place as a delegate, visit:
https://csinternational.net/register
Register