Macom and ColorChip Announce 100G Single-wavelength QSFP28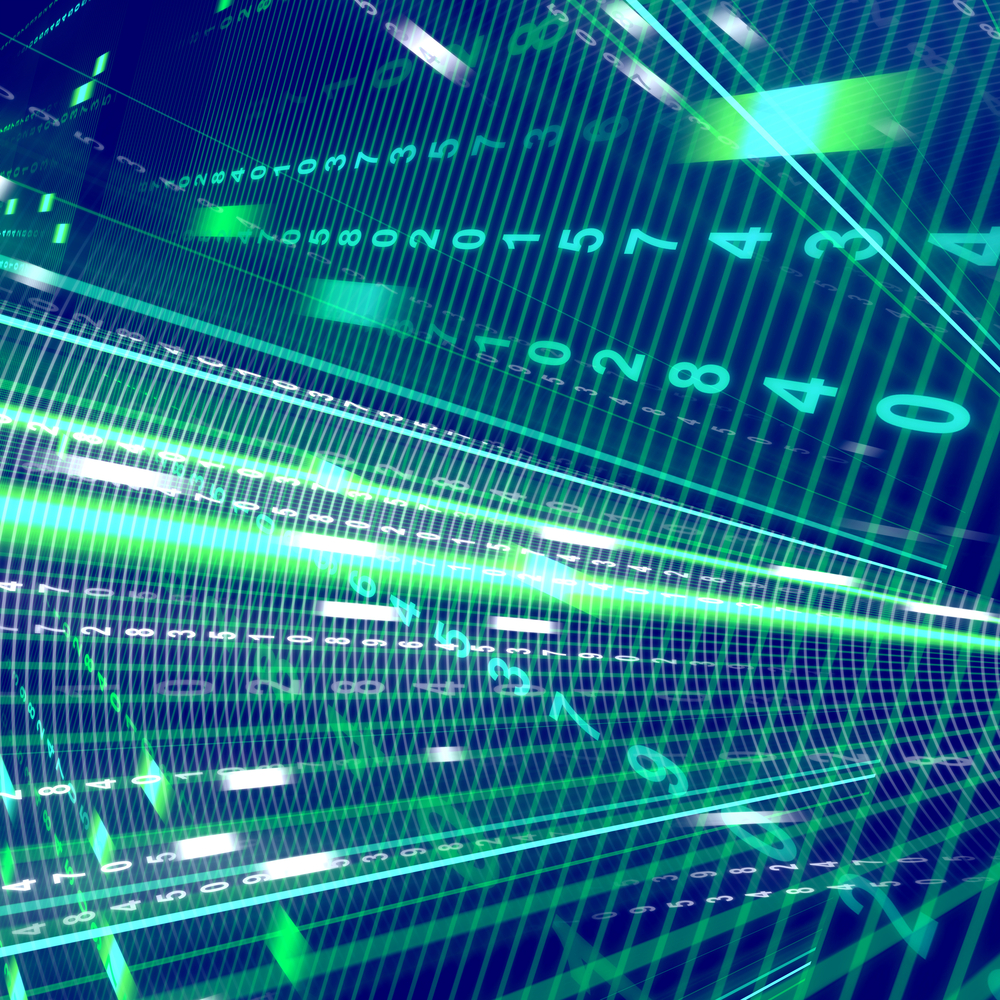 Companies show the performance and cost benefits of PRISM PAM4 PHY and SystemOnGlass technology
Macom and ColorChip have announced a fully bi-directional 100G Serial QSFP28 module using Macom's PRISM PAM4 PHY, and ColorChip's SystemOnGlass technology.

Single lambda PAM-4 modulation enables the delivery of 100G throughput over a single fibre. This can reduce the number of lasers from four to one in an optical transceiver module, with associated cost and density benefits.
For data centre operators, single lambda PAM-4 is widely expected to become the de facto standard for 100G connectivity, with deployment commencing later this year.
The Macom PRISM is an integrated PAM4 PHY that converts 100 Gigabit Ethernet traffic from four lanes running at 25Gb/s to a single 100Gb/s lane.
Requiring only a single set of optical components in a 100GE module will help customers achieve the requisite cost points for next generation 100G links.
By integrating features such as IEEE 100GBASE-DR compliant forward error correction and a linear modulator driver, the PRISM device is designed to ease the burden on module designers and allow for easy integration with today's existing 100G switch ports.
"Working with an industry pioneer like ColorChip, we have been able to show the performance and cost benefits of our PRISM Chip at 100G serial line rate," said Chris Collins, director of marketing, at Macom. "This demonstration validates the R&D investment that Macom has made in 53Gbaud PAM4 and poises us to enable seamless integration with optical components for the next generation of Cloud Data centre deployment."
"ColorChip brings high speed data transmission to the world's top mega-data centres. We are the pioneering global leader of hyperscale single-mode solutions, leveraging our patented SystemOnGlass platform to deliver robust yet compact optical transceivers that support immense rates of data-intensive traffic," said Eli Arad, VP of R&D, at ColorChip.
SystemOnGlass is ColorChip's patented hybrid photonic integrated circuit, fusing both active and passive components together. In an automated process, its placement machines are used to mount active optical components onto a glass substrate that has embedded circular waveguides.
"Macom was an early adopter of the Single-Lambda approach. Working with Macom's PRISM Chipset, we are very proud to achieve this breakthrough performance in 100G Single-Lambda QSFP28. By developing a cost effective solution, while maintaining industry-leading performance, ColorChip believes we will enable the next generation of optics for 100G, 400G and beyond," added Arad.
Connecting the Compound Semiconductor Industry
The 13th CS International conference builds on the strengths of its predecessors, with around 40 leaders from industry and academia delivering presentations that fall within five key themes: Ultrafast Communication; Making Headway with the MicroLED; Taking the Power from Silicon, New Vectors for the VCSEL, and Ultra-wide Bandgap Devices.
Delegates attending these sessions will gain insight into device technology, find out about the current status and the roadmap for the compound semiconductor industry, and discover the latest advances in tools and processes that will drive up fab yields and throughputs.
To discover our sponsorship and exhibition opportunities, contact us at:
Email:
info@csinternational.net
Phone:
+44 (0)24 7671 8970
To register your place as a delegate, visit:
https://csinternational.net/register
Register