Everlight shows Horticulture range in Chicago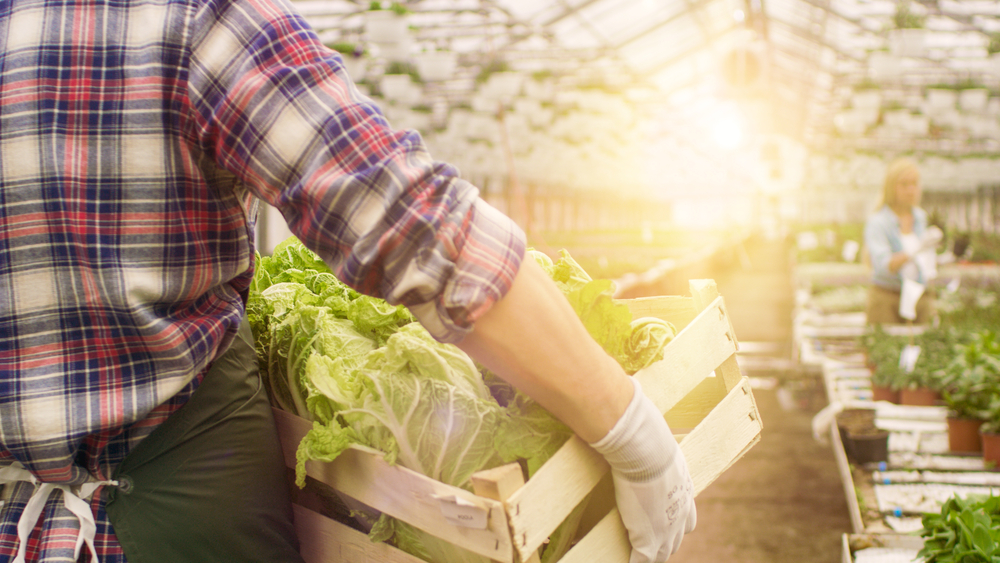 LEDs, luminaires and fishing lamps featured at Lightfair International 2018

LED company Everlight demonstrated its range of horticulture LEDs and diverse lighting application products as well as relevant lamps, such as horticulture luminaires and fishing lamps at last week's Lightfair International 2018 in Chicago, USA.

Everlight has developed various series of products to completely cover PAR 450nm~745nm for horticulture, including the SHWO 3535-ELB (high), 3030-ELB and 2835-ELB (low).
The newly-released 2835 PC Red-ELB (2.8x3.5x0.7mm) has a high colour temperature of 5 percent blue intensity which can achieve a WPE of 35 percent (0.5W) and replace two light sources, Royal Blue & Deep Red, at once with its luminous efficacy of 15 lm.
The 3535-ELB (3.5 x 3.5 x 2.03mm) series has an edge in high luminous efficacy, cost-performance ratio and 65 percent WPE. The products with different colours are all LM-80 standard certified to effectively satisfy customer demands for LED service lifetime. At the company's booth, Everlight demonstrated a horticulture luminaire and a fishing lamp based on the 3535-ELB.
The company also showed a 560 x 20 x 1.0mm horticultural bar that complies with Zhaga standards. The 12W LEDs go with 660nm and 450nm and can reach 3129mW or 16.377 umol by using medium power LEDs for indoor farming.
The Zhaga Consortium is a standard in the LED industry which is suitable for luminaire manufacturers to rapidly adopt their LED lighting technology through the use of interchangeable parts for their products. Our 2ft bar developed in accordance with with Zhaga standards is a high-quality light source for horticultural luminaire that helps reduce development cycle time in that market