Cree extends Metal COB LED range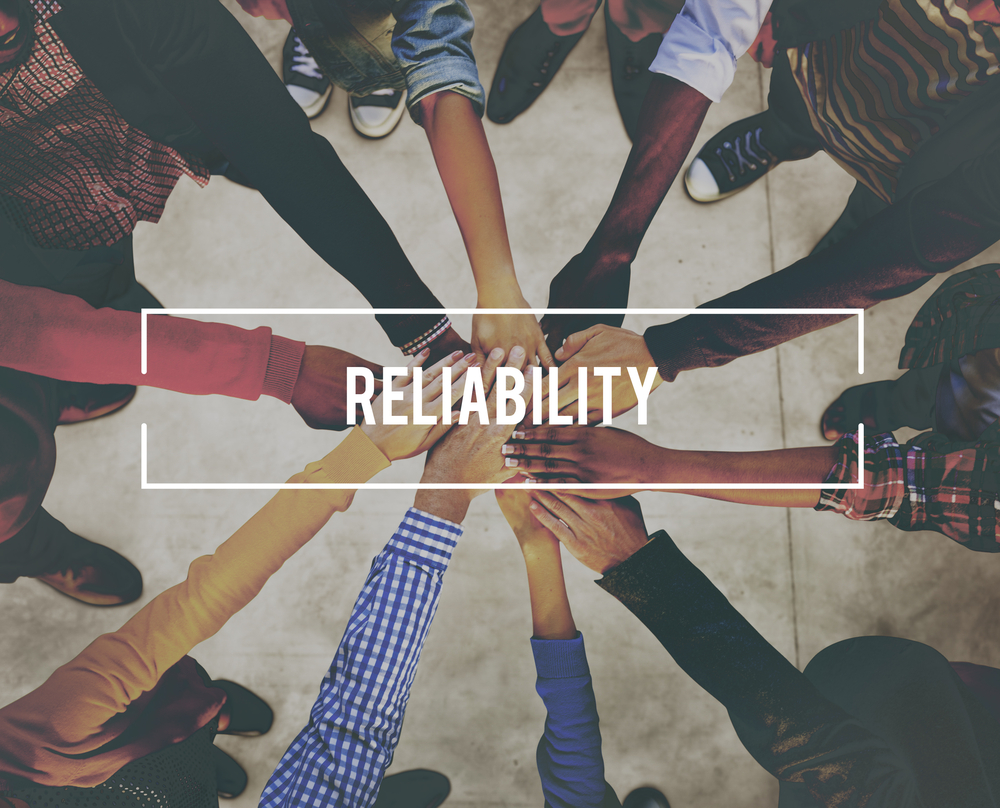 Expanded family enables lighting manufacturers to upgrade their designs for DesignLights Consortium and Energy Star applications

Cree has expanded its XLamp High Current LED Array family with new CMT LEDs that extend Cree's latest metal-based chip-on-board (COB) LED technology to the most prevalent COB form factors.

Cree XLamp High Current LED Arrays offer 45 percent more lumen density and up to 17 percent higher efficacy, according to the company, and feature an innovative metal substrate technology that delivers higher reliability than competing metal COBs.
With more than 6,000 hours of LM-80 data available, Cree says that the expanded family of LEDs enables lighting manufacturers to upgrade their designs for DesignLights Consortium and ENERGY STAR eligible applications, such as track, downlight and outdoor lighting.
"With the new High Current CMT LEDs, Cree has given us a full portfolio of solutions for our upcoming luminaire designs, in terms of both performance and ease of integration," said Shawn Keeney, technology manager, Ledra Brands, a manufacturer of innovative, specification grade LED lighting fixtures and systems. "By choosing Cree, we know that we are leveraging the highest performance and best long-term reliability for COB LEDs to continue our leadership in solid state lighting design."
The CMT LEDs and the recently announced High Current CMA LEDs make Cree's new metal-based COB technology available in form factors that are compatible with most commercially available holders and optics in the market. The newly expanded High Current LED Array family (CMA and CMT) join Cree's Standard Density and High-Density families (CXA and CXA2), which creates a broad portfolio of COB LEDs. COB LEDs mount directly to a heat sink without a separate circuit board, simplifying the luminaire manufacturing process and reducing system cost.
Dave Emerson, executive vice president and general manager, Cree LEDs said: "In light of recent reports of some companies falsifying lifetime data, our customers can remain confident that Cree LEDs, including our latest High-Current COB family, undergo rigorous testing to allow them to consistently deliver reliable long-term performance."
The CMT LED family includes 10 LEDs across three (9.8 mm, 14.5 mm and 22 mm) light emitting surface (LES) sizes to address a wide variety of applications. Featuring Cree's EasyWhite bins, the XLamp CMT LED arrays are available in 2700K-6500K CCTs with standard colour options of 70, 80 and 90 CRI and premium colour options that include high fidelity (98 CRI) and specialty colour points.
Connecting the Compound Semiconductor Industry
The 13th CS International conference builds on the strengths of its predecessors, with around 40 leaders from industry and academia delivering presentations that fall within five key themes: Ultrafast Communication; Making Headway with the MicroLED; Taking the Power from Silicon, New Vectors for the VCSEL, and Ultra-wide Bandgap Devices.
Delegates attending these sessions will gain insight into device technology, find out about the current status and the roadmap for the compound semiconductor industry, and discover the latest advances in tools and processes that will drive up fab yields and throughputs.
To discover our sponsorship and exhibition opportunities, contact us at:
Email:
info@csinternational.net
Phone:
+44 (0)24 7671 8970
To register your place as a delegate, visit:
https://csinternational.net/register
Register