EPC to exhibit live demos at PCIM Europe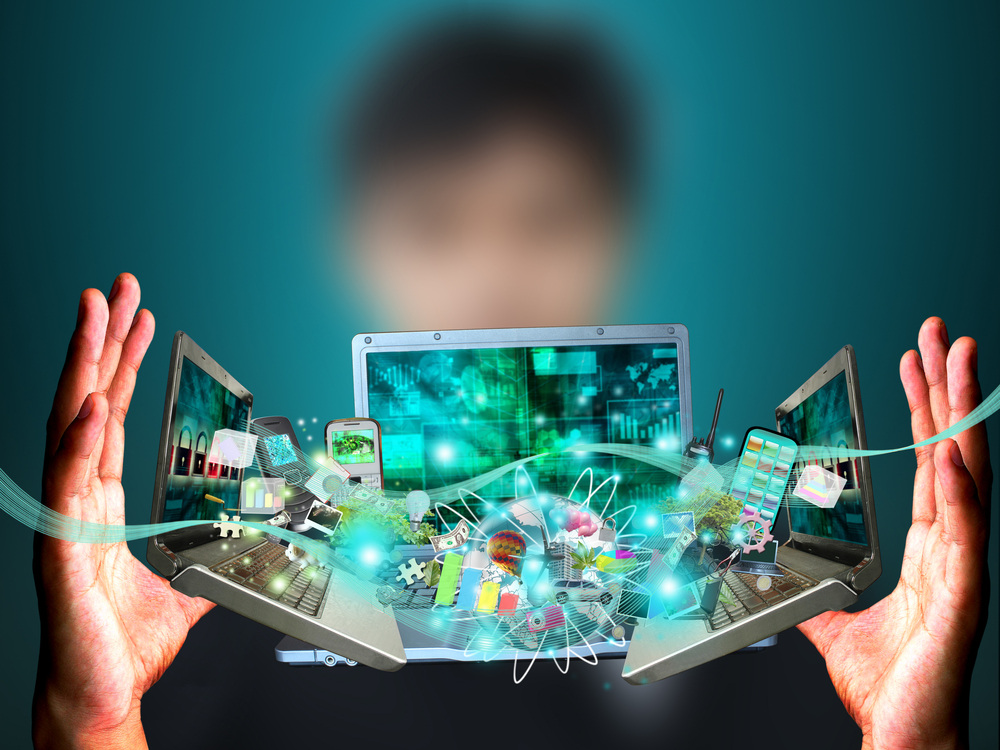 Company will feature hIgh density power conversion for computers and cars, as well as high frequency applications using eGaN FETs and ICs

Efficient Power Conversion (EPC) will exhibit live demonstrations at PCIM Europe 2018 (Nuremberg, Germany from June 5th through the 7th) showing how GaN technology's performance is transforming power delivery for industries including computing, communications, and automotive.
EPC will be demonstrating eGaN devices in several applications including: an eGaN-based 48 V "" 12 V DC-DC power converter for advanced computing and automotive applications, a high power nanosecond pulsed eGaN laser driver for LiDAR used in autonomous vehicles, a table that can transfer up to 60W wirelessly, and a precision motor drive using a high speed, highly efficient GaN-based module.
The EPC team will also be delivering five technical presentations on GaN technology and exhibiting its latest eGaN FETs and ICs in customers' end products.