Rohm and GaN Systems Join Forces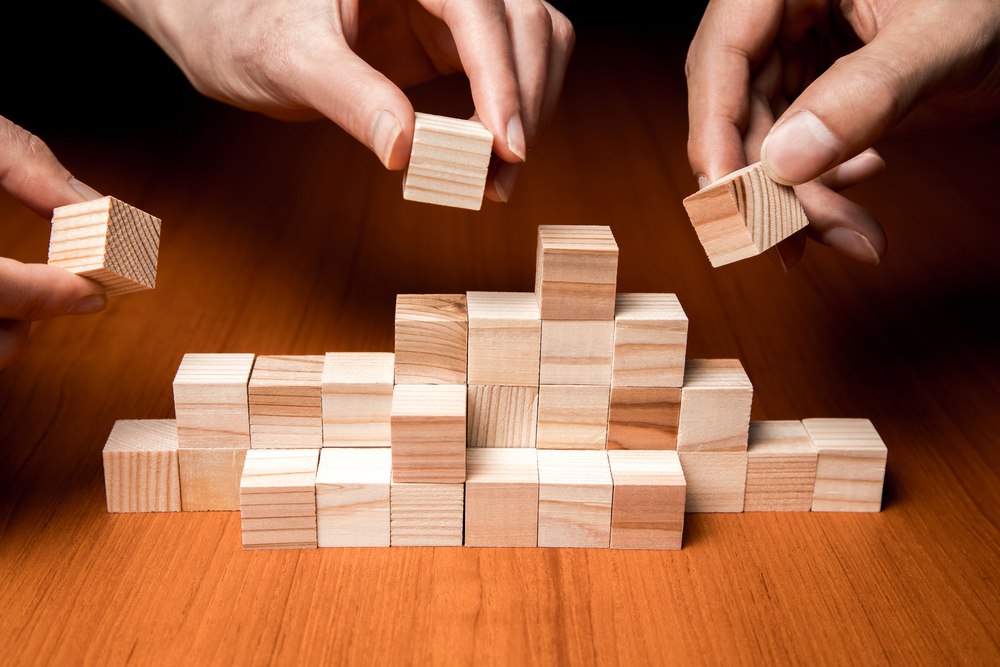 Partnership combines GaN Systems' capabilities in power GaN transistors along with Rohm's expertise in semiconductor design and manufacture
Rohm and GaN Systems have announced a GaN power semiconductors collaboration, with the goal of contributing to the continuing evolution of power electronics.

This strategic partnership builds on GaN Systems' capabilities in power GaN transistors along with Rohm's expertise in semiconductor design and manufacture. The companies have agreed to jointly develop form-, fit-, and function-compatible products using GaN semiconductor dies in both GaN Systems' GaNPX packaging and Rohm's traditional power semiconductor packaging.
In addition, GaN Systems and Rohm will work together on GaN semiconductor research and development activities to propose ground-breaking solutions for the industrial, automotive, and consumer electronics fields. And to contribute to greater energy savings and increased power densities in the power electronics market, both companies will continue to collaborate to expand their line-up of GaN products and broaden the range of choices.

"GaN has rapidly made its ascent into power electronics applications and this partnership exemplifies how important GaN has become in a complete power electronics offering," said Jim Witham, CEO of GaN Systems. "We're proud to partner with Rohm, a company well-known for developing industry-leading technologies. By combining our joint expertise and capabilities, we're enabling more businesses to access and experience the benefits of GaN in achieving higher power, more efficient, smaller, and lighter power electronics."
"Rohm has targeted the power device business as one of our growth strategies. We offer leading-edge products such as SiC power devices and provide power solutions that integrate control technologies, including gate drivers that maximise device performance. We are also developing GaN for next-generation power devices. By leveraging the superior technologies and expertise of both companies, we are able to accelerate the development of high-performance solutions to solve the needs of the power market," said Katsumi Azuma, senior MD of Rohm Semiconductor.