Rohm plans to expand SiC production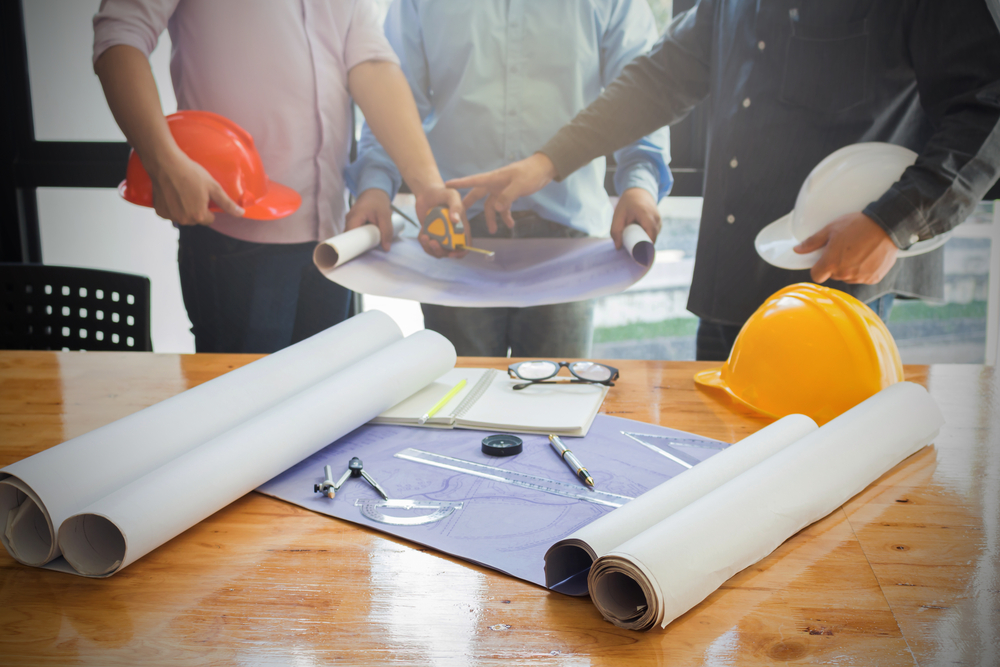 New production building at the Apollo Plant in Chikugo, Japan, is intended to meet the growing demand for SiC power devices
Rohm has announced plans for a new production building at the Apollo plant in Chikugo, Japan. The expanded production capacity is intended to meet the growing demand for SiC power devices.

The properties of the still relatively new material SiC promise comprehensive application possibilities in power electronics. SiC-based voltage converters have significantly less losses than conventional silicon-based converters.
SiC also enables significantly smaller modules, components and systems than silicon. The increasing demand for the most energy-efficient devices possible will therefore increase the demand for SiC components in the coming years.
Experts expect the global SiC market to exceed the 1 billion dollar mark by 2021. The largest share is accounted for by power supply applications, such as power conditioners, battery chargers for electric vehicles and the power grid. However, main inverter of electric vehicles also represent a significant part of the market potential for SiC components.
Rohm recognized the potential of SiC early on. In 2010 Rohm started the mass production of SiC power components such as SiC Schottky diodes and MOSFETs. In addition, Rohm was the first supplier to produce complete SiC power modules and SiC trench MOSFETs.
In addition, the company has introduced a vertically integrated production system throughout the group. This means that the company covers the entire manufacturing process from the SiC wafers through the devices to the packaging.
Rohm is aiming for a top market share for SiC wafers and components. To achieve this goal, production capacity must be greatly increased more. To this end, production efficiency is to be improved by further increasing the wafer size and using the latest equipment.
Secondly, building the new factory or building is also required. For example, the new three-storey building at Apollo will increase the production area by approximately 11,000m². Detailed planning has just begun, construction is scheduled to begin in February 2019 and be completed by the end of 2020.
Going forward, the Rohm Group will continue to ensure stable product supply by quickly understanding market conditions and strengthening production capacity while implementing multi-site production, inventory control, and disaster prevention activities.
Connecting the Compound Semiconductor Industry
The 13th CS International conference builds on the strengths of its predecessors, with around 40 leaders from industry and academia delivering presentations that fall within five key themes: Ultrafast Communication; Making Headway with the MicroLED; Taking the Power from Silicon, New Vectors for the VCSEL, and Ultra-wide Bandgap Devices.
Delegates attending these sessions will gain insight into device technology, find out about the current status and the roadmap for the compound semiconductor industry, and discover the latest advances in tools and processes that will drive up fab yields and throughputs.
To discover our sponsorship and exhibition opportunities, contact us at:
Email:
info@csinternational.net
Phone:
+44 (0)24 7671 8970
To register your place as a delegate, visit:
https://csinternational.net/register
Register