ClassOne sells Solstice S8 CopperMax to i3 Microsystems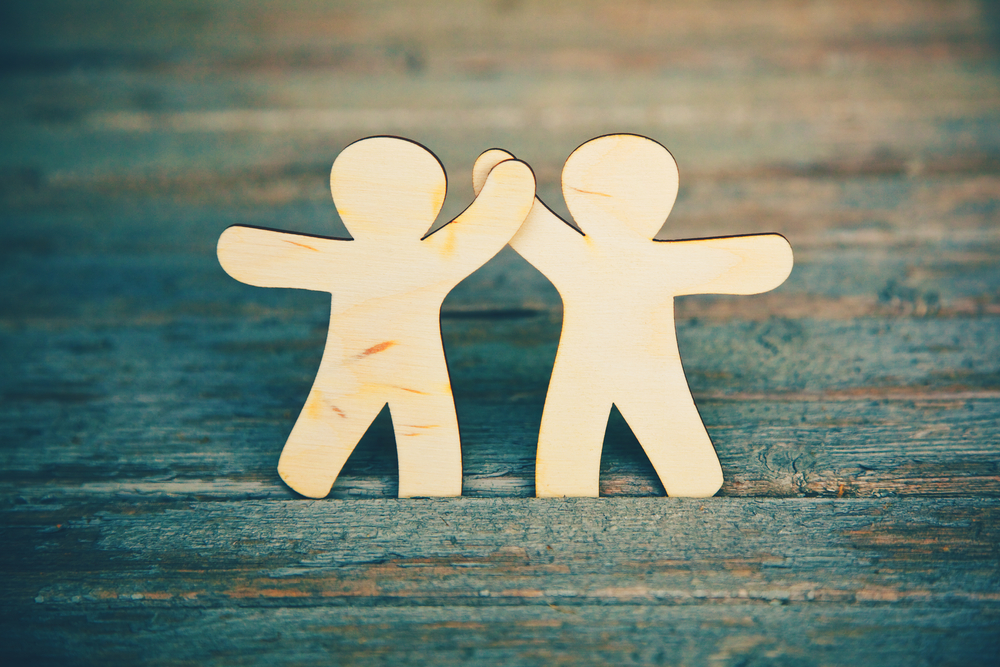 i3 emphasises tool flexibility and vendor support
ClassOne, a US supplier of new electroplating and wet process tools to the 200mm and smaller semiconductor manufacturing industry, has announced the sale its flagship Solstice S8 CopperMax electroplating tool to i3 of Binghamton, NY.

i3, a semiconductor supplier to the defence and aerospace industries, is rapidly expanding its St. Petersburg, Florida facility to accommodate volume production work, and they need an automated plating tool with the ability to grow in tandem. CopperMax has been chosen to cost-effectively automate the facility's wet-bench electroplating processes, with flexibility to easily add related downstream processes.
"i3 has selected CopperMax for several excellent reasons," said ClassOne CEO Byron Exarcos. "Our proprietary CopperMax cation exchange membrane technology is simply unrivaled in this market. The plating chamber has been designed to dramatically reduce consumables cost while maintaining extremely high levels of feature quality""even for challenging deposition processes such as TSV. CopperMax customers routinely see reductions in additive consumables cost approaching 95%. What's more, our Solstice platform is engineered for easy expansion, and is designed to support multiple independent processes simultaneously. It's a perfect fit for facilities that want to grow beyond wet bench work."

The Solstice S8 CopperMax platform can be configured with from 2 to 8 entirely independent, field-retrofittable process chambers. CopperMax also supports multiple wafer sizes simultaneously, allowing i3 to easily migrate from 4- to 6-inch wafers as their production requirements change. i3 will be working with ClassOne to add Solvent and UBM processing chambers to the same CopperMax tool in the coming months.

"CopperMax is a perfect fit for our needs," said Neal Driver, VP-general manager of i3 Microsystems. "The tool is incredibly flexible and will grow with us as we expand our production environment. We have also been impressed by ClassOne's outstanding commitment to helping us develop and perfect our deposition processes. They've made a serious corporate commitment to customer service, and it shows."

Connecting the Compound Semiconductor Industry
The 13th CS International conference builds on the strengths of its predecessors, with around 40 leaders from industry and academia delivering presentations that fall within five key themes: Ultrafast Communication; Making Headway with the MicroLED; Taking the Power from Silicon, New Vectors for the VCSEL, and Ultra-wide Bandgap Devices.
Delegates attending these sessions will gain insight into device technology, find out about the current status and the roadmap for the compound semiconductor industry, and discover the latest advances in tools and processes that will drive up fab yields and throughputs.
To discover our sponsorship and exhibition opportunities, contact us at:
Email:
info@csinternational.net
Phone:
+44 (0)24 7671 8970
To register your place as a delegate, visit:
https://csinternational.net/register
Register