Revasum exploring IPO on Australian Securities Exchange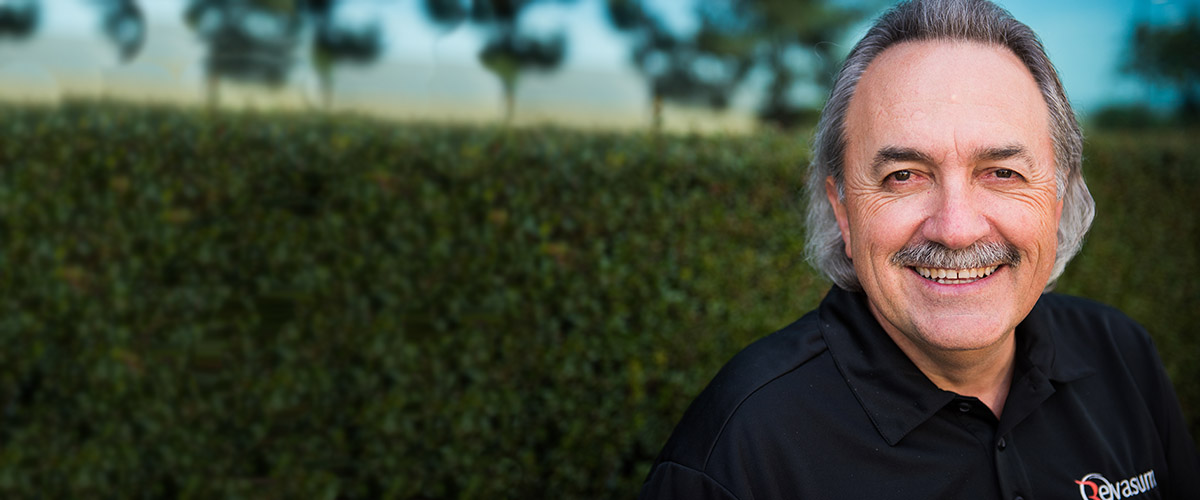 Revasum CEO Jerry Cutini
Revasum, a North American semiconductor equipment manufacturer, has declared its intention to seek a listing on the Australian Securities Exchange (ASX) following a successful pre-IPO capital raise.
Investment house Shaw and Partners led the funding round for the California-based business, raising over $8 million. The majority of the funding came from leading Australian institutional investors, while existing and new US investors also participated.
Revasum operates in a multi-billion-dollar industry, supplying equipment that is used to manufacture microchips used in mobile phones, cars, LED lighting, and connected devices (IOT). The end customers for those devices are consumer electronics, telecommunications, and automotive businesses.
Revasum's journey to the public boards in Australia follows the recent successful listing of semiconductor component maker Pivotal Systems. Pivotal hit the market in July 2018 and has since increased in value by over 50 percent in one of the best-performing Australian IPOs of the year. Revasum and Pivotal are both backed by the same Silicon Valley-based, publicly listed investment fund, Firsthand Technology Value Fund.
CEO Jerry Cutini, a 35-year veteran of the semiconductor equipment industry, explained that the attraction of the ASX was twofold. ASX appeals to Revasum because of geography and philosophy.
"The beauty of what Revasum does is that we sell to the supply chain that supports some of the world's biggest companies""names that everyone knows. Seventy five percent of our customers are outside mainland USA," said Cutini. "Most of our customers and suppliers are in Asia, so it makes sense for us to be in the region."
Cutini continued: "Additionally, the ASX is very supportive of growing technology companies of our size with a global presence, and we are excited to explore the role that the ASX can play in supporting our growth."
Cutini brings an impressive track record of success to Revasum. Apart from listing two companies on the Nasdaq and raising over $250 million for public and private companies, he's completed significant M&A transactions, having sold nearly US$1 billion of companies. He is also a member of the North American Advisory Board of trade association Semiconductor Equipment and Materials International.
Revasum will use proceeds from the pre-IPO capital raise to support its ramping sales pipeline, having significant orders in hand. Revasum will also increase its product development investment, enhance its sales teams across global markets, and support the Company up to the proposed listing.
David Kells of Shaw and Partners said: "More cars are being electrified, networks are moving to 5G, and people are using more connected devices. Revasum makes the equipment that produces the microchips driving these mega-trends. Companies like Revasum provide Australian investors with exposure to these large, high-growth industries that are otherwise hard to access.
Kells confirmed that in addition to Australian-based institutional and sophisticated investors, Firsthand Technology Value Fund, Cutini, and a number of high-profile semiconductor industry veterans participated in the pre-IPO funding round.