Plessey chooses Aixtron MOCVD tool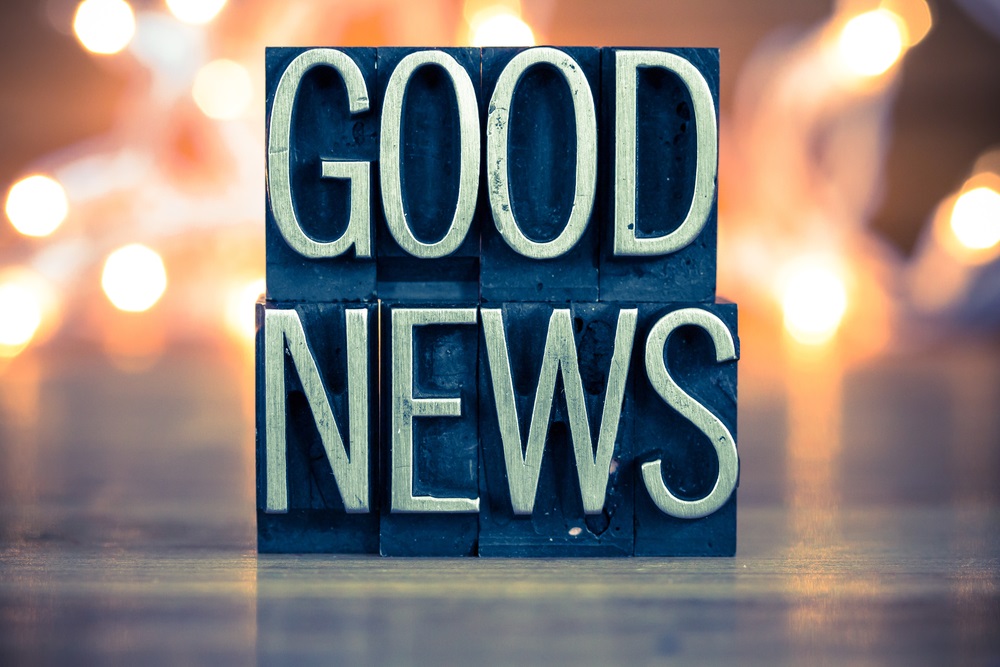 AIX G5+ C reactor will support Plessey's roadmap to increase R&D capacity of monolithic microLEDs
Aixtron SE, a provider of deposition equipment, has received an order from Plessey Semiconductors for the company's AIX G5+ C Planetary Reactor. The MOCVD system will boost Plessey's manufacturing capability of GaN-on-silicon wafers targeting next-generation microLED applications.

With an automatic cassette-to-cassette (C2C) wafer transfer module, the new Aixtron reactor will be installed and operational during Q1 of 2019 at Plessey's 270,000 square feet fabrication facility located in Plymouth, UK.
The AIX G5+ C MOCVD system has two separate chamber set-up options, which enables configurations of 8x6 inch or 5x8 inch GaN-on-silicon wafers to be automatically loaded and removed from the system in an enclosed cassette environment. The system will be an addition to the company's existing MOCVD reactors, also supplied by Aixtron, which provide configurations of 7x6 inch or 3x8 inch with manual loading.
The new reactor features automated self-cleaning technology, which helps to deliver a very low level of wafer defects by ensuring the reactor is clean on every run, significantly reducing downtime for maintenance. The new equipment also provides faster ramp and cool down along with a high susceptor unload temperature to reduce the recipe time.
The AIX G5+ C reactor will support Plessey's production roadmap to increase R&D capacity of its monolithic microLEDs based on its proprietary GaN-on-silicon technology.
Plessey's mission is to become the world's leading company developing innovative illuminators for display engines and full-field emissive microLED displays. The complex devices combine very high-density RGB pixel arrays with high-performance CMOS backplanes to produce very high-brightness, low-power, and high-frame-rate image sources for head-mounted displays, and wearable electronics devices for augmented reality and virtual reality systems.
Mike Snaith, COO Plessey, explained: "Our continued and valuable relationship with Aixtron allows Plessey to rapidly bring to market its monolithic microLEDs. To help us achieve this, our latest acquisition of Aixtron's AIX G5+ C planetary system combines outstanding on-wafer uniformity and run-to-run performance at the lowest cost of ownership "" aspects that are critical for efficient high-volume GaN-on-silicon microLED displays."
Frank Schulte, VP of Aixtron Europe, said: "We are confident that the AIX G5+ C will support Plessey's requirements in the best way possible to address the most stringent requirements for microLED production. While offering more productive configurations, the tool meets the toughest requirements from the silicon industry in terms of uniformity and particles."
Addressing all of the challenges involved in manufacturing microLEDs, including high-volume and cost-effective production capability, Plessey is actively engaging with potential customers to use its cutting-edge production-ready microLED technology platform.
Connecting the Compound Semiconductor Industry
The 13th CS International conference builds on the strengths of its predecessors, with around 40 leaders from industry and academia delivering presentations that fall within five key themes: Ultrafast Communication; Making Headway with the MicroLED; Taking the Power from Silicon, New Vectors for the VCSEL, and Ultra-wide Bandgap Devices.
Delegates attending these sessions will gain insight into device technology, find out about the current status and the roadmap for the compound semiconductor industry, and discover the latest advances in tools and processes that will drive up fab yields and throughputs.
To discover our sponsorship and exhibition opportunities, contact us at:
Email:
info@csinternational.net
Phone:
+44 (0)24 7671 8970
To register your place as a delegate, visit:
https://csinternational.net/register
Register