Poet appoints new VP of strategic marketing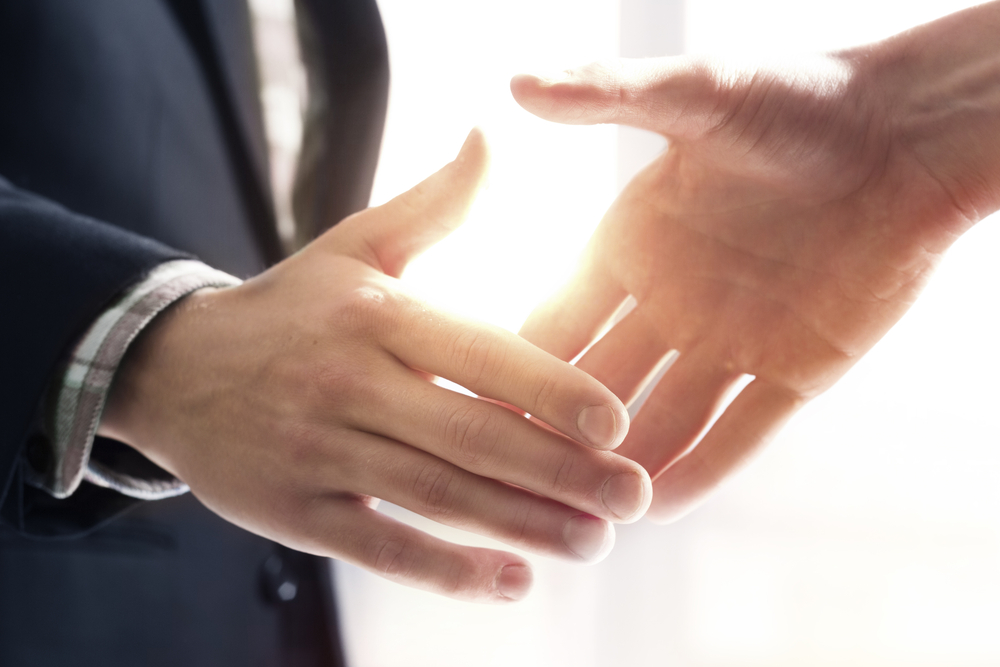 Ex Infinera vice president Rich Zoccolillo brings 30 years of experience to photonics firm
Poet Technologies has announced that Rich Zoccolillo has been appointed senior VP of strategic marketing and product management. Zoccolillo joins the company with 30 years experience in the photonics industry, including senior management roles at Infinera, Opnext and Lucent Technology's optical networking business.
Zoccolillo most recently served as the VP of systems manufacturing at Infinera, where he was responsible for overseeing both internal and contract manufacturing. Previously, he held roles at Opnext (acquired by Oclaro), including president of the Pluggables Business Unit and general manager of Optical Subsystems. Prior to Opnext, Zoccolillo held a number of management positions during his nearly 16-year tenure at Lucent Technologies, AT&T Bell Laboratories. These roles included general manager of the Lucent Metro WDM business, director of product management for both Lucent's SONET systems and SDH systems, and a variety of roles in Lucent's consumer product organisation. Previously, he served in various roles in planning and product development at AT&T Bell Laboratories.

Poet's CEO, Suresh Venkatesan, commented: "Rich brings a vast network of executive, technical and operational relationships to Poet that he's developed over a 30-plus year career in the photonics industry, dating back to Bell Labs in the late 1980's. We believe Rich will be a tremendous asset to the company's marketing and growth initiatives by leveraging Poet's highly differentiated Optical Interposer Platform across expanded opportunities in both the Datacom and Telecom markets."
Zoccolillo will report to Venkatesan with responsibilities to include strategic marketing to customers, management of the company's product sales activities as well as driving a growing pipeline of new business opportunities and prospective partnership engagements.
Commenting on his appointment, Rich Zoccolillo, stated, "I am excited to join Poet during this period of dynamic growth in the photonics industry, which is largely being driven by demand from cloud data centres and next-generation 5G communications. By leveraging its disruptive technology platform for the integration of electronics and optics, Poet is redefining the fundamental economics of high-performance optical communications. This has the potential to represent a significant value proposition to both strategic partners and leading suppliers seeking differentiation, and I look forward to leading the company's marketing efforts to identify and capitalize on these transformational opportunities."
Zoccolillo holds both Bachelor and Master of Science degrees in Computer Science from Polytechnic University of New York.