SemiGen acquires Ion Beam Milling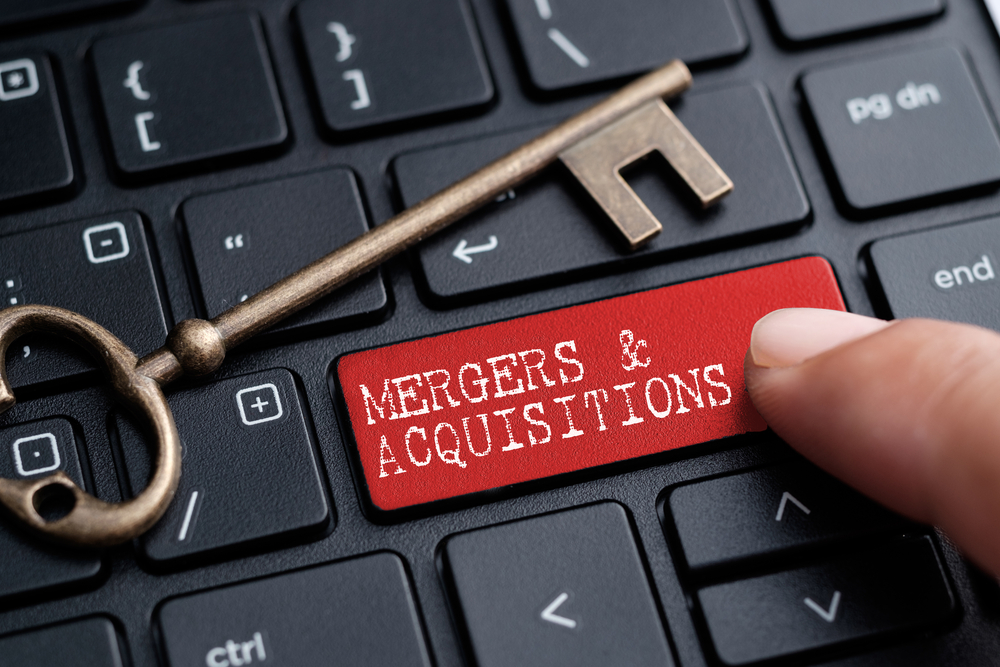 Company buys fhin film processing pioneer
SemiGen has announced the acquisition of Ion Beam Milling of Manchester, New Hampshire, USA. It means the company can offer a full suite of thin film circuits and products along with specialised foundry services to augment its microwave assembly and component solutions.
It will be discussing these and other contract services at the 2018 Electronic Design and Innovation Conference (EDI-CON) on October 17 "" 18th at the Santa Clara Convention Center.
"Each year, we're looking to increase our capability to be a dedicated, full service microwave manufacturing partner," said Tim Filteau, president of SemiGen. "Thin film is a core requirement of many advanced EW and radar subsystems, so we're proud to be adding it to our suite of in-house solutions."
Ion Beam Milling is a 35-year-old manufacturing company that has pioneered several thin film circuit processing techniques using innovative ion beam milling approaches targeted at the RF and microwave industry.
All Ion Beam Milling fabrication equipment and their entire staff will be moved into SemiGen's 43,000 square foot facility in Londonderry, New Hampshire over the next three months. This modern facility contains multiple clean rooms including a fully renovated wafer fabrication area to support the additional product line.