Infinera launches new packet-optical aggregator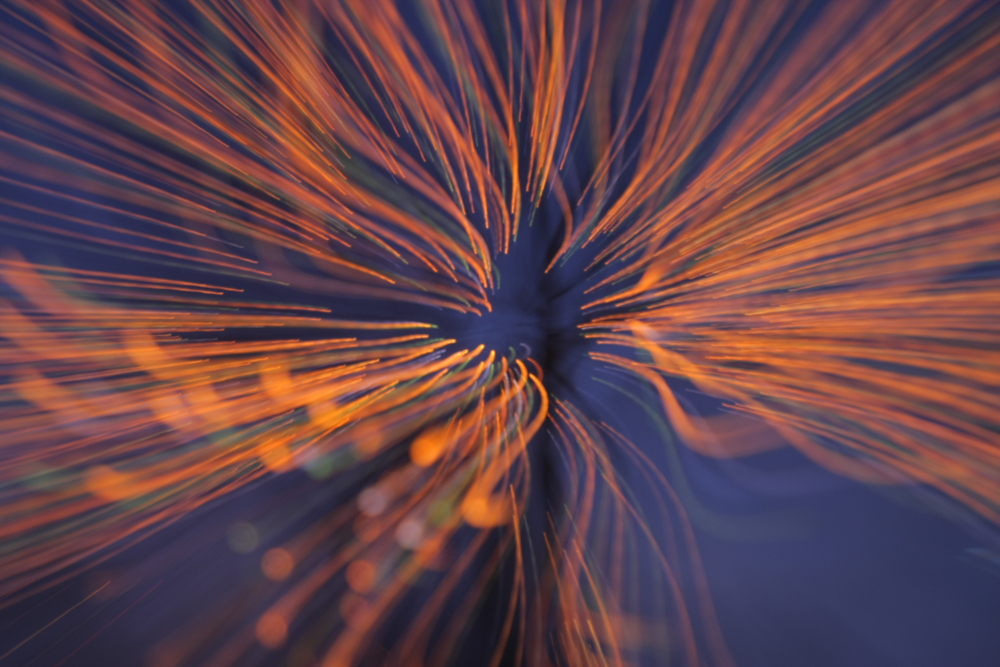 Redefines operational speed and simplicity with new fibre-deep access solution
Infinera,has announced the availability of an innovative packet-optical aggregation and transport solution purpose-built to accelerate and simplify the delivery of high-speed, low-latency services in access networks at low cost of ownership.
The new 1.6 terabit High-Density Ethernet Aggregator (HDEA) enables network operators to cost-efficiently address key operational and service deployment challenges in fibre-deep access environments, including Distributed Access Architectures (DAA) in cable networks and 5G radio access network (RAN) transport infrastructure.

"The rapid pace of migration from 1G to 10G connectivity in access networks will create economic and operational challenges for operators, and nowhere is this more evident than in the move to DAA within cable access networks," said Heidi Adams, senior research director, IP & Optical Networks, IHS-Markit. "Space constraints, power efficiency, and cable management are all key concerns when introducing large-scale aggregation into hub-site locations. Infinera's new HDEA platform tackles these challenges head-on."
The Infinera HDEA, part of the Infinera XTM Series, is an access-optimised packet-optical aggregator that seamlessly integrates optical transport capabilities, Metro Ethernet Forum Carrier Ethernet 2.0-compliant Layer 2 Ethernet functionality and open, programmable software control, including direct access via OpenFlow. Designed to support 1.6 terabits of capacity in an ultra-compact 1 rack unit (1RU) chassis, the HDEA solution is optimised for a range of access network applications, including ultra-high density 10G aggregation in DAA networks, 4G/5G mobile backhaul and high-capacity business Ethernet.
The HDEA is said to increase 10G density twofold and lowers power consumption by approximately half over comparable solutions, dramatically reducing operational expenses and capital expenses as access networks scale. The HDEA accelerates and simplifies commissioning of high capacity such as 10G services with Infinera's Auto-Lambda zero-touch provisioning capabilities, while mitigating deployment-impacting fibre management complexities by reducing fibre
Connecting the Compound Semiconductor Industry
The 13th CS International conference builds on the strengths of its predecessors, with around 40 leaders from industry and academia delivering presentations that fall within five key themes: Ultrafast Communication; Making Headway with the MicroLED; Taking the Power from Silicon, New Vectors for the VCSEL, and Ultra-wide Bandgap Devices.
Delegates attending these sessions will gain insight into device technology, find out about the current status and the roadmap for the compound semiconductor industry, and discover the latest advances in tools and processes that will drive up fab yields and throughputs.
To discover our sponsorship and exhibition opportunities, contact us at:
Email:
info@csinternational.net
Phone:
+44 (0)24 7671 8970
To register your place as a delegate, visit:
https://csinternational.net/register
Register