Vishay to exhibit at Electronica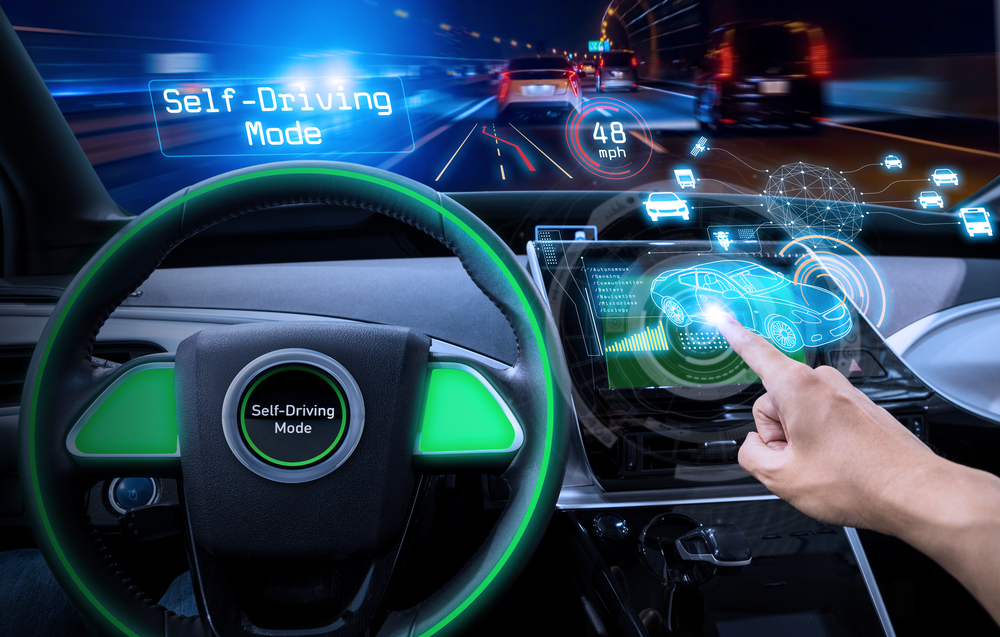 Portfolio will include GaN MOSFETs, multi-spectral optical sensors, and diodes for 48V vehicles
Vishay Intertechnology has announced its technology lineup for electronica 2018, taking place Nov. 13-16 at the Munich Trade Fair Centre in Munich, Germany.

"We will be exhibiting an enormous range of products in both our main and automotive booths. Highlighted new products such as our GaN MOSFETs, multi-spectral optical sensors, and diodes for 48 V electrical and hybrid vehicles will demonstrate that we are innovative across a variety of market segments, from automotive and IoT to home automation and 5G," said Johan Vandoorn, chief technical officer and deputy to the CEO at Vishay.

An exhibition highlight is the firm's latest GaN Technology. MOSFETs on display will include a 100 V enhancement-mode GaN HEMT device with a dedicated Kelvin source gate return. With a gate charge of only 5 nC - more than 10x lower than existing silicon MOSFET technology - and on-resistance of 5 mΩ, the device offers low gate charge times on-resistance FOM to reduce switching losses.

"There are two main challenges facing design engineers: determining the right technologies for their specific applications and finding a reliable manufacturer to supply them. Electronica provides us with the perfect opportunity to prove that we're the manufacturer they're looking for," said Dave Valletta, executive vp "" Worldwide Sales at Vishay. "In Munich we will be showcasing a broad range of leading-edge technologies, with technical staff at the ready to conduct demos and provide engineers with the information they need to specify our products. We look forward to seeing booth visitors walk away excited about the advanced capabilities they've seen, confident that they can depend on us to deliver them."