Cree rejigs board of directors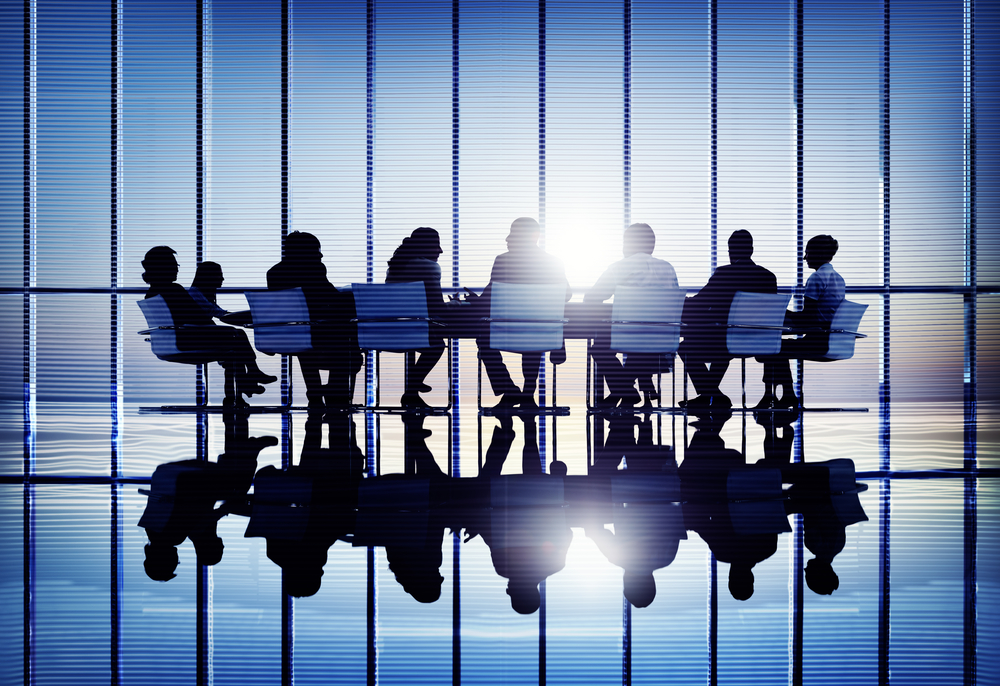 Appoints new directors with experience in semiconductors, globall business and finance
Following its 2018 Annual Meeting of Shareholders, the American LED and power chip firm Cree has made a number of changes to its board of directors.
John C. Hodge and Duy-Loan T. Le have been elected to the board of directors. Darren R. Jackson was appointed as chairman by the board of directors. Robert A. Ingram and C. Howard Nye retired from their positions on the board of directors, upon expiration of their terms.
John Hodge brings experience in private equity, corporate finance and merger and acquisition transactions, in addition to over 25 years as an investor and advisor to the global semiconductor and technology industry. He also has extensive experience as a director of semiconductor companies, including Silicon Image from 2007 to 2014 and Freescale from 2008 to 2011. In his current role, Hodge is a founding partner of private-equity firm Rubicon Technology Partners, which he founded in 2012. Prior to that, he was a senior advisor and senior managing director with Blackstone Group, a private equity firm, from 2006 to 2011.

Duy-Loan T. Le has 33 years of experience in semiconductors, specifically in chip design, silicon manufacturing technology development and advanced technology manufacturing from concept to high volume production. Additionally, she has an extensive understanding of global business including managing R&D centres, joint ventures, foundries and partnerships. Le retired from Texas Instruments in July 2017, most recently holding the title of senior fellow since 2002.
During her 33-year career at Texas Instruments, Le held various leadership positions including advanced technology ramp manager for the embedded processing division and worldwide project manager for the memory division. She is currently a member of the board of directors of Ballard Power Systems and National Instruments..
Darren R. Jackson joined Cree's board of directors in May 2016. From July 2004 to January 2016, he served on the board of directors of Advance Auto Partsand served as its CEO from January 2008 to January 2016. Jackson also served as president of Advance Auto Parts, Inc. from January 2008 to January 2009 and from January 2012 to April 2013. Prior to his tenure at Advance Auto Parts, he served in various executive positions with Best Buy and Nordstrom. Jackson has also served as a director of Fastenal Company which sells industrial and construction supplies, since July 2012.