Compound semiconductor consortium lands Eurostars funding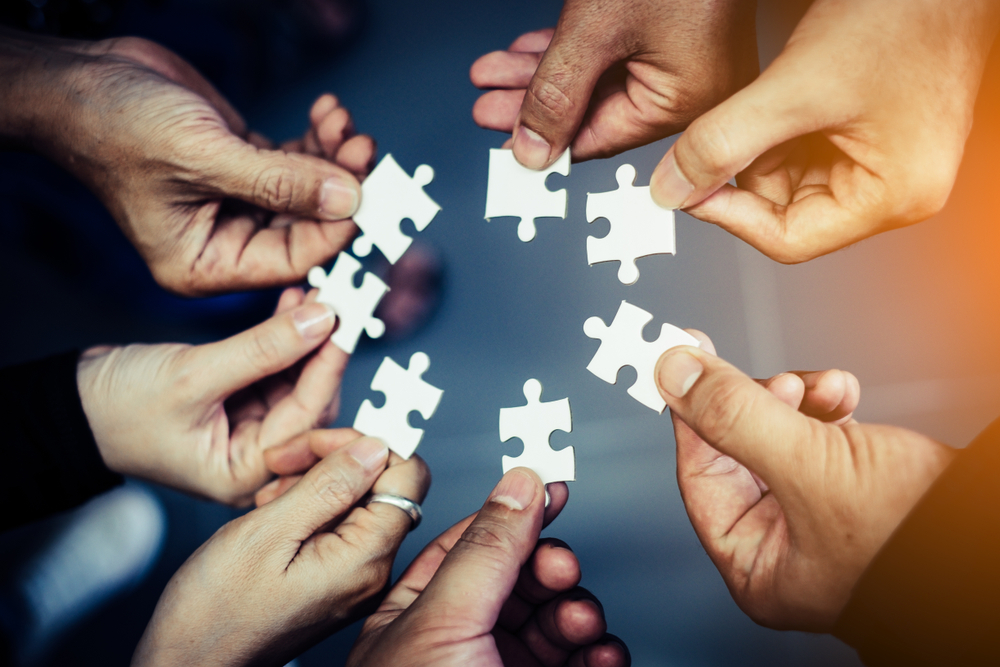 Two year, €1.2 million project to develop next generation photodetectors for high speed datacoms
A UK and Netherlands consortium of semiconductor device specialists has been awarded a two year, €1.2Million project to develop next generation photodetector solutions for ultra-high speed data-communications applications.

The Compound Semiconductor Centre (CSC) will deliver project MISCA (Monolithically Integrated Detector Solutions for Next Generation Communications Applications) in collaboration with Integrated Compound Semiconductors (ICS) Ltd of Manchester, and VTEC Lasers and Sensors of Eindhoven, The Netherlands.

Project lead, Wyn Meredith, director of CSC, commented: "The project aims to drive a radical improvement in component performance via advances in semiconductor materials integration and will result in a new European source of high performance detector products for fibre optic data-communications applications."
Mohamed Missous, founder and CEO of ICS said: "The rapid growth of the high speed optical transceiver market is an exciting opportunity for ICS as the demands of the 100G/200G/400G optical transmission markets require a deep understanding of RF component design to complement high quality optoelectronic device manufacture."
Jan Mink, CEO of VTEC added: "The Eurostars programme is specifically aimed at enabling agile SMEs to collaborate across Europe, and gives VTEC a great opportunity to collaborate with like-minded companies in the UK to extend our value chain. We see great potential in using semiconductor component integration to enable a new class of low power consumption, high performance detector products."

Connecting the Compound Semiconductor Industry
The 13th CS International conference builds on the strengths of its predecessors, with around 40 leaders from industry and academia delivering presentations that fall within five key themes: Ultrafast Communication; Making Headway with the MicroLED; Taking the Power from Silicon, New Vectors for the VCSEL, and Ultra-wide Bandgap Devices.
Delegates attending these sessions will gain insight into device technology, find out about the current status and the roadmap for the compound semiconductor industry, and discover the latest advances in tools and processes that will drive up fab yields and throughputs.
To discover our sponsorship and exhibition opportunities, contact us at:
Email:
info@csinternational.net
Phone:
+44 (0)24 7671 8970
To register your place as a delegate, visit:
https://csinternational.net/register
Register