Edwards Opens Service Facility in Arizona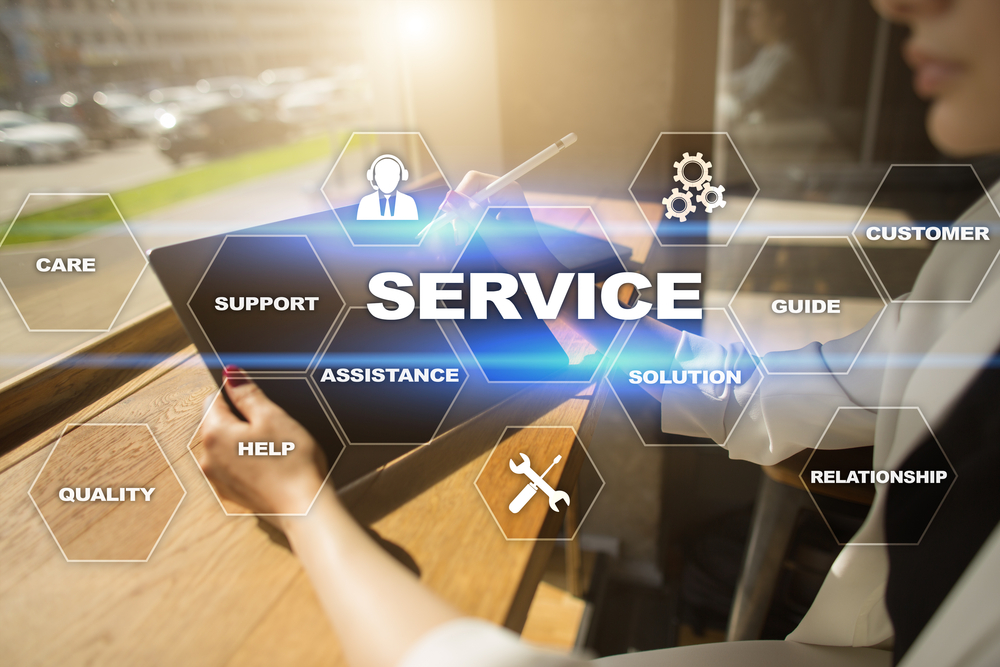 Chandler-based facility will support customers with enhanced service, training and collaboration
Edwards Vacuum has opened a new customer service and support facility in Chandler, Arizona. The new office will provide rapid service, support and applications training to customers in the southwest region.

Scott Balaguer, vice president and general manager, Semi North America, Edwards, stated: "Edwards' vacuum and abatement solutions are integral to manufacturing processes for semiconductors, flat panel displays, LEDs and solar panels and the southwest is home to many of our major customers in these industries. The Chandler facility is situated close to our key customers for rapid support and hands-on training."
He added: "Edwards is well-established in the US and we have a long-term commitment to expand our facilities in conjunction with our growth. The new Chandler office allows us to grow in a key geography for us. In addition, we recently broke ground on our brand-new Innovation Center and Manufacturing site in Hillsboro, Oregon and plan to move in during Q1 2019."
Edwards North America has seven locations and employs over 697 people in the US. The Chandler office will have approximately 30 employees.