Transphorm Ships over 250,000 GaN Devices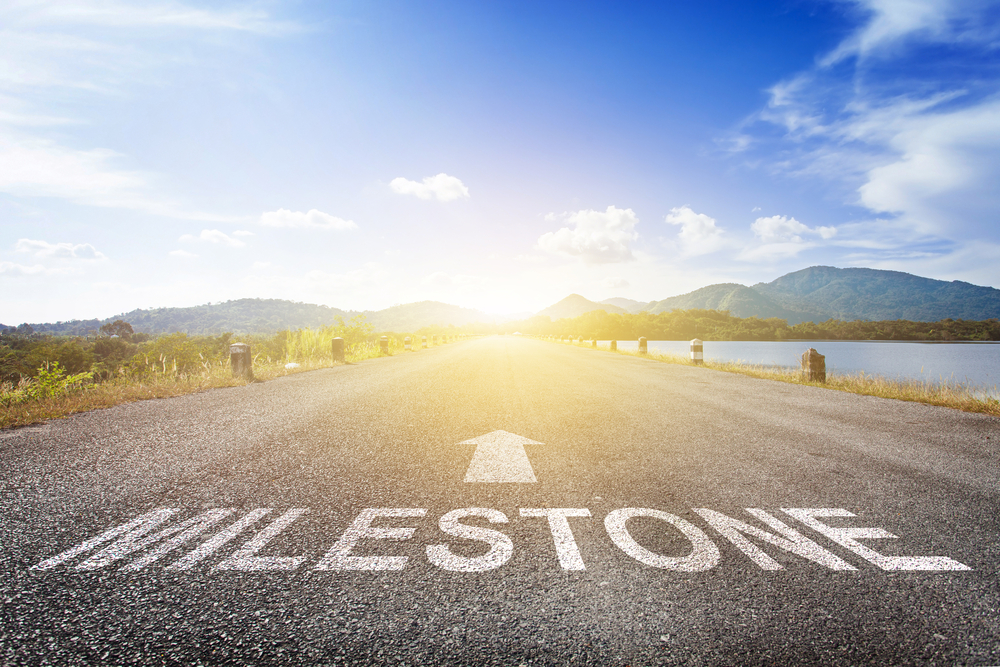 Milestone marks accelerating adoption rate of high voltage GaN semiconductors
Transphorm, known for its high reliability and JEDEC- and AEC-Q101 qualified 650V GaN semiconductor, has disclosed that it has shipped more than 250 thousand high voltage GaN FETs. Used in customers' mass production applications, the devices are manufactured by the company in its Aizu, Japan, wafer foundry.

Transphorm also stated that its wafer-foundry's annual installed capacity base of 15 million parts of its popular 50 mohm product equivalent can easily scale to address 2x to 5x the volume. Further, when demand warrants it, the technology and manufacturing process can be structured to scale from the current 6-inch to 8-inch or potentially higher wafers.

"2018 has been a game-changing year for high voltage GaN," said Primit Parikh, co-founder and COO, Transphorm. "More than 250 thousand 650 V GaN FETs from Transphorm are deployed in our customers' mass production, high performance power converter and inverter products. These products are available through various channels. Even Amazon. With our production volumes to date, we're able to conservatively estimate more than 1.3 billion field hours of operation with a field FIT rate in the low single digits as well as over a billion hours of Mean Time Before Failure at operating conditions from an extensive suite of operating and accelerated reliability testing."

Transphorm says it is the first high voltage GaN FET supplier to publish field failure data from devices shipped. This data is used to calculate the field failure rate in parts per million (ppm) and failure in time (FIT), which shows the technology's reliability. Availability of field data is an important new phase for high voltage GaN in power systems, as it indicates a maturing technology.

As it is, the market's proposed trajectory is positive. Market research and strategy consulting company Yole Développement (Yole) reports that the power GaN market will reach $408 million by 2023 in an aggressive scenario, with a 91 percent CAGR.1 The high voltage applications slated to drive that growth include fast chargers, data centers and other high-end power supplies.

Supporting that research, Transphorm's in-production customers cross the Yole-referenced growth segments and others, including: PC Gaming Power Supplies [CORSAIR]; Server Power Supplies [Bel Power, Delta]; Servo Drives [Yaskawa]; Portable Power [Inergy/Telcodium]. And, notably, 2018 saw major steps forward in GaN's commercialization with Nexperia's plans to release 600 V+ GaN FETs and Infineon's introduction of its 600 V portfolio.

"The pivotal benchmarks of any new technology's market acceptance are adoption by leading customers in key market segments and the emergence of multiple, strong suppliers capable of supporting ensuing high volume ramps," said Mario Rivas, CEO, Transphorm. "While we are very pleased with what Transphorm has achieved in partnership with our customers, we are even more excited to see high voltage power semiconductor leaders like Nexperia and Infineon join the GaN revolution. Customers can now reap the benefits of energy-saving GaN with increased confidence in its suppliers."