Oxford PV sets record for perovskite efficiency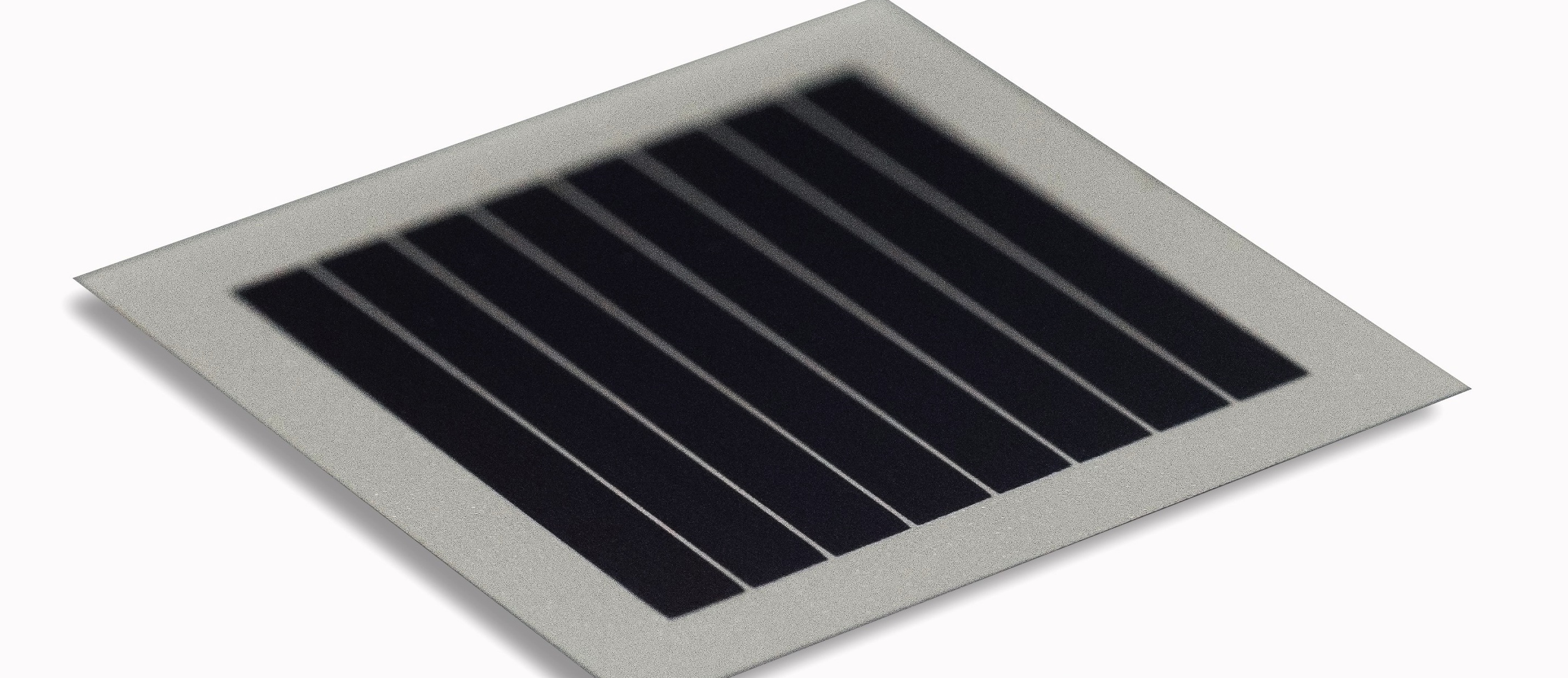 Tandem solar cell achieves 28 percent efficiency
Oxford PV, the UK-based perovskite solar technology company, has announced a new, certified, world record for its perovskite based solar cell. The 1 cm2 perovskite-silicon tandem solar cell has achieved a 28 percent conversion efficiency, certified by the US National Renewable Energy Laboratory. The achievement edges out Oxford PV's own previous certified record of 27.3 percent efficiency for its perovskite-silicon solar cell, announced earlier this year.
Chris Case, CTO at Oxford PV said that the record demonstrates "the unprecedented pace of our technology development. We are continuing to push our perovskite-silicon solar cell technology, with a roadmap that extends beyond 30 percent efficiency. The solar cells we are developing are not only efficient but also stable. Similar devices from our research and development facility have passed at least 2000 hours of damp heat reliability testing, in line with IEC 61215 protocol."
Frank P. Averdung, CEO at Oxford PV added, "2018 has been a significant year for Oxford PV. Alongside the pace of our technology advancements in both efficiency and stability, our pilot line is routinely producing commercial sized tandem solar cells for validation by our development partner – a major manufacturer of silicon solar cells and modules. With new collaborations with key industry players strengthening our manufacturing capabilities, the foundations are in place, to move perovskite photovoltaics into commercial phase."
Connecting the Compound Semiconductor Industry
The 13th CS International conference builds on the strengths of its predecessors, with around 40 leaders from industry and academia delivering presentations that fall within five key themes: Ultrafast Communication; Making Headway with the MicroLED; Taking the Power from Silicon, New Vectors for the VCSEL, and Ultra-wide Bandgap Devices.
Delegates attending these sessions will gain insight into device technology, find out about the current status and the roadmap for the compound semiconductor industry, and discover the latest advances in tools and processes that will drive up fab yields and throughputs.
To discover our sponsorship and exhibition opportunities, contact us at:
Email:
info@csinternational.net
Phone:
+44 (0)24 7671 8970
To register your place as a delegate, visit:
https://csinternational.net/register
Register