Osram and GaN Systems develop LiDAR driver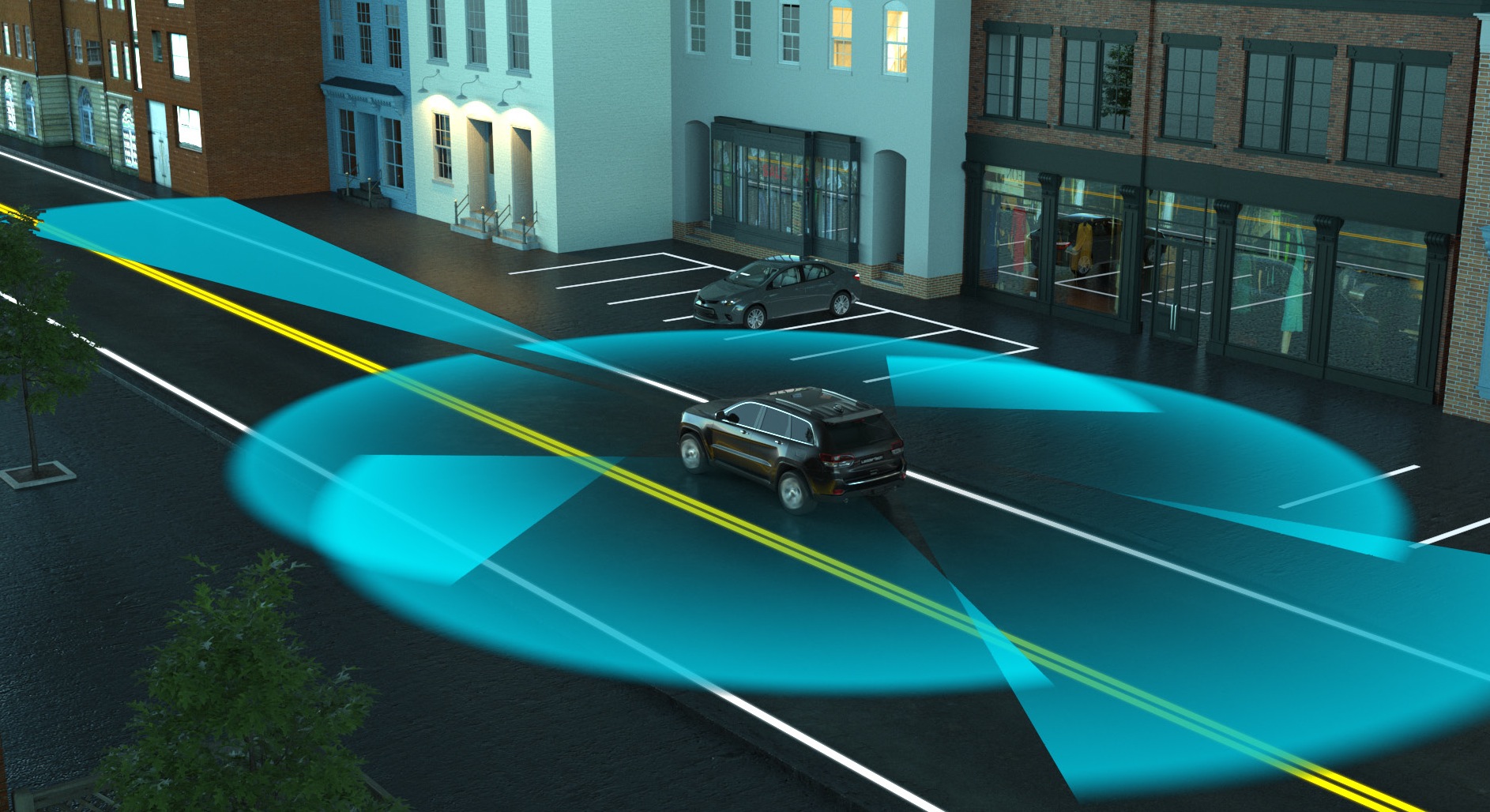 Laser driver has one nanosecond pulse rise time and delivers 480W peak power

Osram Opto Semiconductors has announced an ultrafast laser driver with a high-power, multi-channel Surface Mount (SMT) laser for LiDAR (Light detection and ranging) systems. It has worked with GaN Systems to develop the technology.
One of the issues with LiDAR technology has been its inability to transmit lasers at short pulses, while maintaining high peak power, which is necessary to ensure that the LiDAR is eye safe with a long range and high resolution. To address this need, Osram worked with GaN Systems to develop a laser driver with a one nanosecond pulse rise time, while driving all four channels at 40A each to deliver 480W peak power. This peak power then can be modulated at low-duty cycles to produce high resolution 3D cloud points at long range for new LiDAR designs.

"Operating at the elevated current levels and nanosecond rise times necessary for long-distance LiDAR requires the high power, high frequency and robust thermal performance that are the hallmarks of GaN Systems' products," said Jim Witham, CEO of GaN Systems. "It is great to see the industry recognise these performance attributes and leverage them for its systems."

Scanning LiDAR is a key technology for Advanced Driver-Assistance Systems (ADAS), which is designed to increase road safety and enable autonomous driving. These electronic devices react instantly to potential collisions without wasting precious seconds of reaction time. Scanning LiDAR creates high-resolution 3D images of a car's surroundings and registers obstacles early enough for ADAS or self-driving cars to initiate the appropriate driving maneuvers, such as automatic braking to prevent collisions.

"Osram enables LiDAR technology for autonomous vehicles by not only developing high power, multi-channel SMT lasers that meet automotive quality standards, but also working with eco-system partners like GaN Systems to address the technological barriers that arise," said Rajeev Thakur, senior marketing manager at Osram Opto Semiconductors. "Our lasers are leading the way to make autonomous driving a reality for everyone."

Osram has continuously expanded its laser portfolio for LiDAR to accommodate the needs of customers, including increasing the peak power of the SPL DS90A_3 to 120 W at 40 A. In addition, Osram plans to release a four-channel SMT laser in 2019. The additional channels increase the field of view and total peak power, with each channel being capable of generating 120 W.
Connecting the Compound Semiconductor Industry
The 13th CS International conference builds on the strengths of its predecessors, with around 40 leaders from industry and academia delivering presentations that fall within five key themes: Ultrafast Communication; Making Headway with the MicroLED; Taking the Power from Silicon, New Vectors for the VCSEL, and Ultra-wide Bandgap Devices.
Delegates attending these sessions will gain insight into device technology, find out about the current status and the roadmap for the compound semiconductor industry, and discover the latest advances in tools and processes that will drive up fab yields and throughputs.
To discover our sponsorship and exhibition opportunities, contact us at:
Email:
info@csinternational.net
Phone:
+44 (0)24 7671 8970
To register your place as a delegate, visit:
https://csinternational.net/register
Register