PlayNitride picks Aixtron for Micro LED production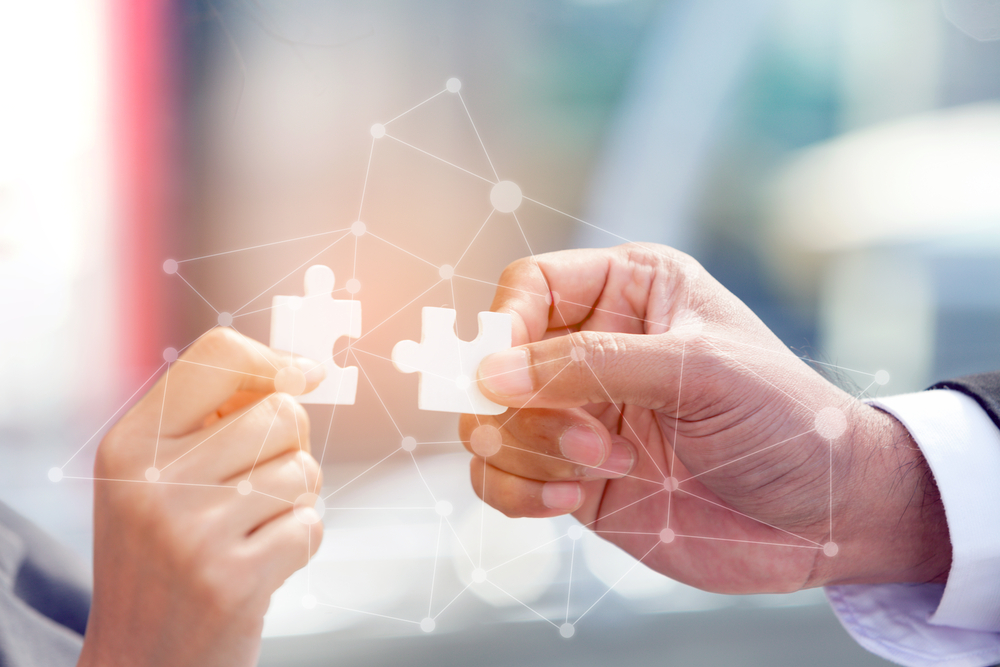 Taiwanese firm chooses AIX G5+ C and signs joint collaboration agreement

Aixtron, a provider of deposition equipment, has announced that the Taiwanese Micro LED firm PlayNitride, will receive an AIX G5+ C MOCVD system for the manufacturing of GaN-based Micro LEDs. They companies have also signed a joint collaboration agreement to technically and commercially work together.

Micro LED technology is a major challenger to existing display technology for next-gen consumer products. Displays made of Micro LEDs consist of micron-sized LED arrays forming individual sub-pixel elements. Compared to the existing LCD and OLED technologies, Micro LED displays offer lowest power consumption while exhibiting superior pixel density, contrast ratio and brightness. Thus, opening new horizons for consumer mobile products as well as premium TV displays.
PlayNitride has chosen the AIX G5+ C for Micro LED MOCVD processing. Aixtron's advanced production tool is said to offer market leading wavelength uniformity to meet the tightened Micro LED market specifications in a batch reactor high-throughput environment. Furthermore, the system is designed to allow for very low defect and particle levels due to an effective in-situ cleaning technology and the cassette-to-cassette handler which is essential for high yields.
"We are very pleased that PlayNitride as a key player in the business has selected the AIX G5+ C for the further development of groundbreaking Micro LED production processes. We are looking forward to our joint collaboration to accelerate a breakthrough in the commercial and technical use of Micro LEDs for displays. Our AIX G5+ C platform perfectly backs PlayNitride's product strategy since it allows for outstanding performance in a high-volume manufacturing environment", comments Bernd Schulte, president of Aixtron.
Taiwan-based PlayNitride was established in June 2014 to research and develop Nitride related materials and applications. The company is now focusing on GaN-based Micro LEDs - it is branding its technology as PixeLED displays and has recently demonstrated Micro LED display prototypes.
In April 2018 Taiwan's Ministry of Science and Technology approved PlayNitride's application to setup a $17 million production facility at Hsinchu Science Park. PlayNitride aims to produce Micro LEDs, display modules and panels at its new facility at Hsinchu.
Connecting the Compound Semiconductor Industry
The 13th CS International conference builds on the strengths of its predecessors, with around 40 leaders from industry and academia delivering presentations that fall within five key themes: Ultrafast Communication; Making Headway with the MicroLED; Taking the Power from Silicon, New Vectors for the VCSEL, and Ultra-wide Bandgap Devices.
Delegates attending these sessions will gain insight into device technology, find out about the current status and the roadmap for the compound semiconductor industry, and discover the latest advances in tools and processes that will drive up fab yields and throughputs.
To discover our sponsorship and exhibition opportunities, contact us at:
Email:
info@csinternational.net
Phone:
+44 (0)24 7671 8970
To register your place as a delegate, visit:
https://csinternational.net/register
Register