Navitas and Digi-Key Announce Distribution Partnership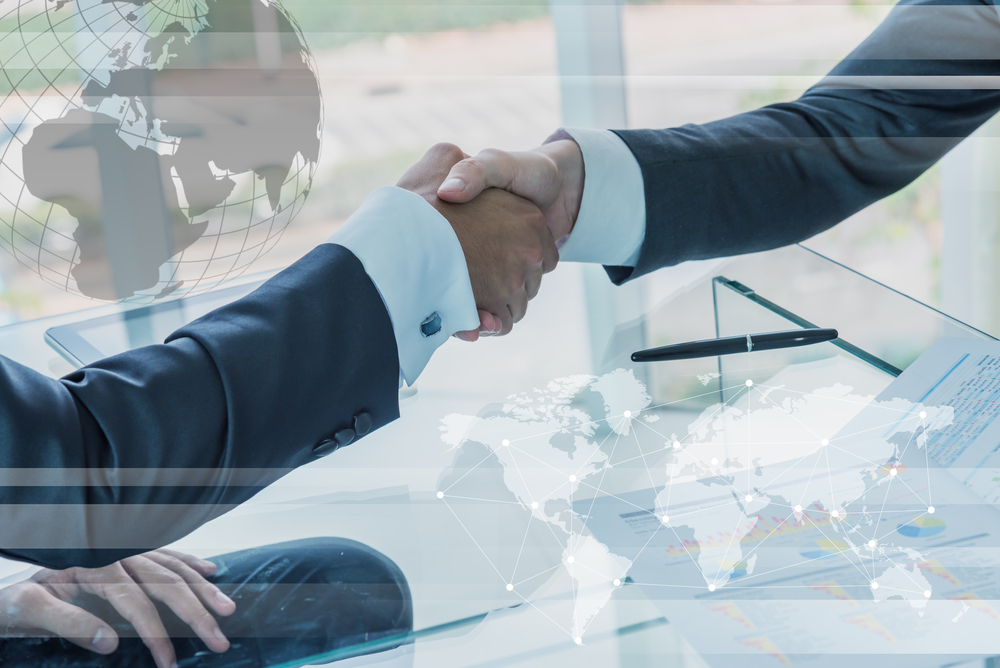 GaNFast power ICs available 24/7 to accelerate next-generation power electronics
Navitas Semiconductor and Digi-Key Electronics, an electronic components distributor, have announced a distribution agreement to provide worldwide, 24-hour availability and accelerate market penetration and revenue ramp of GaNFast power ICs.

"Navitas is extremely excited to partner with Digi-Key," said Stephen Oliver, VP of sales and marketing for Navitas. "GaNFast ICs are the ideal, easy-to-use, robust, 'digital-in, power-out' solution and now, with Digi-Key's best-in-class service, this technology is readily available to every power electronics designer around the world."
The NV6113, NV6115 and NV6117 single GaNFast power ICs are 650V-rated and available in the tiny 5x6mm QFN package. A series of videos and technical papers introduces GaNFast technology, applications and end-customer examples. Product datasheets and application-specific design kits enable fast implementation for new and upgraded designs.
"Digi-Key is proud to offer the world's first GaNFast power ICs from Navitas. Integrating the GaN gate driver, GaN FET, and GaN logic into a single package simplifies the circuit design," said David Stein, VP of global supplier management at Digi-Key. "Our 24/7 global support network with the integration of GaNFast power ICs will be a powerful combination to accelerate the development of a new class of power systems."