Veeco Q4 suffers from LED commoditisation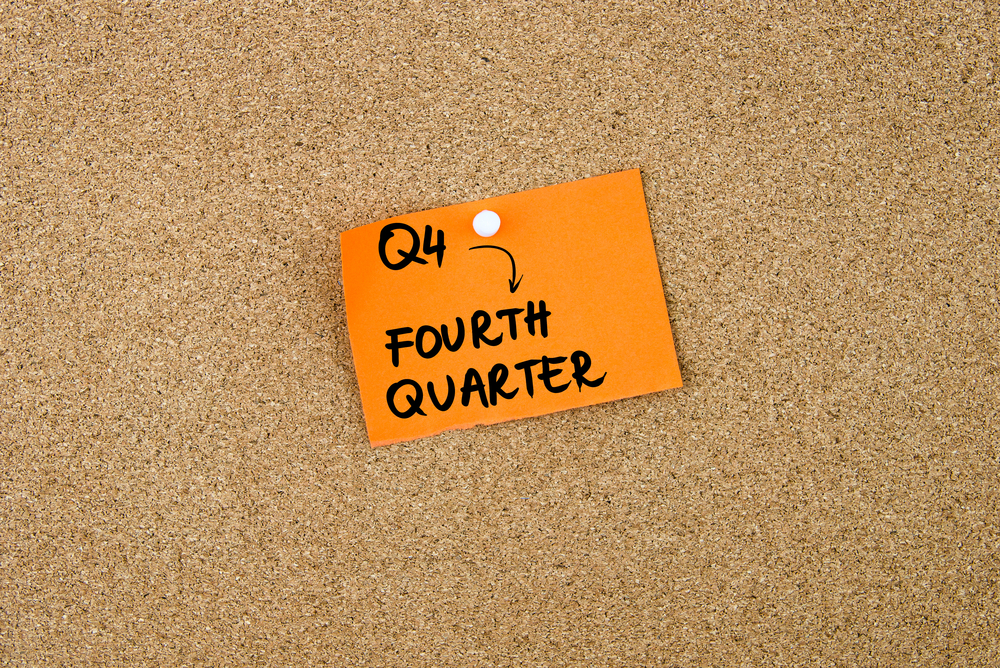 Revenues dropped to $99.0 million, compared with $139.7 million in Q4 2017

Veeco Instruments has announced financial results for its fourth quarter and fiscal year ended December 31, 2018.

Revenues of $99.0 million, compared with $139.7 million in the same period last year, GAAP net loss of $144.7 million, or $3.11 loss per diluted share, and non-GAAP net loss of $7.5 million, or $0.16 loss per diluted share
"Commoditisation of the MOCVD market for LEDs in China has reduced our revenue significantly, and is reflected in our fourth quarter results," commented William J. Miller, CEO. "However, we are excited about our future as we see order activity in leading edge, front-end semiconductor and exciting growth opportunities in compound semiconductor and advanced packaging."
Guidance and Outlook
The following guidance is provided for Veeco's first quarter 2019: revenue is expected in the range of $85 million to $105 million; non-GAAP operating income (loss) is expected in the range of ($12) million to ($3) million; GAAP earnings (loss) per share are expected in the range of ($0.59) to ($0.39). Non-GAAP earnings (loss) per share are expected in the range of ($0.30) to ($0.10)
Connecting the Compound Semiconductor Industry
The 13th CS International conference builds on the strengths of its predecessors, with around 40 leaders from industry and academia delivering presentations that fall within five key themes: Ultrafast Communication; Making Headway with the MicroLED; Taking the Power from Silicon, New Vectors for the VCSEL, and Ultra-wide Bandgap Devices.
Delegates attending these sessions will gain insight into device technology, find out about the current status and the roadmap for the compound semiconductor industry, and discover the latest advances in tools and processes that will drive up fab yields and throughputs.
To discover our sponsorship and exhibition opportunities, contact us at:
Email:
info@csinternational.net
Phone:
+44 (0)24 7671 8970
To register your place as a delegate, visit:
https://csinternational.net/register
Register