Cree boosts Horticulture Efficiency with New Red LEDs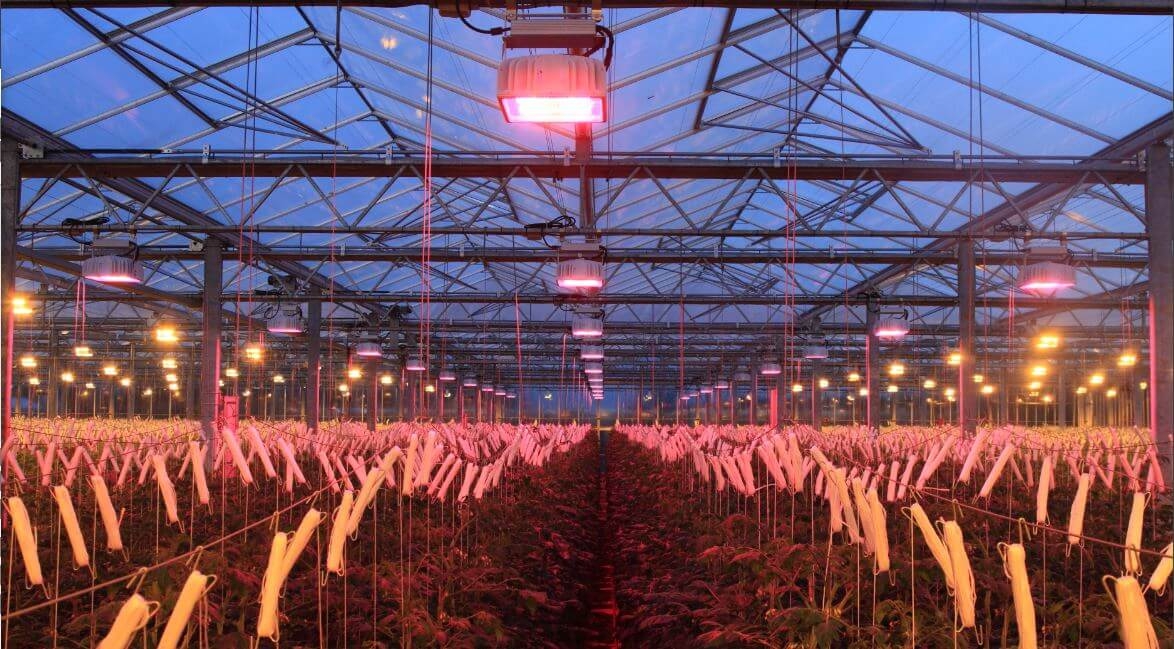 XP-E2 Photo Red and Far Red LEDs deliver up to 68 percent higher performance than competition

Cree has announced the next-generation XLamp XP-E2 Photo Red (660 nm) and Far Red (730 nm) LEDs, delivering higher performance for horticulture applications.
The new Red XP-E2 LEDs provide a drop-in upgrade for the previous generation that outperforms competing LEDs by up to 68 percent. These higher-performance horticulture LEDs make it more affordable to grow food under optimised lighting, according to Cree.

"Lettuce and tomato farmers in the UK, the Netherlands and Belgium are choosing our Hyperion grow lights, powered by Cree's horticulture LEDs, as the primary light source for their large indoor, state-of-the-art growing facilities," said Jonathan Barton, director of Grow Lighting at Plessey Semiconductors. "Our customers like that the Hyperion lights replace 1000W sodium lights one-for-one with up to 40 percent energy savings that are enabled by Cree LEDs. We are pleased that Cree is delivering this efficiency upgrade in a form that's easily integrated, so that we can quickly improve our product's performance."

The new XP-E2 LEDs are a drop-in upgrade for existing XP-based horticulture designs with the same mechanical and optical characteristics as the previous generations. With up to 57 percent improvement in Far Red and up to 21 percent improvement in Photo Red, this new generation of XP-E2 LEDs delivers industry-leading output levels and efficiency within their performance class.

"LEDs for specialty applications, including architectural lighting and horticulture, are a core part of our product strategy," said Claude Demby, Cree LEDs senior vice president and general manager. "Cree is first to enable full spectrum luminaires that employ Photo Red and Far Red LEDs to deliver 50 percent energy savings over sodium-based lighting systems. This upgrade to our horticulture LEDs demonstrates our commitment to delivering industry-leading high-power LED performance."