EpiGaN to present at two CS events this month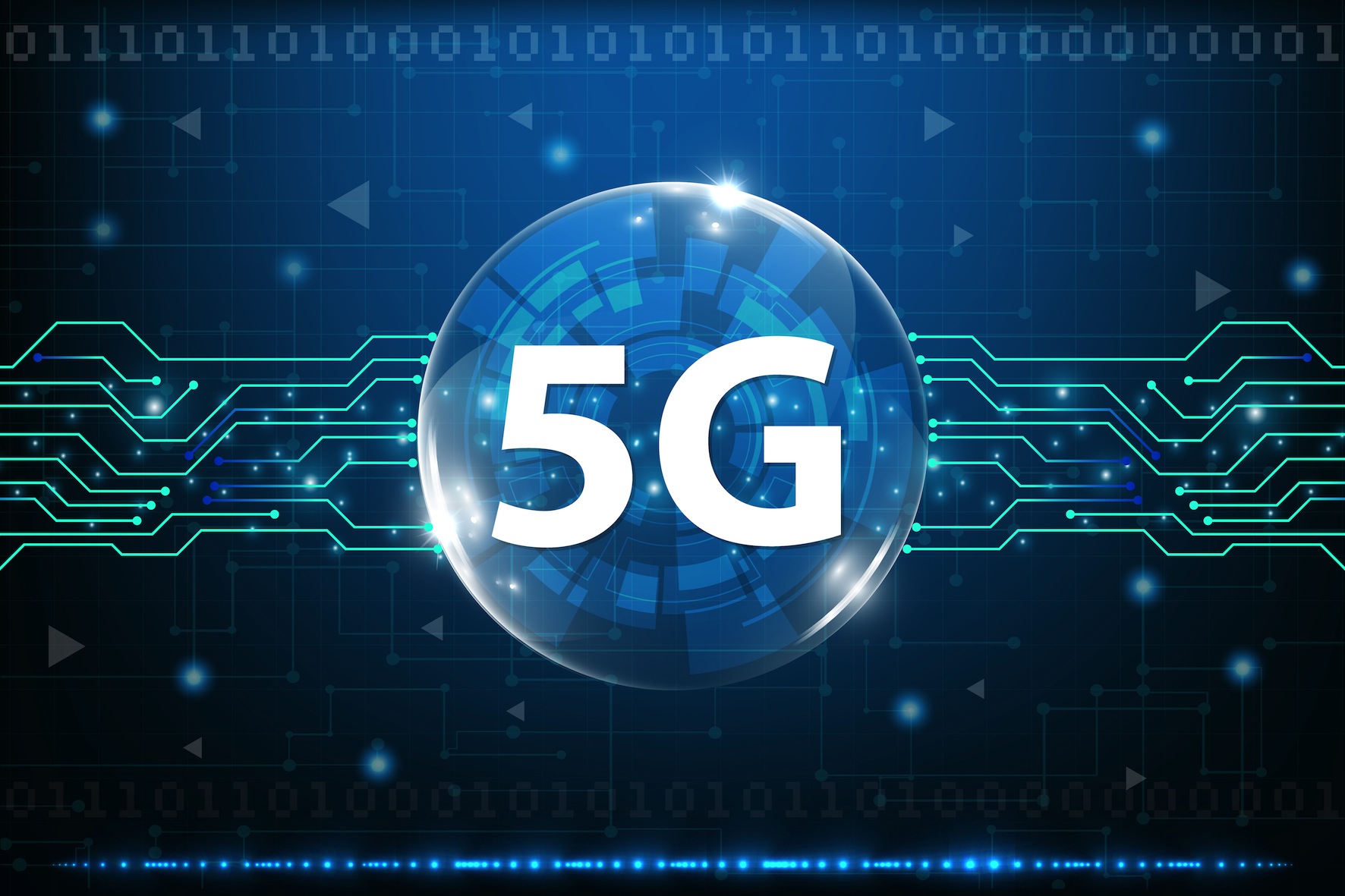 Markus Behet will present in Shanghai and Brussels on EpiGaN's GaN on Si technology for 5G applications

EpiGaN will be discussing its latest GaN material solutions for RF power, power switching and sensor applications at two Compound Semiconductor events in March. These are the Power & Compound Semiconductor International Forum 2019 at the Semicon China show on March 21st and 22nd in Shanghai and at the the Compound Semiconductor International Conference in Brussels/Belgium on March 26th and 27th.
EpiGaN's CMO, Markus Behet, will present at both events on the latest status of EpiGaN's GaN on Si technology for 5G applications including up to 200mm GaN/Si and 150mm GaN/SiC epitaxial wafer solutions; in-situ SiN passivation in combination with (Al,Ga)N and (Al,In)N barriers; lowest RF losses and leakage for GaN-on-Si wafers; device access on EpiGaN technology through foundry partners.

The Power & Compound Semiconductor International Forum 2019 is one of the largest professional event about power and compound semiconductor industry in Asia. Organised in conjunction with SEMICON China, it focuses on topics including: Wide Band Gap Power Electronics, Optoelectronics, Compound Semiconductor in Communications, and Emerging Power Device Technology.

The 9th Compound International International conference will take place the week after in Brussels/Belgium and will focus on breakthrough in device technology, offer insights into current status and the evolution of compound semiconductor devices and technology and provide details of advances in tools, processes that will help drive up fab yields and throughputs.