Wolfspeed: From strength to strength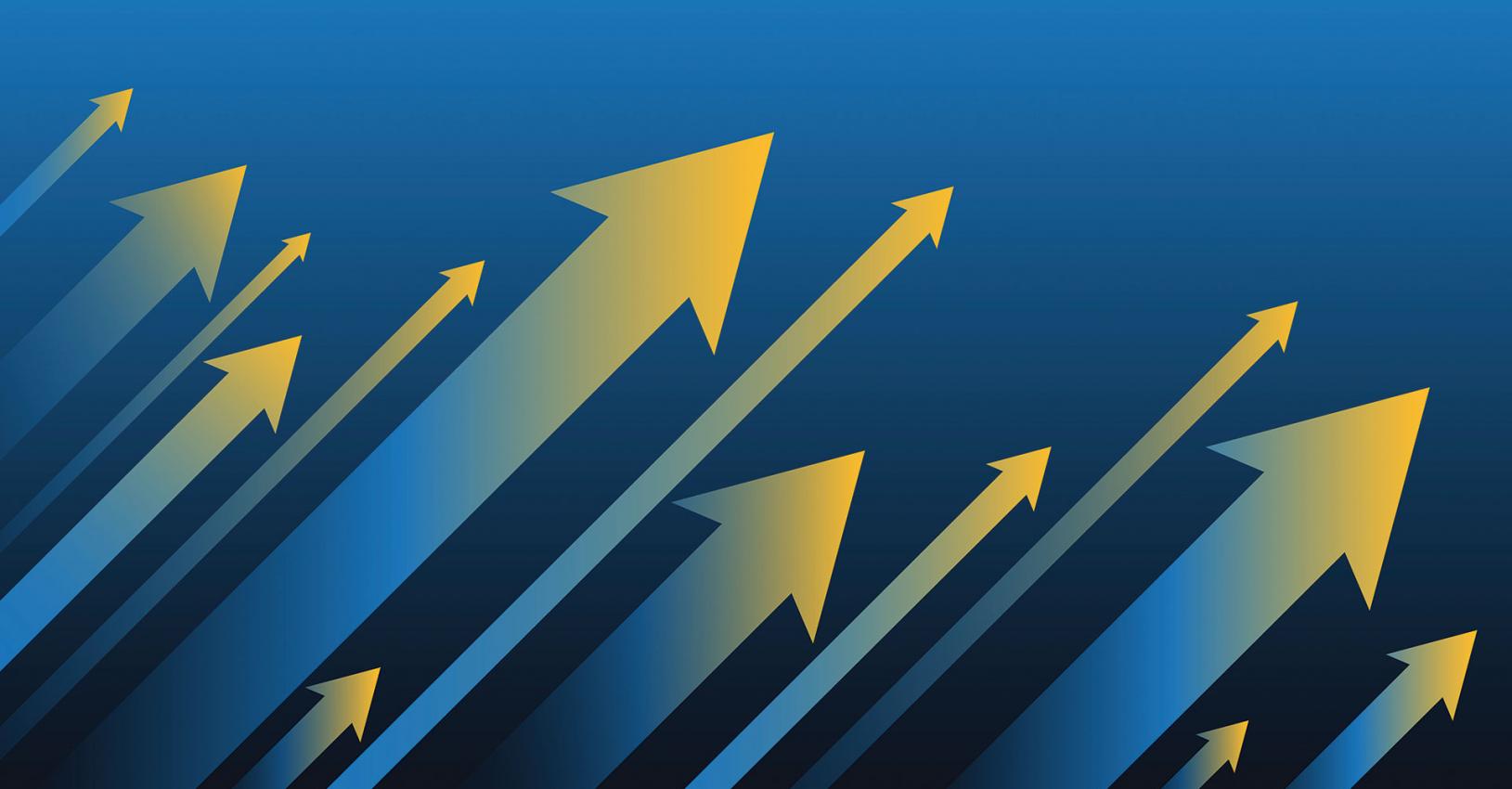 Since joining Cree, chief executive, Gregg Lowe has bolstered its power and RF business beyond belief. Where next for Wolfspeed, asks Rebecca Pool?

When Gregg Lowe joined Cree as chief executive in September 2017, he decided to make more of Wolfspeed.
At the time, the power and RF subsidiary was still smarting from its failed sale to Infineon, while at $220 million, yearly revenues paled compared to the incomes of $700 million and $550 million from Lighting and LED businesses.
Fast forward to 2019, and Cree has reported stronger than expected financial results, driven by revenue growth from Wolfspeed. The company has also acquired Infineon's RF business and announced a $250 million SiC wafer supply agreement with STMicroelectronics.
As Lowe tells Compound Semiconductor: "Our entire Wolfspeed business was worth a little over $200 million in 2017 and here we are now, announcing a deal that's actually bigger than that."
"When I arrived at Cree, we re-evaluated strategy and looked for the company's key differentiators," he adds. "Thanks to its SiC and GaN capability, Wolfspeed nailed it. We set out to quadruple Wolfspeed revenues to $850 million by 2022, and we are well on the way to achieving this ambitious goal."
Lowe's confidence in Wolfspeed is linked to the huge potential for silicon carbide growth in key markets. Demand for SiC inverters in photovoltaics is gaining traction while the use of SiC in, say megahertz switching, is set to prove instrumental to the rollout of 5G infrastructure.
But for the Cree chief executive, electric vehicles is where the real excitement lies. "In terms of growth, the electric vehicle market is exploding right now," he says.
Lowe reckons that since joining Cree, he has seen car manufacturers such as Volvo, BMW, GM and Toyota invest more than $170 billion in electric vehicles, with SiC destined for inverters, onboard chargers and charging stations.
"I feel that SiC has hit the perfect window here and in terms of power electronics adoption, the tipping point has really happened," he says.
Facing challenges
But high wafers costs and limited supply remain key hurdles to SiC adoption. Right now the cost of a SiC wafer is at least double that of a silicon wafer, a thorny issue that is only exacerbated by capacity constraints.
Still, industry players have been tackling problems head on. For example, Infineon recently bought Germany-based Siltectra, which has devised a technology to split SiC wafers and double the number of chips produced from one wafer. Meanwhile, SiC wafer supplier, II-VI has expanded capacity, and Dow has revealed similar intentions.
For its part, Cree has been scaling capacity accordingly. In February 2018, the company started to divert research and development, and capital expenditures from its Lighting and LED businesses to Wolfspeed, and capacity has more than doubled since this time.
What's more, long-term supply agreements with Infineon, an unnamed partner, and now STMicroelectronics, will also help. As Lowe says: "I am pretty bullish that we will double capacity again within the next two years, and one of the ways that we are doing this is through long-term supply agreements."
"These give us the capability to invest more capital in our business," he explains. "We've [secured] three agreements and have a number of others that we are working on that we'll hopefully announce soon."
Currently, industry players are also transitioning from 4-inch to 6-inch SiC wafer manufacturing, with an eventual shift to 8-inch manufacturing necessary to optimise output and yields. In the past, such a transition has caused short-term shortages, but according to Lowe, his company's shift from 4-inch to 6-inch wafers has been 'fantastic' with every issue tackled without any major set-backs.
"When you are doubling capacity there is much that can go wrong, but the wafer quality on our 150 mm wafers is excellent and that's from customer feedback," he says. "Our doubling in capacity has also given us more feedback on the quality of crystal growth, which we are using to improve the entire fleet and raise yields."
"Our increase in capacity also gives us a better cost base as we have more scale," he adds. "We have chosen to drive costs and yields very hard to decrease the price differential between silicon and SiC, in order to increase market adoption, and we will continue to do this over the coming years," he adds.
So where next for Wolfspeed? Without a doubt, the competition for SiC market share is increasing with other key players, including Infineon, STMicro, Rohm and ON Semi, all striving to fulfil growing market demands.
Still, as Lowe highlights, Cree grows crystals, produces wafers and performs epitaxy, giving it a 'unique advantage' in the market.
"We are fostering the adoption of SiC in the marketplace by providing materials to ST and Infineon, the folks that we effectively compete against in chip and power MOSFET markets," he says. "But this market could be worth many billions of dollars, so there is plenty of room for a number of semiconductor businesses converting from silicon to silicon carbide."
"This is the first time I've been at the heart of such a dramatic industry transition and it's so exciting to be a part of this," he adds. "We're converting an entire industry; how cool is that?"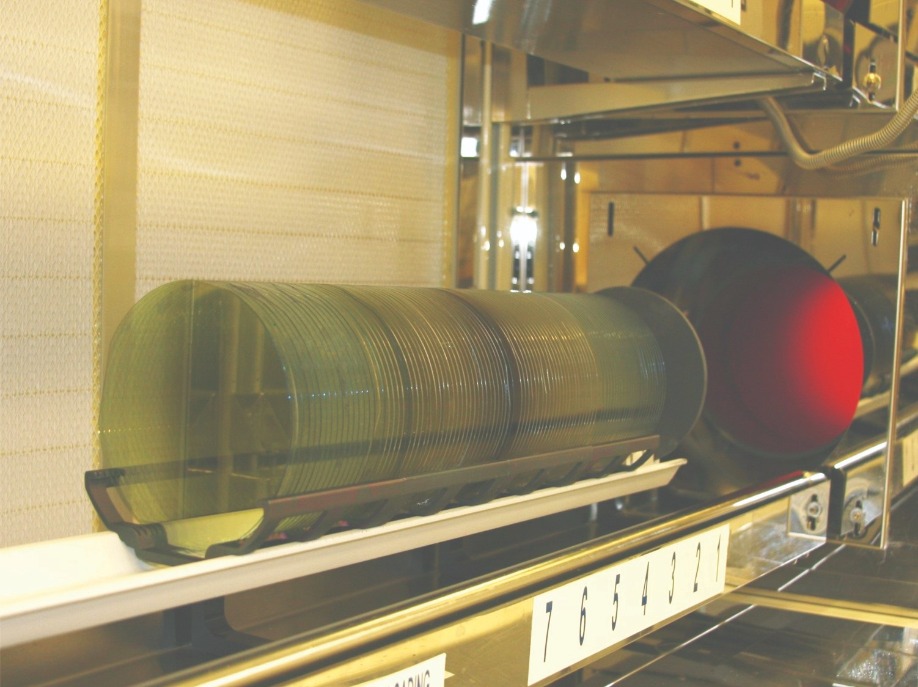 Wolfspeed has doubled its silicon carbide production capacity by moving from 100 mm wafers to 150 mm wafers