Paris Workshop on CIGS Solar Modules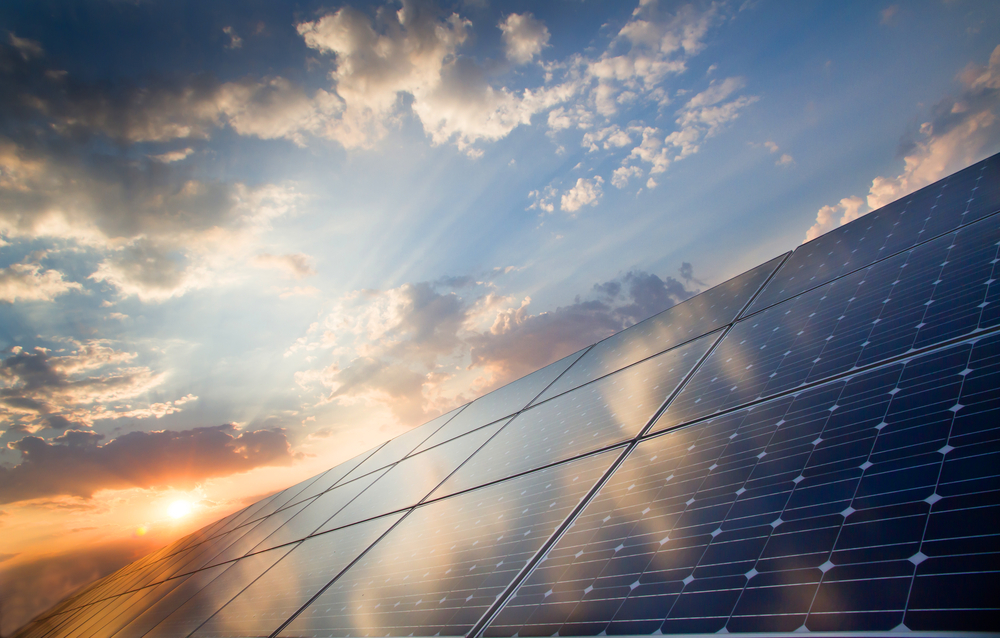 Tenth anniversary workshop will focus on recent industrial and scientific developments
The International workshop on CIGS thin-film photovoltaic solar cell technology (IW-CIGSTech 10) will celebrate its 10th anniversary on May 23/24, 2019 in Paris. In a condensed two-day format, it will focus on most recent and exciting industrial and scientific developments worldwide.
IW-CIGSTech 10 will be hosted at the Institut Photovoltaïque d'Île de France (IPVF) and Ecole Polytechnique.
The two German research institutes Zentrum für Sonnenenergie- und Wasserstoff-Forschung Baden-Württemberg (Centre for Solar Energy and Hydrogen Research, ZSW) and Helmholtz Zentrum Berlin für Materialien und Energie (HZB) are co-organisers of the workshop.

Worldwide industrial players including Solar Frontier, Solibro Hi-Tech, Avancis, MiaSolé Hi-Tech, NICE Solar Energy, Global Solar, Von Ardenne and research institutes (ZSW, EMPA, HZB, IPVF, IMEC, Solliance, Jülich, NREL, AIST, Universities of Delaware, Uppsala, Luxembourg, Nantes…) have confirmed their contributions to the program.

IW-CIGSTech 10 will consist of invited talks, discussions and poster presentations. Young scientists and student are welcome. Information and Registration: https://www.iw-cigstech.org
Connecting the Compound Semiconductor Industry
The 13th CS International conference builds on the strengths of its predecessors, with around 40 leaders from industry and academia delivering presentations that fall within five key themes: Ultrafast Communication; Making Headway with the MicroLED; Taking the Power from Silicon, New Vectors for the VCSEL, and Ultra-wide Bandgap Devices.
Delegates attending these sessions will gain insight into device technology, find out about the current status and the roadmap for the compound semiconductor industry, and discover the latest advances in tools and processes that will drive up fab yields and throughputs.
To discover our sponsorship and exhibition opportunities, contact us at:
Email:
info@csinternational.net
Phone:
+44 (0)24 7671 8970
To register your place as a delegate, visit:
https://csinternational.net/register
Register