GaN Systems CEO to Deliver PCIM Keynote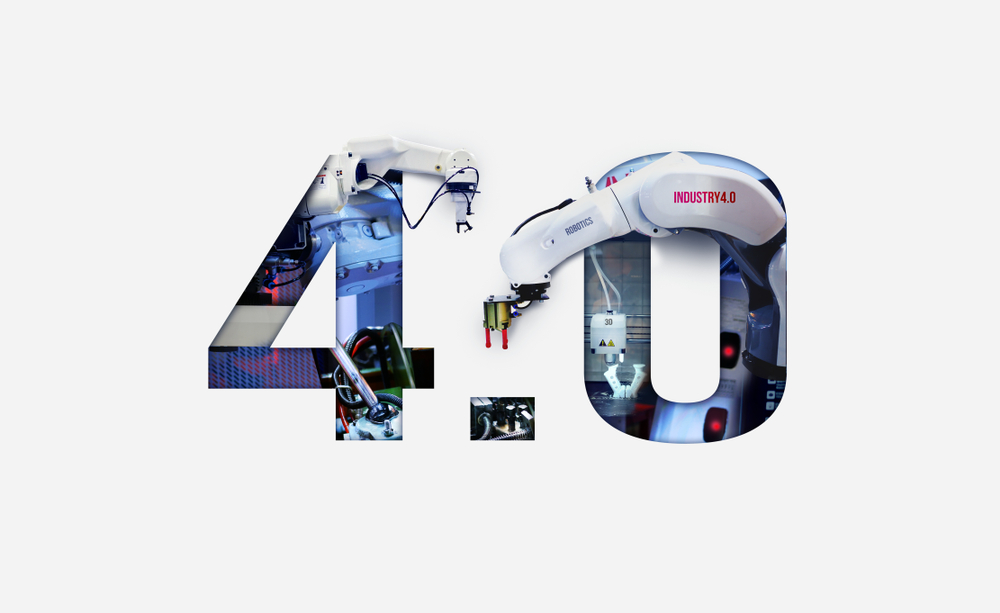 GaN and industry 4.0 – a small change that is revolutionising the industry

GaN Systems' CEO Jim Witham will deliver a keynote at PCIM Europe in Nuremberg, Germany May 7-9, 2019.

Witham's presentation, 'GaN and Industry 4.0 – A Small Change that is Revolutionising the Industry' will be taking place Thursday, May 9, 2019. He will also be hosting a Q&A session following the keynote.
Witham will share a unique perspective on Industry 4.0 and how power electronics is playing a big role in breaking down the many technology challenges affecting this sector, especially the hardware innovation that needs to happen in the hundreds of millions of motors, motor drives, robots, and robotics needed in 's industrial spaces.

Industrial use accounts for more than 40 percent of the world's electricity use with two-thirds of that alone used by industrial motors. In the midst of the fourth Industrial Revolution new technology and energy requirements necessitate innovation in motor drives and robotics and in the data centres that support smart factories and facilities.
GaN is advancing this revolution by enabling smaller, higher efficiency motors and motor drives as well as smaller and higher precision robotics. Robots, as they move to the new levels of autonomy and precision needed to support industry 4.0, will greatly benefit in advancements in motors and wireless charging.

In addition, several GaN Systems' experts will be participating a number of speaker sessions covering: Getting Going with GaN (the benefits that can be achieved by using GaN and the best practices for designing products with GaN); GaN – Devices are Mature; Low cost 50W Class EF2 PA for Magnetic Resonance; Wireless Power Transfer Applications; Parasitics Optimisation for GaN HEMTs in Conventional Housing-type Power Modules; and The Effect of Dynamic On-state Resistance to System Losses in GaN-based Hard-Switching Applications