Altum RF appoints Niels Kramer as MD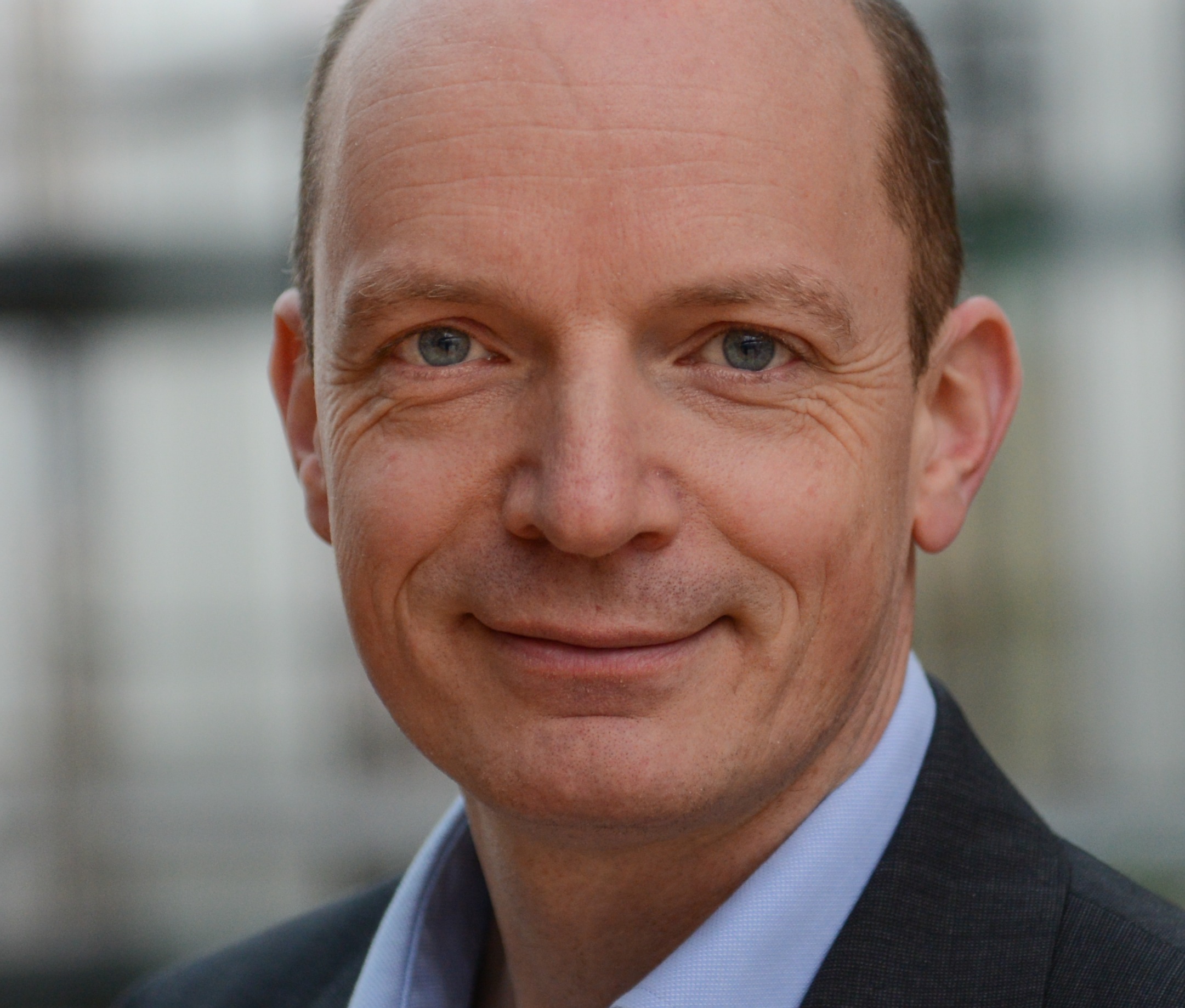 Kramer brings significant semiconductor process and RF/Microwave experience

Altum RF, a supplier of high-performance millimeter-wave to digital semiconductor solutions, has appointed Altum RF co-founder Niels Kramer as its managing director Europe and VP marketing.
Kramer brings more than 25 years of semiconductor process and RF and microwave semiconductor industry experience to Altum RF. Kramer's industry background includes RF semiconductor process development, general management, project and product management, and strategic marketing.

Most recently with Macom as senior director integrated solutions, Kramer had the responsibility of developing a portfolio of RF ICs for high-performance applications. Prior to that, he served as department head of the MEMS & Micro Assembly Foundry at Philips, R&D and program manager for RF Products at NXP, and RF device engineer at Philips Semiconductors. He also held several engineering and management positions in 6-inch and 8-inch waferfabs.

"I look forward to continuing to work with Niels and benefitting from his expertise to help lead the growth of our company," stated Greg Baker, CEO. "His deep technical knowledge coupled with considerable industry experience makes Niels ideal to closely collaborate with our customers, as well as design engineers, to help build our business in Europe and across the globe."

Kramer holds an MSc and a PhD in Applied Physics from Twente University, The Netherlands.