Midsummer launches new solar roof tile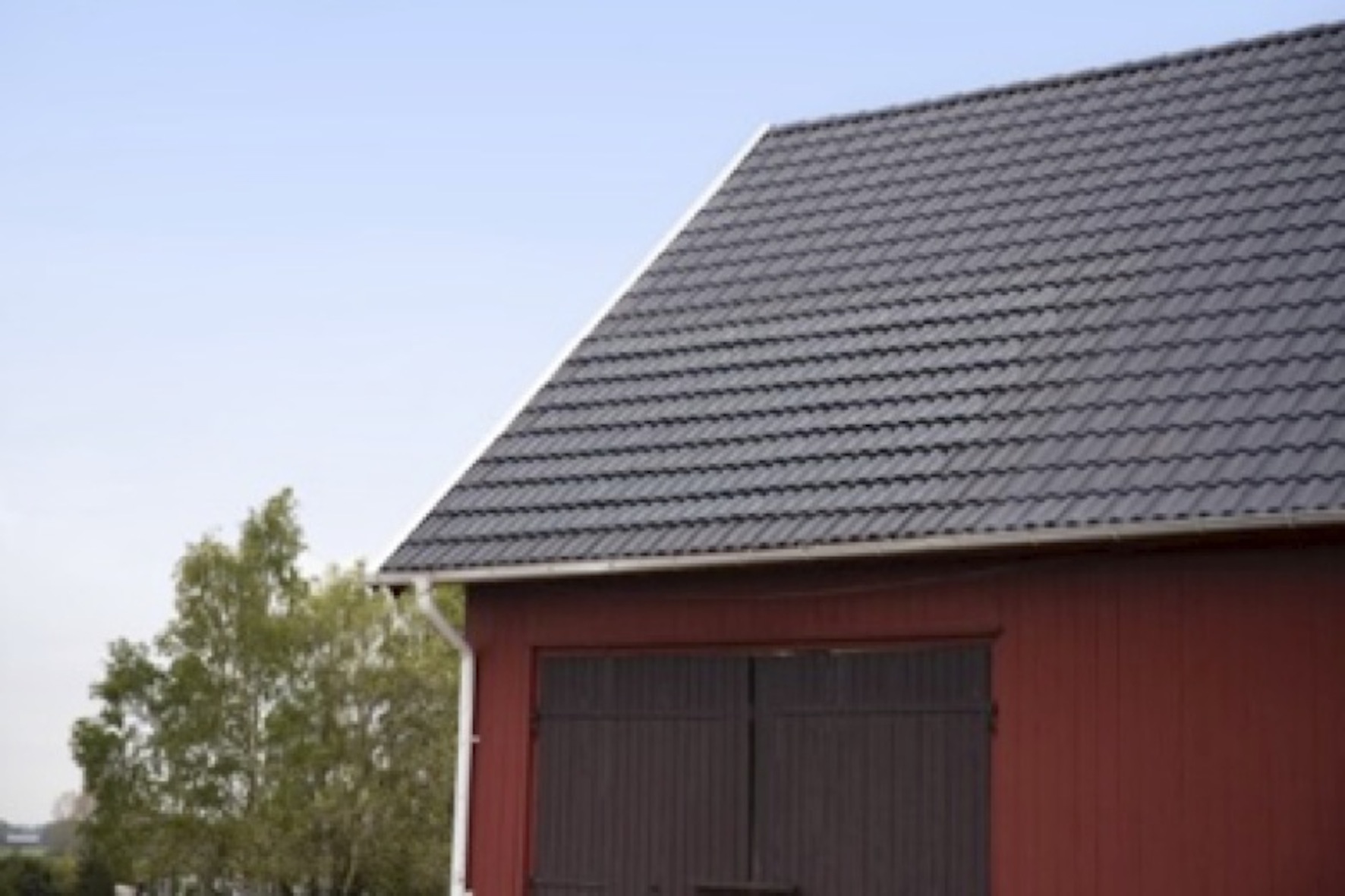 CIGS tile developed for Benders, Sweden's largest manufacturer of roof tiles
Swedish CIGS solar energy company Midsummer has launched a solar panel exclusively developed for Sweden's largest manufacturer of roof tiles, Benders, and its most popular Palema model.

The new solar panel is integrated with the Palema roof tile and can be installed on both existing and new Benders roofs. The panel will be manufactured by Midsummer at its factory in Järfälla near Stockholm, Sweden and will be marketed and sold by Benders.

The new solar roof panels will be integrated with Benders' most popular 2-barrel Palema model. Orders for the new Palema solar tile are accepted with immediate effect and deliveries will commence in October.

"For us at Benders it has always been crucial to be able to offer the consumers a complete range of all the latest roof products," said Ove Bender, CEO, Benders. "Since our sunlight contains so much energy it is perfectly appropriate to also include solar roof tiles specifically developed for us and with a beautiful design and easy installation in our offering."

"Solar panels have had tremendous growth in Sweden and the rest of the world in the last few years," said Sven Lindström, CEO, Midsummer. "For this development to continue and to attract even more consumers to install solar panels, we need easily assembled products that are aesthetically attractive. In this particular case we have used Midsummer panels' unique properties, flexibility and freedom of our solar panels to adapt the shape and size to the customer's needs. With these panels developed for Sweden's most popular roof tiles, we hope to speed up the process so that more people are tempted to install solar panels on their existing and new roofs in the Nordic market."

The partnership with Benders forms part of Midsummer's new strategy to develop and manufacture solar panels in-house and through contract manufacturers and sell them via selected partners. in addition to its core business of production of manufacturing equipment.

Midsummer's DUO system has taken the position as the most widespread manufacturing tool for flexible CIGS solar cells in the world. Midsummer is today the world leader in the production of light, flexible, robust solar panels with high-energy efficiency.