Emcore acquires Systron Donner Inertial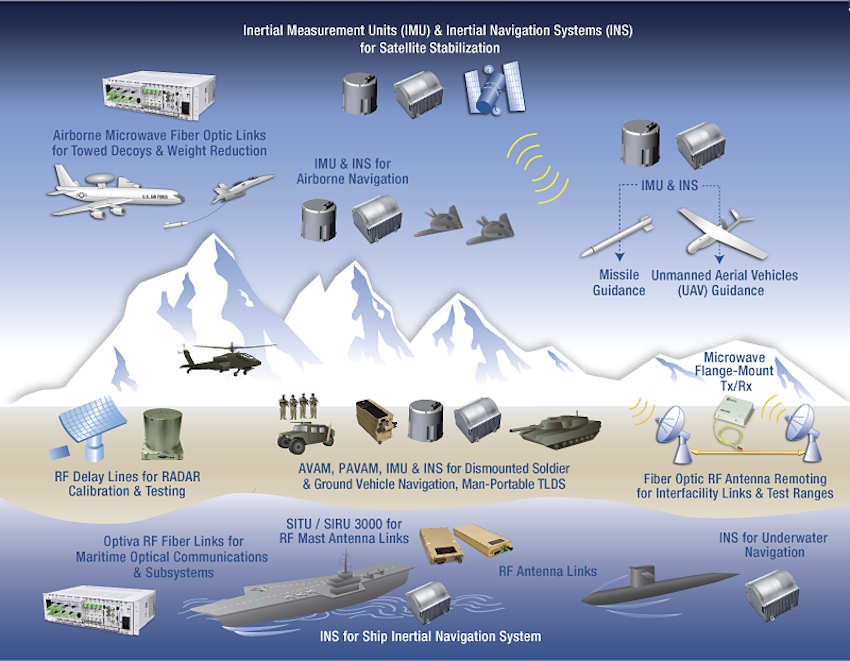 Positions Emcore as one of the largest independent inertial navigation providers

Emcore, a US provider of mixed-signal optics products for defence systems, has acquired Systron Donner Inertial (SDI) from Resilience Capital Partners for approximately $25.8 million ( made up of $22.8 million in cash plus 810,698 shares of Emcore common stock).
Emcore intends to add SDI˙s business to its current navigation product line and support these products from facilities in Concord, California. Through the transaction, Emcore has acquired all of the outstanding assets and liabilities of SDI, including SDI˙s 100,000 square foot production facility in Concord.
"This acquisition delivers immediate scale to our growing navigation systems product line and positions Emcore as one of the largest independent inertial navigation providers in the industry. Merging Emcore's existing navigation systems product line with SDI˙s strong brand, technology and backlog, and program wins, instantly creates a stable, growing, and technically advanced business well-positioned to disrupt market norms." said Jeff Rittichier, president and CEO of Emcore. "SDI provides Emcore with a scalable, chip-based platform for higher volume gyro applications, while delivering superior performance compared to its competitors."
"Combining this business into Emcore will allow us to provide customers with a full product suite that serves a broad range of requirements across both the tactical and navigation grade segments of the market," concluded Rittichier.
Highlights of the transaction are as follows:
- Expected to increase the navigation systems products to over one third of Emcore˙s total revenue; making the aerospace and defense market Emcore's largest revenue source.

- Expands Emcore'˙s navigation systems product portfolio and accelerates growth through the contribution of substantial additional revenue, which in the unaudited books and records of SDI, totaled approximately $28 million for the 12 months ended March 31, 2019.
- Adds additional Raytheon, Lockheed Martin and Boeing 777X programs to Emcore˙s existing navigation systems portfolio.
- Expected to create material operating synergies in manufacturing, sales and engineering.
- Expected to be non-GAAP EPS accretive by the end of calendar 2019
Updated Business Outlook

The company revised its revenue guidance of $21 to $23 million for the fiscal third quarter ending June 30, 2019 to $20 to $22 million. This update is driven by the negative impact to Emcore's chip business from the Huawei-related U.S. export restrictions, and reflects expectations of minimal third quarter shipments from SDI in the last three weeks of the June quarter.