Record results for II-VI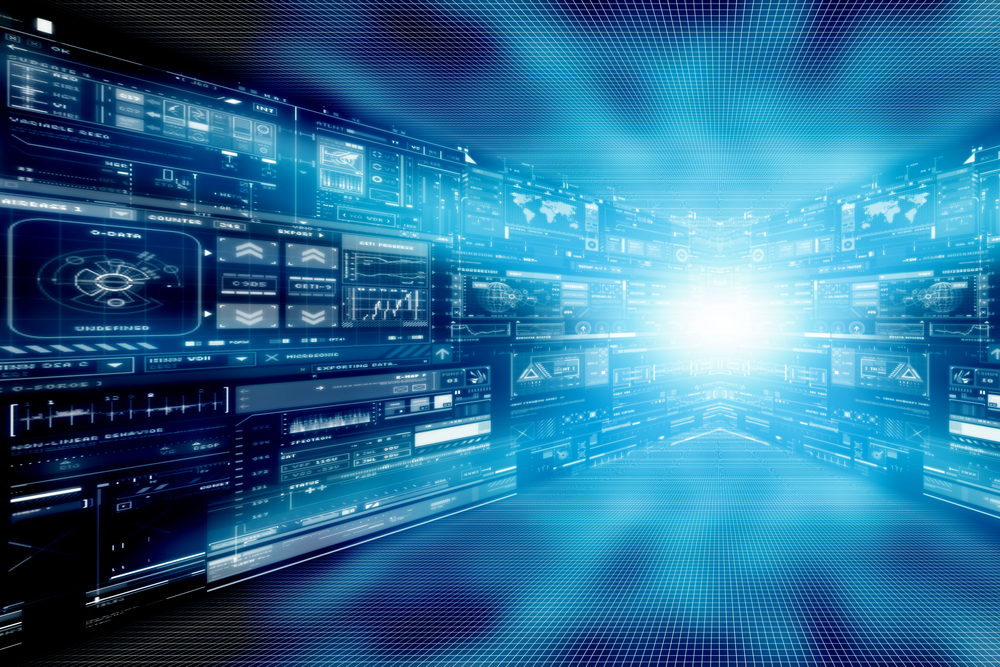 Growth led by optical communications and 5G infrastructure build-out
II-VI Incorporated has reported record results for its fiscal 2019 fourth quarter and fiscal year ended June 30, 2019 and provided an update on the approval process for the Finisar acquisition.

"We completed our fiscal year 2019 by delivering another strong operating performance driven by record quarterly and full year revenues. Growth was led by our key accounts in the Photonics segment from the optical communications markets, with increasing demand for products driven by broad-based deployments and the continued acceleration of the 5G infrastructure build-out around the world, " said Vincent D. (Chuck) Mattera, CEO.

"Sales in Performance Products were fuelled by SiC substrates for the electrification of vehicles, the deployment of green energy infrastructure and the sustained build-out of wireless base stations. Our Aerospace and Defence business continued to experience strong demand from customers for our products including those associated with High Energy Lasers under development," said Vincent D. (Chuck) Mattera, CEO. "Our intense focus on cost and cash flow helped drive bottom line improvement and record cash flow from operations."
He continued: "Regarding the pending acquisition of Finisar, we have been engaged in an active dialogue with SAMR throughout this whole process. Given the broad and deep footprint in China of both companies and the approaching end of Phase III, we plan to refile our application, but expect the process to continue in parallel without impact from the re-filing. The new expectation is for a closure in the fall timeframe."
Outlook

The outlook for the first fiscal quarter ending September 30, 2019 is revenues of $320 million to $345 million and earnings per diluted share of $0.33 to $0.43 including $0.06 per share of transaction costs for our transactions and collaborations previously announced. On an adjusted basis, earnings per diluted share is estimated at $0.55 to $0.65, which includes $0.09 for share-based compensation, $0.07 for amortisation expense, and $0.06 for transaction costs. These amounts are all at prevailing exchange rates.
(Comparable results for the quarter ended September 30, 2018 were revenues of $314.4 million and diluted earnings per share of $0.40. The $0.40 of diluted earnings per share included $0.08 for share-based compensation, $0.05 for amortisation expense, and $0.03 for transaction costs. On an adjusted basis, diluted earnings per share was $0.56.)