Aixtron presents Next-Gen SiC System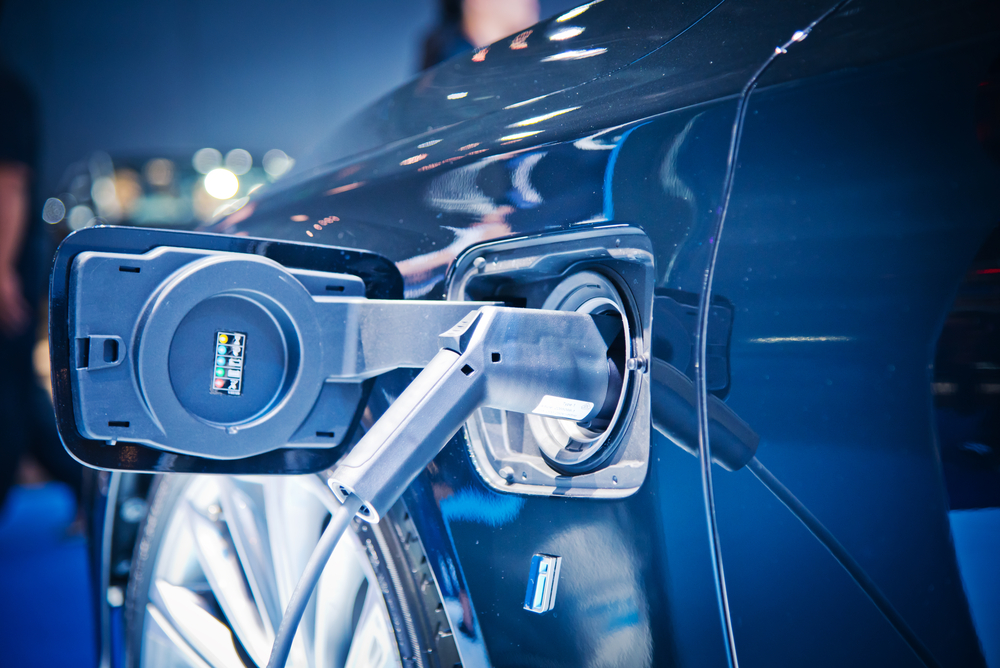 Fully automated Planetary platform targets high-volume SiC power electronics
Deposition equipment firm Aixtron SE has presented its new AIX G5 WW C system for the high volume production of next-generation SiC epitaxial wafers at the International Conference on Silicon Carbide and Related Materials (ICSCRM) which is currently taking place in Kyoto (Japan).
Aixtron says it has already obtained orders for this tool from several customers while multiple performance demonstrations to additional customers have been addressed successfully.

Felix Grawert, president of Aixtron SE, comments: "We expect the demand for SiC power electronics to grow rapidly in the coming years. By 2023, the market for power electronic devices is forecasted to have a volume of approximately $10+ billion, of which $1-2 billion will be made of highly efficient SiC devices. Our cost-efficient epi deposition tool supports SiC device makers in the race for gaining share from silicon based power electronic devices. With this, Aixtron is backing the global trends towards green energy in the fields of electro-mobility, wind and solar energy as well as in highly efficient motor drives."

Based on Aixtron's Planetary Reactor platform and equipped with a cassette-to-cassette (C2C) wafer handling system, the fully automated AIX G5 WW C provides the largest batch capacity and highest throughput in the industry. Initially offering an 8x6-inch configuration with single wafer control, the system is addressing the cost challenge in SiC device manufacturing: The AIX G5 WW C brings the epi costs of SiC devices to a minimum while maintaining excellent production quality. Furthermore, the AIX G5 WW C is compatible to fabs in the silicon industry allowing the integration of SiC epiwafer manufacturing into existing facilities and production lines.

"At Aixtron, we are pleased to provide our partners and customers with a high-performance system for the production of high-quality silicon carbide devices. The AIX G5 WW C not only incorporates the automated cassette-to-cassette wafer loading for high temperature wafer transfer, but also considers the demanding requirements of our customers in the semiconductor industry", says Frank Wischmeyer, VP business development and marketing power electronics at Aixtron.