AXT warns of weaker than expected Q3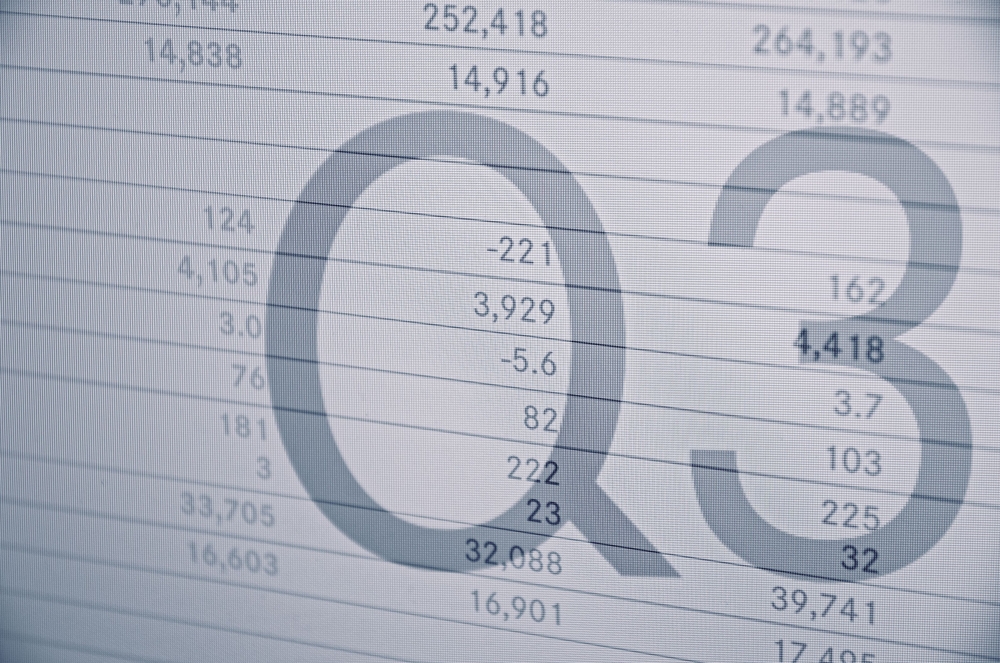 Revenue to be closer to $20 million rather than $26 million

AXT, a manufacturer of compound semiconductor substrates, has provided an update to its expectations for the third quarter 2019 financial results, which will be announced on Oct. 30, 2019.

The company now expects third quarter revenue to be in the range of $19.6 million to $20.0 million, due to a weaker than expected demand environment, particularly in data centre connectivity and LED applications. In addition, raw material revenue was also lower than forecasted. The revised revenue expectation is down from the company's previous guidance of $24.5 million to $26, provided at its second quarter earnings announcement on July 24, 2019.

"Coming into Q3, we saw early signs of an improvement in the demand environment, as projected by our customers. But the orders did not materialise during the quarter," said Morris Young, CEO. "While we do believe that all of our key markets are positioned for a return to growth, visibility is poor. The ongoing geopolitical and global economic environment has created near-term uncertainty in terms of the timing of the recovery.

"Despite the disappointing shortfall in the third quarter," Young continued, "we remain confident about the many trends that are expected to drive growth in our business, such as the ongoing build-out of passive optical networks, hyperscale data centre upgrade, 5G telecommunications, LED lighting for an array of applications, as well as a number of emerging opportunities in healthcare monitoring, VCSELs, and more.
"As we navigate a difficult near-term demand environment, we remain highly focused on the successful completion of the relocation of our manufacturing facilities in China, and on strengthening our business and driving greater efficiencies in our model."