Veeco posts Q3 results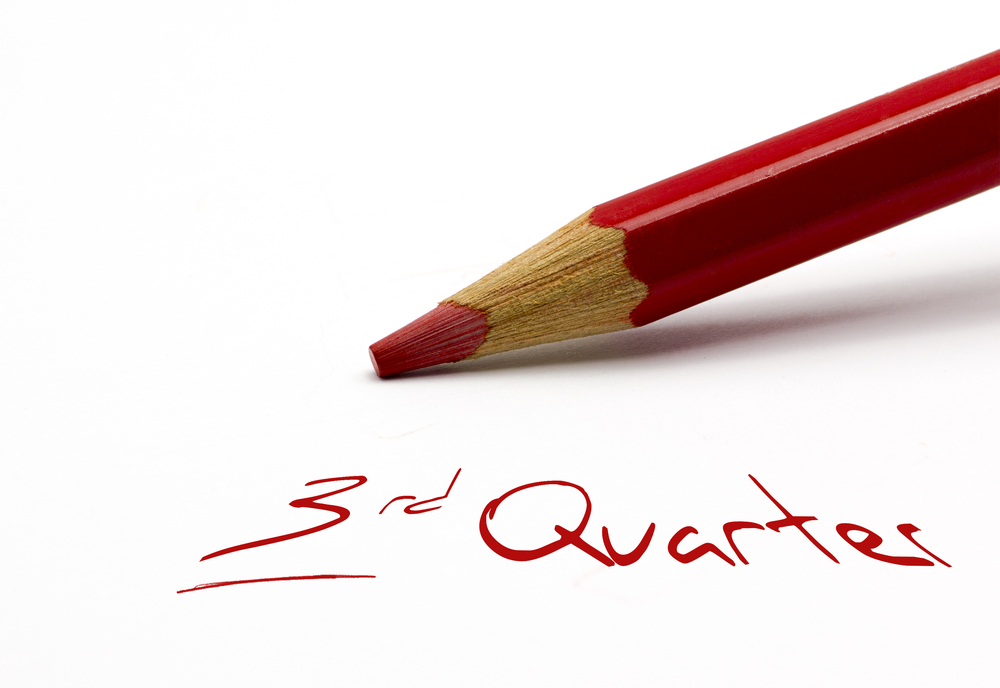 Revenues down to $109.0 million, compared with $126.8 million in the same period last year

Veeco Instruments has announced financial results for its third quarter ended September 30, 2019. Revenues were down to $109.0 million, compared with $126.8 million in the same period last year. GAAP net loss was $11.8 million, or $0.25 loss per diluted share. Non-GAAP net income of $2.6 million, or $0.05 per diluted share
"Veeco executed well in Q3 with revenue and EPS above the midpoint of our guided range. Our gross margin exceeded our guidance and the company returned to profitability on a non-GAAP basis," commented William J. Miller, CEO.
"We continue to experience demand for our EUV mask blank products and have shipped our second production system. This shipment, combined with revenue from multiple LSA systems, drove strong Front End Semiconductor sales. Additionally, shipments to our data storage customers remained solid as they continued to invest in technology and capacity."

Guidance and Outlook

The following guidance is provided for Veeco's fourth quarter 2019: Revenue is expected in the range of $100 million to $120 million; GAAP loss per share is expected in the range of ($0.32) to ($0.10); and non-GAAP earnings (loss) per share are expected in the range of $(0.03) to $0.18.